It's no secret that matte lipsticks and stains are makeup bag must-haves. For the past several seasons, shiny, luminous lips have taken a backseat to the non-glossy trend.
From cool corals to deep burgundies, richly pigmented puckers are all the rage for spring. With popular beauty bloggers and reality TV stars partnering with major brands to create their own shades and kits, the matte craze shows no signs of slowing down.
Admittedly, I used to swear by a pinkish brown gloss—but, I have jumped on this non-sticky beauty bandwagon with no shame. I give myself a pass since I'm simply revisiting my high school days when I rocked a matte reddish brick-colored Revlon lippie religiously!
Just like in fashion, beauty trends come and go. I'm sure before it's all said and done, glossy lips will make a comeback. Until then, you'll find me wearing some of these awesome matte finds: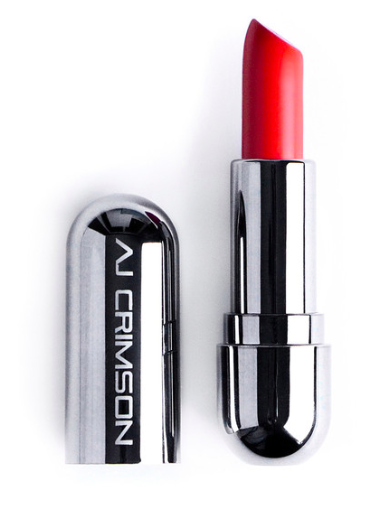 AJ Crimson S+M Sultry and Matte Lipstick in "Role Play" available here, $18.50. With the proper layering, this build able reddish orange shade can take you from day to night in a matter of seconds.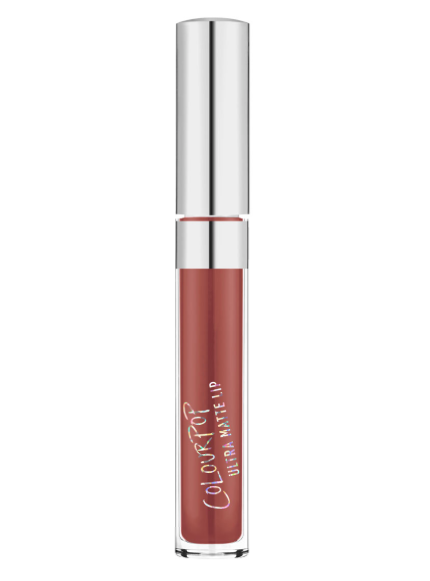 Colourpop Matte Lipstick in "StingRay," available here, $6. This cool-toned mauve brown lip color was created by makeup maven and beauty blogger, @ItsMyRayeRaye.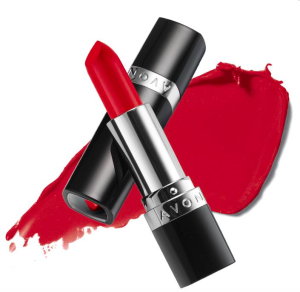 Avon Perfectly Matte Lipstick in "Red Supreme" available here, $9. I've tried countless matte lippies and this iconic brand's new offering is a testament to its reputation. It goes on smoothly and doesn't leave lips dry or cracked. Plus, it has a variety of complementary shades for us BGs.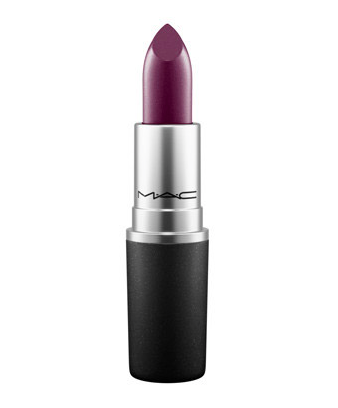 MAC Cosmetics Matte Lipstick in "Instigator" available here, $17. This deep plum hue is a hit when worn with a contrasting color such as a soft pastel or blush-toned outfit.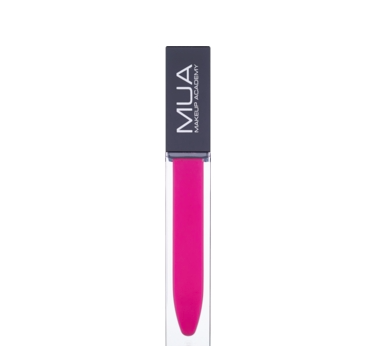 MUA Liquid Lipstick in "Hot Pink" is exclusively sold at CVS drugstores nationwide and available here, $9. This show-stopping shade stays put while brilliantly bringing attention to your lips.
Are you team #matte or team #gloss? What's your preferred finish for spring?