With New York Fashion Week underway, it's time for those of us who'll be covering the shows to stock up on a few on-the-go beauty essentials. Even if you won't be rushing to the runways, we're all busy women so having toiletries on hand for touch-ups and mishaps is always a good thing.
Check out some of my product picks that should be mainstays in your beauty bag or bathroom shelves for Fashion Week and beyond!
Keep this Minimergency Kit handy for when you're in a pinch and need anything from a bobby pin to Ibuprofen—this 22-piece survival kit has everything for fast, beauty and fashion fixes . Plus, the neon pink snakeskin makes it a win-win! Available here, $24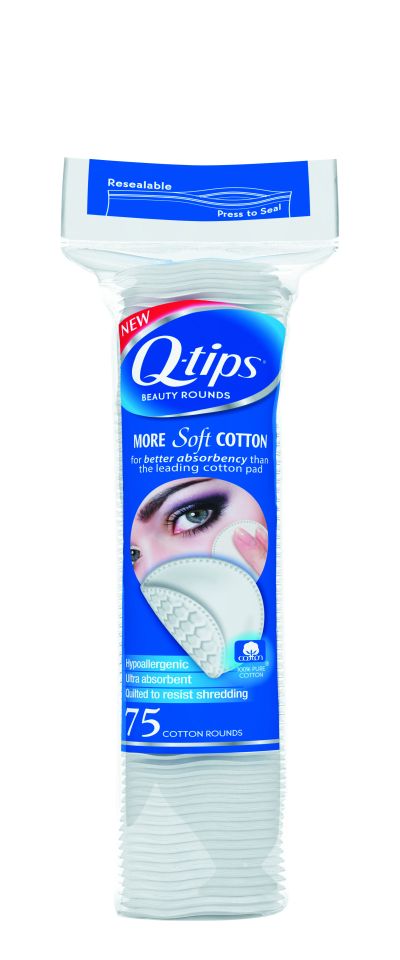 Q-Tips Beauty Rounds are my new favorite product for fall. Tired of using flimsy cotton balls or wrinkled toilet paper to remove nail polish? These multi-purpose beauty rounds will get the job done and then some! Available here, $5
Suave Professionals Moroccan Argan Infusion Styling Oil is a godsend for adding last-minute shine to hair. Oh and don't be fooled, this spray works wonderfully on natural hair. Available here, $7
Dry hands are never in style. Aveeno Skin Relief Hand Cream ensures that hands stay soft and supple at all times. Available here, $6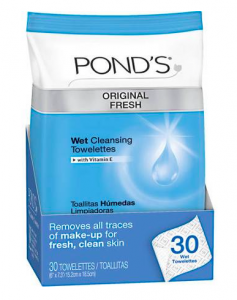 Pond's Wet Cleansing Towelettes are perfect for when you're too exhausted to wash you face, but refuse to sleep in makeup. Available here, $3
What are your beauty/fashion on-the-go staples?