Looking for a place to keep your kids cool and entertained on a hot summer day?
If you're in the New York City area, look no further than Gulliver's Gate. This brand-new attraction brings a miniaturized version of the world to the heart of Times Square. Based around the popular adventure story, "Gulliver's Travels," this awe-inspiring exhibit of miniature wonders is nothing short of amazing.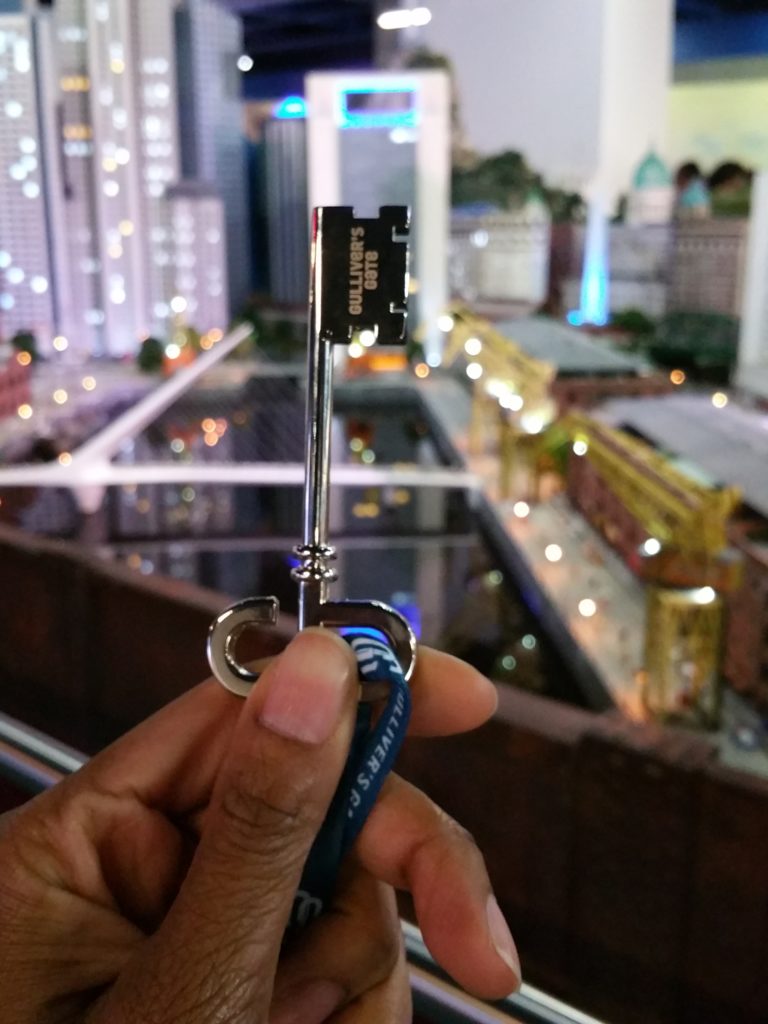 With more than 300 built-to-scale scenes, including model landscapes in New York, Asia, Latin America, Russia, Israel and many other regions from across the globe, it will keep you and your little ones intrigued for hours on end. Plus, upon entry, guests are given a key (that's yours to keep!) that with a slight turn, can bring parts of the exhibit to life. For example, by inserting the key at the kiosk in the New York scene, makes the famous Macy's Day Parade move through the minuscule city with colorful characters.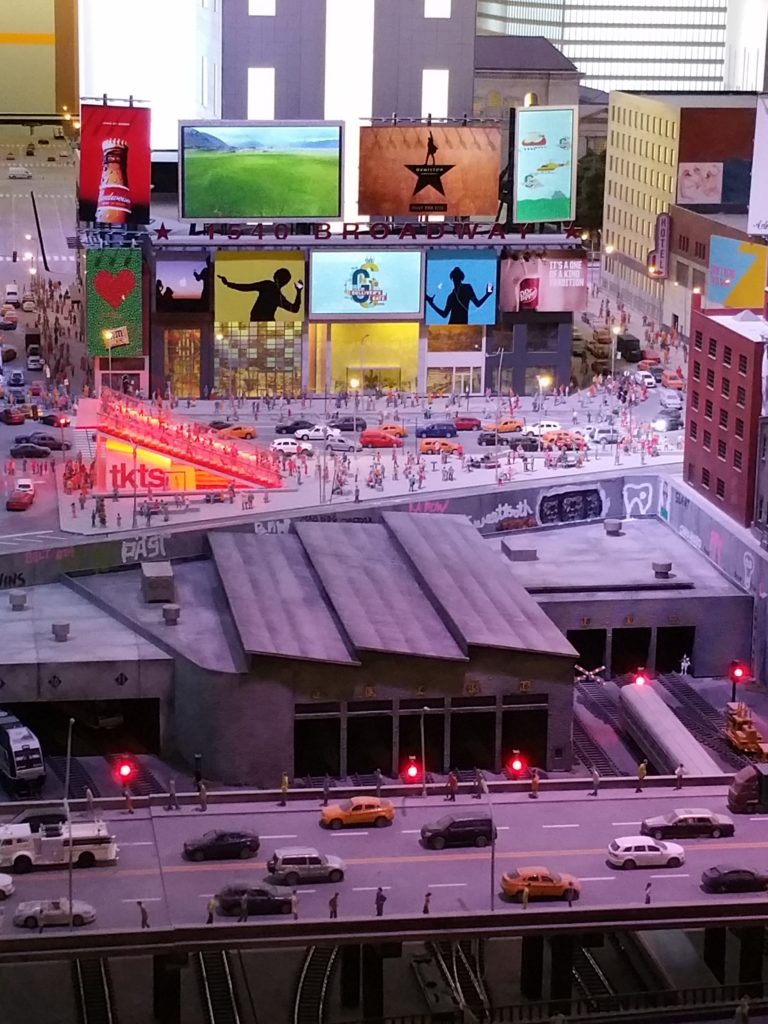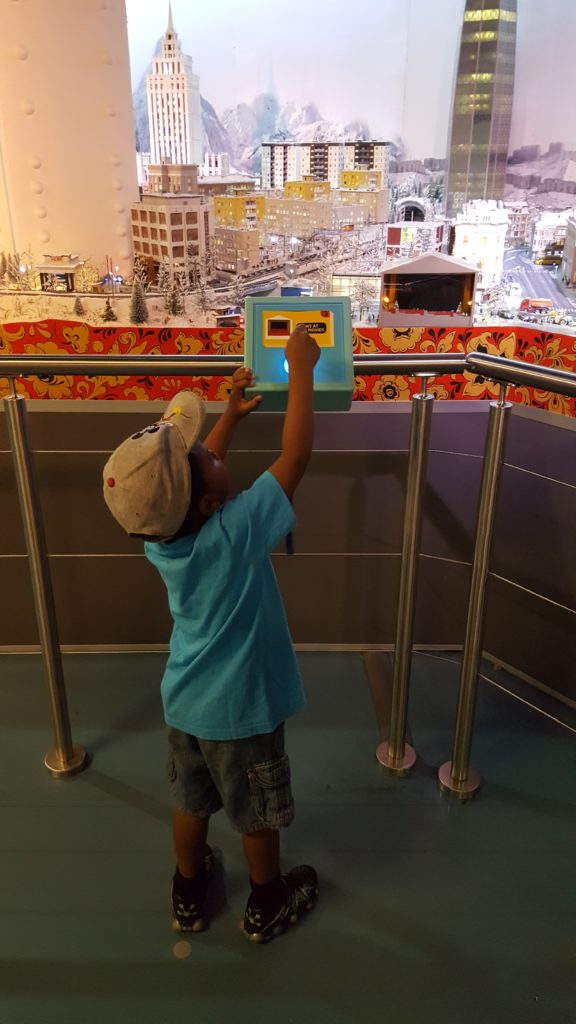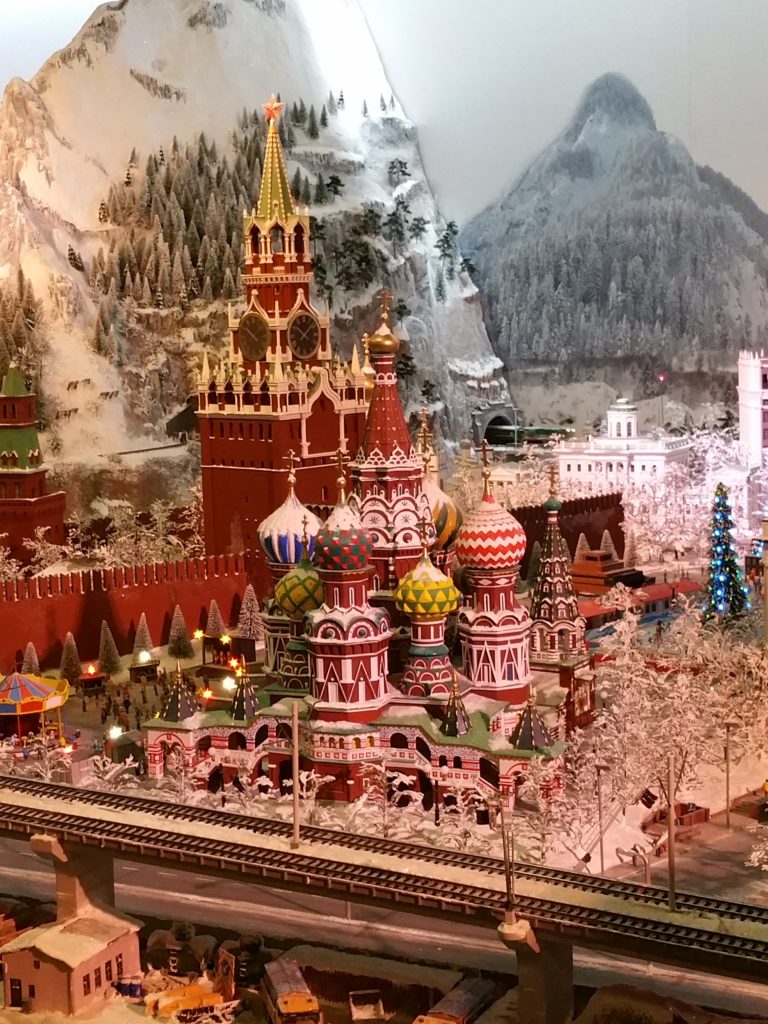 Both of my children (daughter, 7 and son, 3) especially enjoyed Russia because the snow-capped models reminded them of Christmas—and of course, New York, because of its hometown familiarity. My personal pick was Washington D.C. I've visited the nation's capital countless times and I'm always blown away by the classic architecture and designs. The level of detail that the talented team behind the exhibit demonstrated to recreate popular D.C landmarks is truly remarkable. Seeing replicas of former President Barack Obama and First Lady Michelle Obama waving from the state-of-the-art White House was a pleasant surprise and nod to their legacy.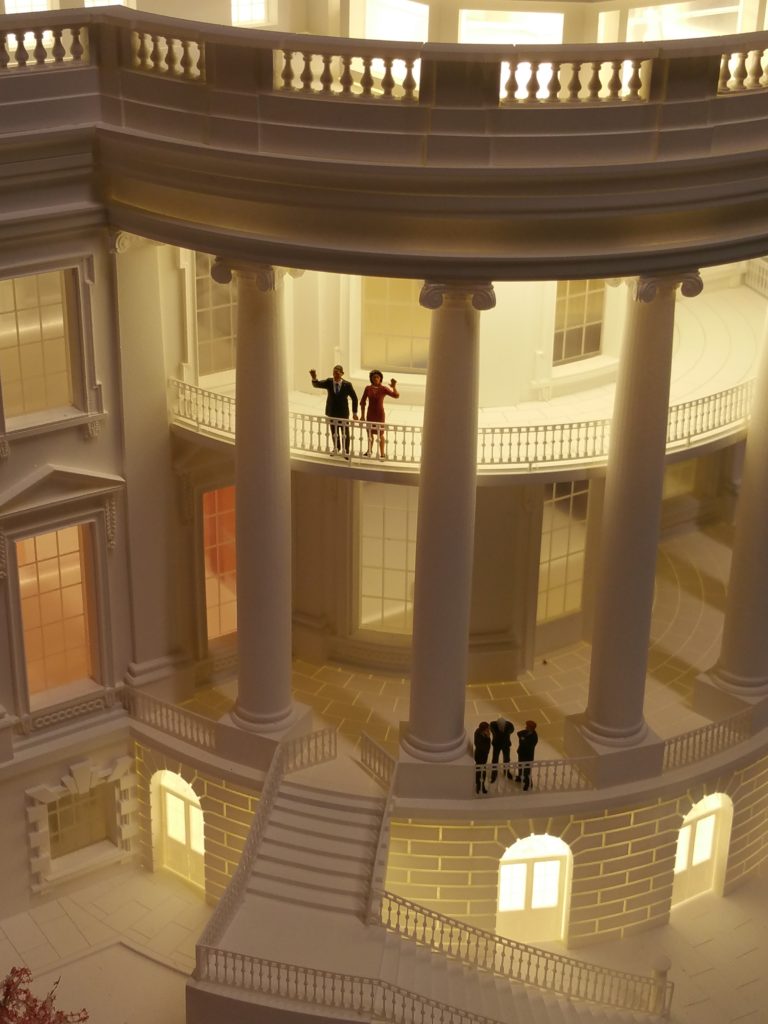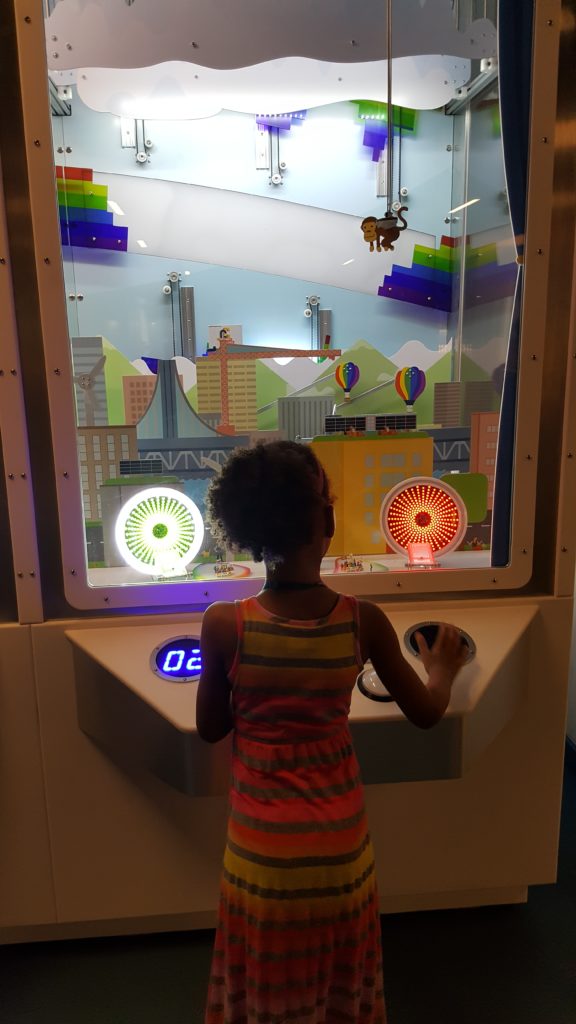 Not only are the scenes mind-blowing, there are also novelty stations such as "Make a Rainbow" that allows kids to use their cognitive skills to connect the colors of the rainbow. There's also an interactive "waterfall" where visitors can take a digital photo and have it displayed in the cascading water. Plus, there is also a 3D photo booth, where families can get photos and even a miniature version of themselves to take home at an additional cost.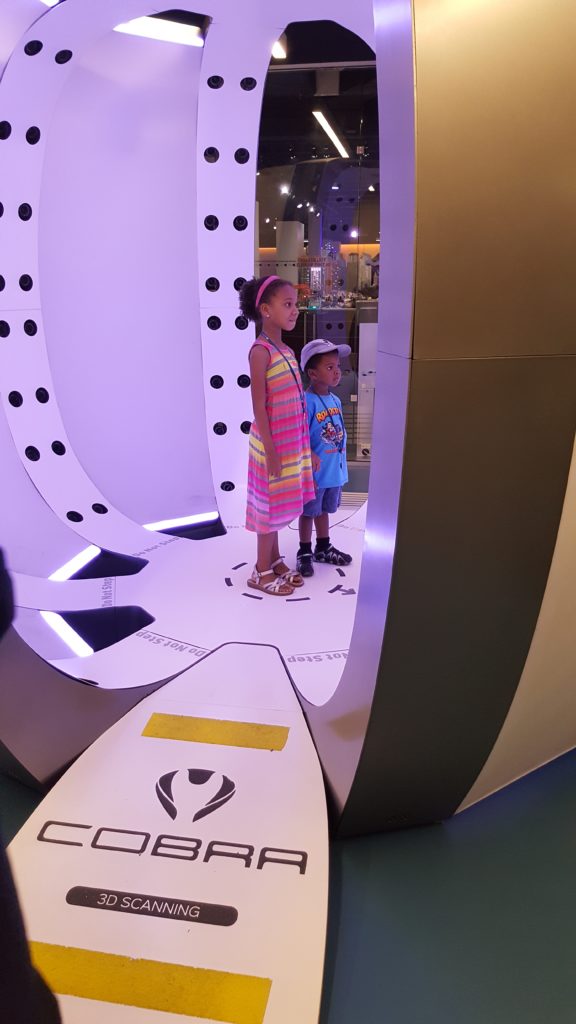 In a nutshell, here are 5 reasons why you should take your kids to Gulliver's Gate.
Keeps kids cool. It's a great indoor attraction to escape the heat during the summer months.
Makes learning fun. My daughter asked many questions during our visit and the staff were knowledgeable and shared interesting tidbits about the replica regions displayed throughout the exhibit.
Nonstop entertainment. With so many intricately-designed displays, there's just so much to explore! You'll be entertained at every turn.
Convenient location. The Times Square location makes it easy to travel to from public transportation.
Good for kids of all ages. My 7-year-old daughter and 3-year-old son enjoyed the exhibit equally. My daughter was fascinated by the fine details, while my son was excited to find a few of his favorite characters (hint: Spider Man is hanging in Brooklyn 🙂 ) hiding out in scenes throughout the exhibit. I'm sure older kids and teens would find it interesting too.
Whether you live in the Big Apple, or planning a visit, Gulliver's Gate is an awesome attraction for the entire family.
Gulliver's Gate is located, 216 W. 44th Street in New York City. Ticket prices are $36 for adults and $27 for kids (12 and under).
(Full disclosure: My family and I were comped entry to Gulliver's Gate for review purposes. All  thoughts and opinions are my own.)
Have you visited Gulliver's Travels yet? What's your favorite museum and/or exhibit?