Now that spring is FINALLY in full swing, there are a few beauty products that will take me through the season and possibly beyond.
Fresh blooms, new beginnings and my birthday? What's not to love? Spring is just an all-around winner on so many fronts, but especially when it comes to switching up your beauty routine. It's the perfect opportunity to embrace change by picking up a new lippie or trying out a look-at-me nail polish.
From trusted toners to of-the-moment lip colors, these are some of the things I'm loving for spring.
Check them out below: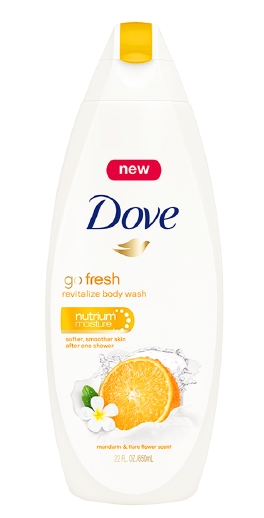 Dove go Fresh Revitalize Body Wash in "Mandarin & Tiare Flower," available here, $7.49. This tantalizing citrusy, yet sweet scent evokes the freshness and vitality of spring. I lather it on liberally to cleanse my skin and treat it to a moisturizing mandarin-soaked scrub.  I just wish they'd create a body lotion and mist to accompany this irresistible smell.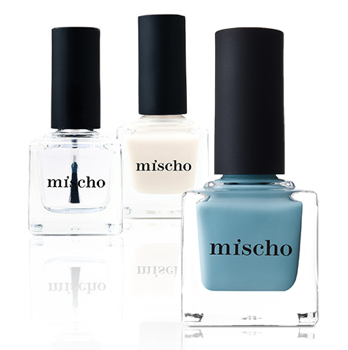 Mischo Beauty Nail Lacquer Set in "Perfect Storm" available here, $54. This toxin-free polish is a luxe as it gets. The light blue hue reminds me of ocean waves and carefree days. Plus, this lovely nail lacquer brand is BG owned!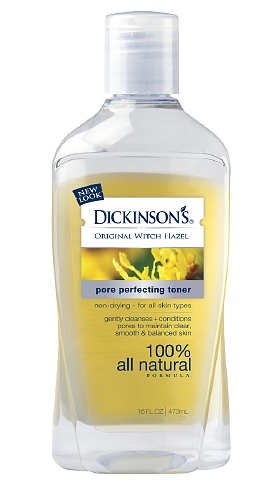 Dickinson's Original Witch Hazel Pore-Perfecting Toner available here, $4. I'm still suffering from post-partum skin problems and this all-natural toner has been a godsend. Most astringents are drying, but this formula doesn't leave my skin feeling or looking flaky—instead, clean and refreshed.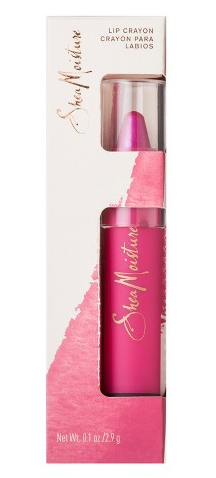 SheaMoisture Lip Crayon in "Sarah" is available here, $10. In case you didn't know, the popular hair care brand has expanded into cosmetics and we BGs are loving it! The super pigmented hot pink crayon goes on smooth and gives just a bit of shine without feeling greasy.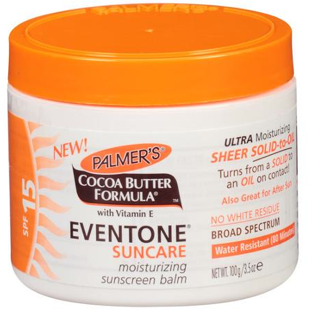 Palmer's Cocoa Butter Formula Eventone Suncare Moisturizing Sunscreen Balm, SPF 15 available, here, $6, This balm is the bomb! Say goodbye to those unsightly white streaks that most sunscreens leave behind. This cocoa-butter based SPF effortlessly blends into melanin-rich skin, making it the perfect sun protectant for us BGs.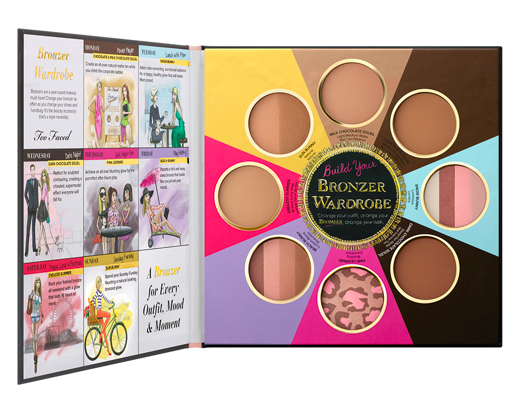 Too Faced Little Black Book of Bronzers available here, $49. When it comes to bronzers, this brand has the competition beat. This cute book-shaped bronzer (8 varieties) compact is bound to have the perfect shade that'll give you a coveted sun-kissed glow.
What bath and beauty goods are you loving for spring?