No matter if you wear your hair relaxed, natural, in locs or braids, just about every woman has experienced a bad hair day.
Luckily, there are many ways to conceal a mane disaster. For me, rocking a fitted baseball cap is a surefire way to hide my hair without compromising style. This season, there are plenty of cute toppers to camouflage less-than-flattering locks.
Plus, the caps' brims can effortlessly combat those sunshine-filled days by blocking the sun.
From fun florals to paint splatter patterns, finding a fitted cap to keep your 'do under wraps is a simple and stylish solution.
Check out these picks:
Forever 21 Flower Power Snapback Cap available here, $7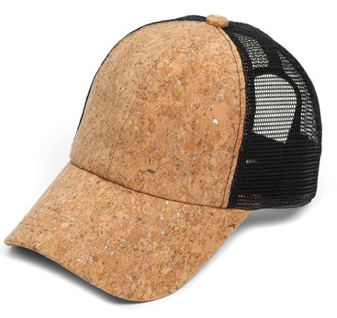 August Hat "Cork" Cap available here, $28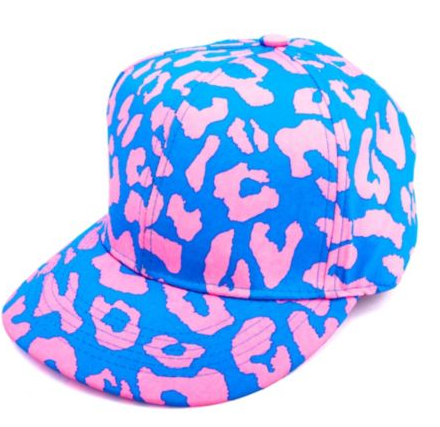 Charlotte Russe Colored Leopard Print Baseball Cap available here, $6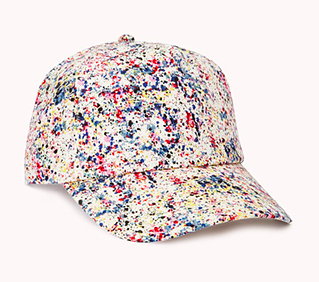 Forever 21 "Paint Splatter" Cap available here, $9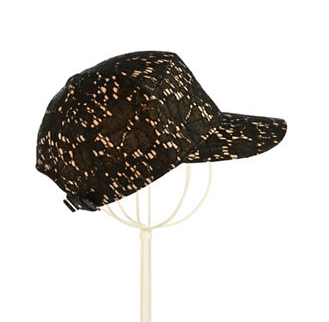 August Hats Lace Baseball Cap available here, $20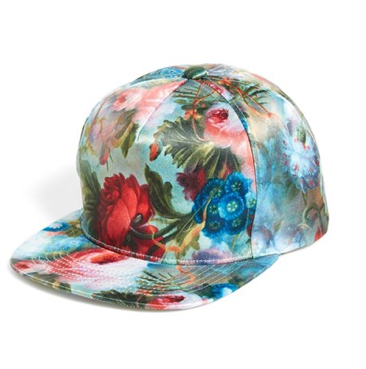 Betsey Johnson "Wild Blooms" Baseball Cap available here, $28