Recently I was invited to a lovely evening with Jane Iredale, the founder of  jane iredale—The Skincare Makeup to celebrate the launch of her latest collection for fall, City Nights.
Held at New York City hotspot, Butter, editors and bloggers mingled and ate delicious food while receiving a sneak peek of the stunning collection.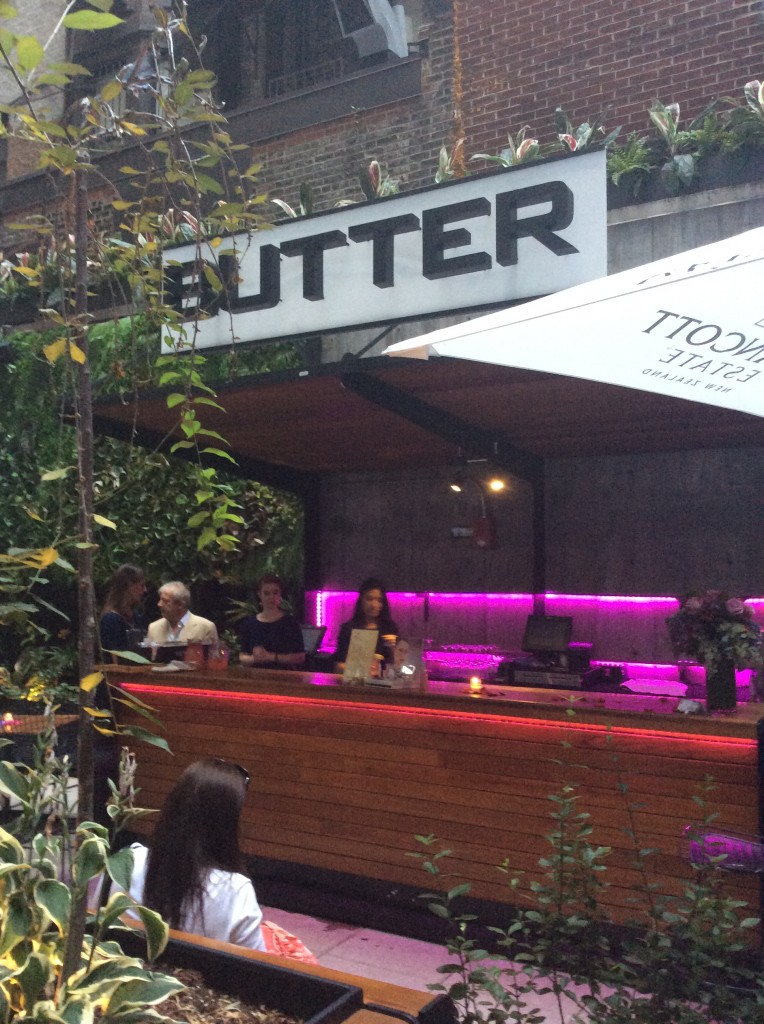 Unexpected forest green and deep purple shades replaced ordinary black eyeliners for an updated autumn look. These gel liners (Jelly Jars) are great for days when you want to have a little fun with color without verging too far from basic black. Plus, the chemical-free natural formula won't irritate eyes.
The collection also includes a trio eye shadow palette of dreamy earthy hues to provide the perfect smokey eye. To top off the "city nights" look, there 's a sophisticated mahogany matte lip color  ("Katerina") and a shimmery red plum gloss ("Kir Royale") for a bold, statement lip.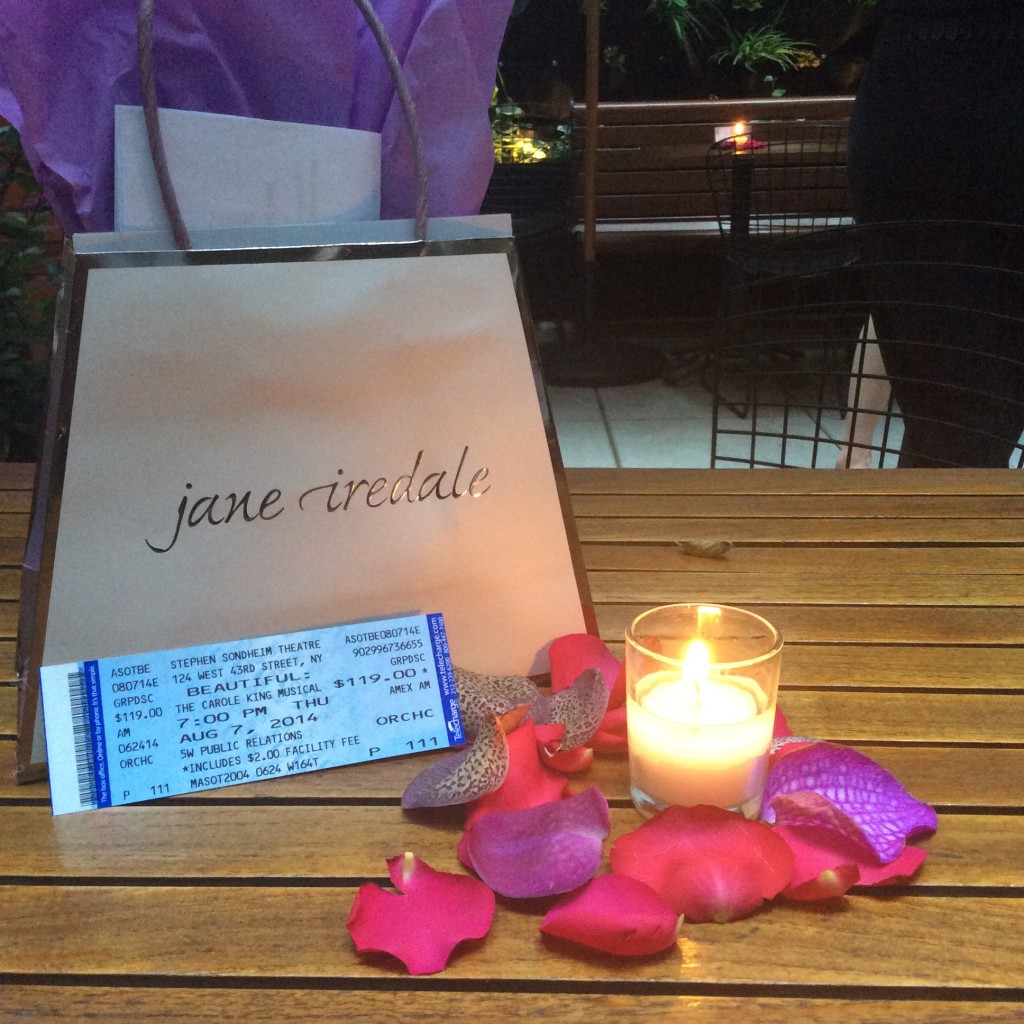 As if the evening couldn't be anymore delightful, Jane personally thanked us for our support and treated us to the Broadway musical, "Beautiful: The Carole King Musical," as a token of her appreciation.
It was certainly a beautiful city night that I won't soon forget!
How will you change up your makeup look for fall? What Broadway shows have you seen recently or looking forward to seeing?