Theater has been a mainstay in my life since I was a child. My first memory of seeing a live production was when my mom took me to see "The Wiz," at the famed Chicago Theater back in the '80s. It left a lasting impression on me and since then I've seen countless plays and musicals.
Today, I take my children to as many theatrical performances as I can—and living in a city as culturally rich as New York, the opportunities are endless.
This past weekend, my daughter and I had the pleasure of seeing New York City Children's Theater's latest production "Ballerina Swan and the Nutcracker." Held at the Clurman Theater on Theater Row in Manhattan, the venue was the perfect location for the intimate show.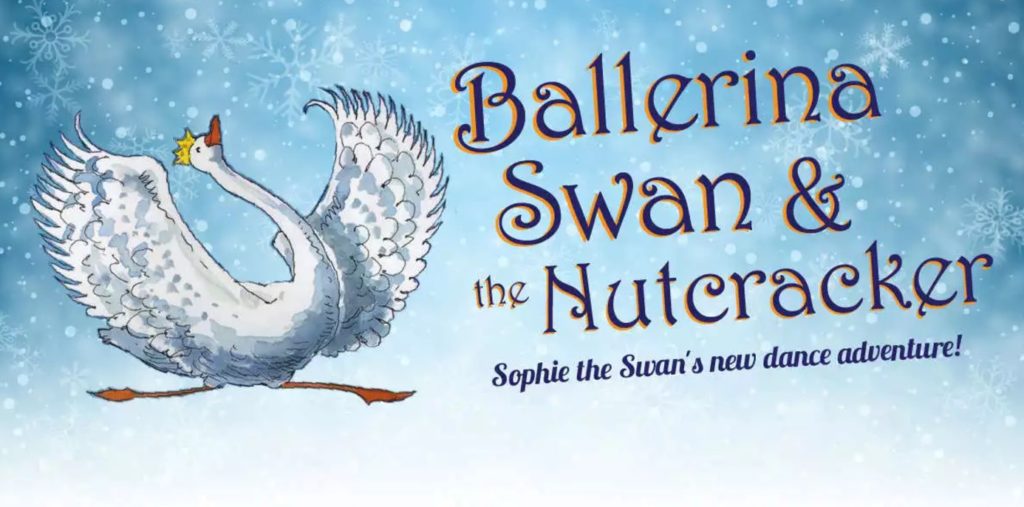 The nonprofit organization creates original, entertaining and enriching theater for kids and adults in New York City and this performance is no different. The production uniquely blends ballet with masterful puppetry. Based on the popular children's book Ballerina Swan, the play stars "Sophie" the extraordinarily graceful dancing swan who must prepare for her big debut in the quintessential holiday show, "The Nutcracker." During rehearsals, "Sophie" and the supporting cast make a surprising discovery that they didn't see coming.
Ideal for the holidays, the charming performance had my daughter and her friend transfixed. The mesmerizing dancers and eye-catching costumes kept their eyes glued to the stage. Plus, the storyline was easy for them to follow. Although the show was just under an hour, it allowed those who were feeling a bit antsy (ahem, how many kids can sit through a full show without getting fidgety?) to get up and dance with a fun interactive portion of the play.
As a mom, I appreciated the underlining message of acceptance, being true to yourself and being kind to one another. With the state of affairs in our country right now, that's a message we should all embrace.
"Ballerina Swan and the Nutcracker" runs through December 18th. General tickets are $25 and $45 for premium. Click here for more information.
What's your favorite childhood theater memory?