Many of you know Tami Roman from the Vh1 hit reality series, "Basketball Wives," but I remember her most from her days on MTV's "The Real World" back in the early 90s.
Well, Ms. Roman is expanding her brand beyond reality TV and has inked a major deal with Walgreens to distribute her lip gloss and nail polish company, TR Love. The line is uniquely packaged including 10 light-up mirror lip gloss sets, which are named after women whom she admires including: Kim Kardashian, Wendy Williams and Cicely Tyson.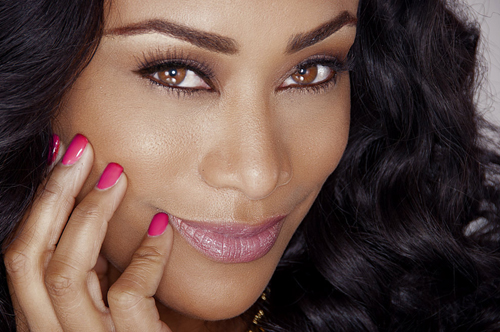 "I'm really excited about the lip gloss and nail polish because we just inked a deal with Walgreens so I'm one of the few people who was afforded the opportunity to take a private line into a retail situation," Roman says in a statement.
According to the release, Roman founded the company as a result and a reminder of her past financial hardships. At one point in her life, the only luxury or pampering experience she could afford was a slather of nail polish or lip gloss to boost her mood.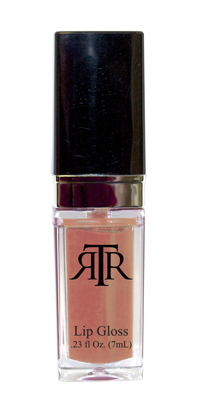 TR Love cosmetics will hit Walgreens drugstores nationwide in December.
The line will be sold in 400 Walgreen stores nationwide starting in December. A portion of all lip gloss proceeds will be donated to the Akasha Center in Santa Monica, CA in honor of Tami's late mother.
Will you check out Tami's line once it hits stores in December?