Celebrity makeup artist Sam Fine is officially back with CoverGirl!
After working in the industry for over 20 years, the incredibly talented Fine has once again joined forces with the popular makeup brand.
As the Brand Ambassador, Fine will provide beauty advice, how-to's and more to the CoverGirl community. Plus, be sure to keep an eye out for him on the new "Queen Latifah Show," as he will surely partake in makeovers and other beauty-related show topics throughout the season. Also, if you've tuned in to her show since it premiered last week, you probably noticed how absolutely stunning and radiate she looks. Yep, that's all the handiwork of Mr. Fine!
Just when some of us were still loving (ahem, definitely me!) his Fashion Fair products, we can only expect even better things to come now that he's reunited with CoverGirl. Not only is he exceptionally good at what he does, he happens to be one of the nicest celebrity makeup artists I've met since I began covering beauty.
Congrats, Sam!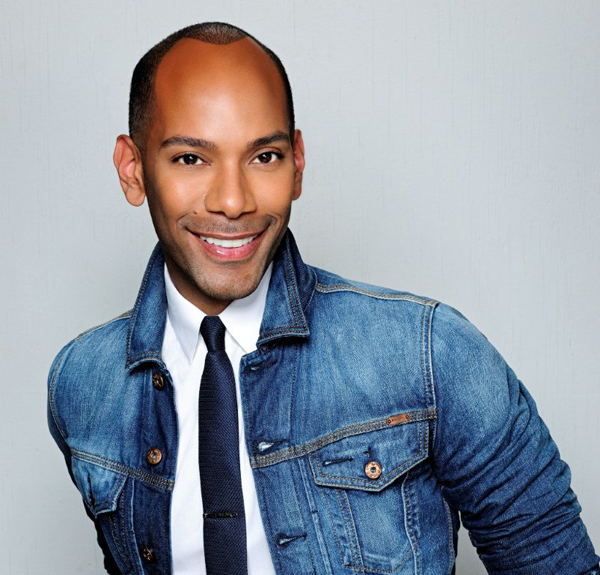 Are you a CoverGirl fan? If so, what's your favorite product from the popular brand?