It's not often that I come across new music that makes me take notice. That's why when I first heard newcomer Rachel Brown's music, my ears perked with delight.
The New York native, 23, is causing major buzz throughout the industry and for good reason. Her refreshing sound fills a void in the marketplace that undoubtedly needs a breath of fresh air. Her debut EP, "Building Castles," is a compilation of six soulful self-penned tunes fused with an eclectic mix of music genres. Upbeat and catchy, "Bumblebee," is the first single from the release, and my favorite track.
I recently caught up with the budding singer whose already opened for Mary J. Blige and Robin Thick, and chatted about fashion, Harvard and the Spice Girls.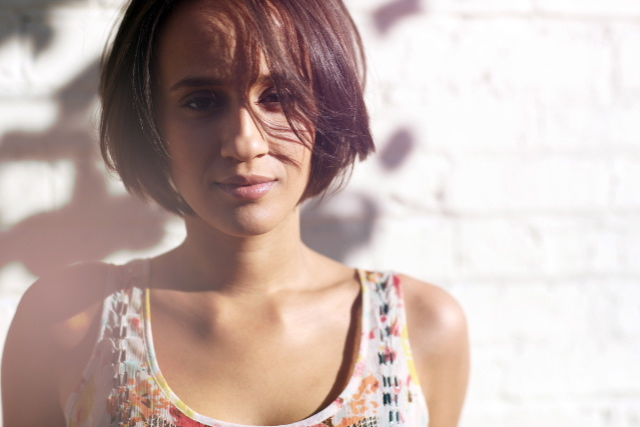 Check out the Q&A: 
BGG: You have such a unique sound. How would you describe it?
RB: Thank you. Really, I just try to fuse all the sounds that inspire me into something that sounds good. I'm influenced by everything from pop, reggae, hip hop, country, Caribbean sounds and on and on.
BGG: What can music fans expect from your debut EP, "Building Castles?"
RB: Six heartfelt songs that reflect different aspects of who I am as an artist.
BGG: What inspires you the most when it comes to songwriting?
RB: Any number of things. Songwriting is usually my outlet for when I'm stressed out about something. Even if the song is about a totally different subject, it's often my way of dealing with any issues I have on my mind.
BGG:  What was it like growing up with a mom in the fashion business (her mom is famed wedding gown designer Amsale)? 
RB: It meant I always had access to nice dresses, though there's only so many reasons you need them growing up! Prom was a winner, though.
BGG: How would you describe your personal style?
RB: I'm not sure how to describe my own style. Being comfortable while not looking like a total disaster is of equal importance when I attempt to get dressed in the morning.
BGG: You're incredibly artistic. Did you always know that working in a creative industry was your destiny?
RB: Thank you. Yes, I've always been interested in different types of art forms and knew that no matter what I would find myself involved in a creative industry in some capacity. Once I discovered songwriting and playing music, though, I could't imagine doing anything else.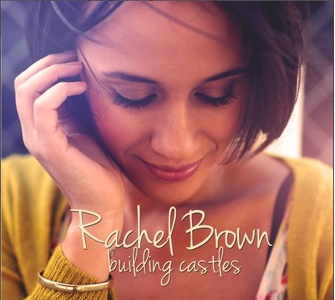 BGG: Being a Harvard grad, how has it prepared you for the music business?
RB:  I have nothing to else to compare it to, but I will say that I feel very fortunate that I found my passion for music after I had already applied to college, because I was never faced with the decision of choosing school or a career. I had a great experience at college, and I'm sure that in some way shaped me for what I do now.
BGG: Who are some of your favorite musical influences?
RB: Wyclef Jean, Smokey Robinson, Bob Marley, Jason Mraz, the list goes on.
BGG: I read that when you were young, you were a huge Spice Girls fan. Are you excited for their reunion tour?
RB: There's a reunion tour? The answer is yes! I may or may not have gotten a little emotional during their Olympics Closing Ceremony performance…
BGG: What's next for you? 
RB: I'm about to release the music video for my single, "Bumblebee." Then continue to promote the record, perform in NYC, and tour!
Be sure to download "Building Castles" here. Trust me, you won't be disappointed!
What's in heavy rotation on your playlist right now?