I'm sure some of my loyal readers have been wondering where I've been these past few weeks. Well, I haven't felt my best for for a while and just decided to take some much needed time off. For nearly six years, I've been writing style/beauty/celebrity posts on an nearly daily basis.  Needless to say, I was feeling uninspired and a bit burnt out.
That said, I'm back and hopefully will be better than ever! As promised, I hope to introduce a new column within a few weeks that will profile BGs who are doing wonderful things in their communities, etc.
I hope you all had a wonderful start to spring and an even better Easter.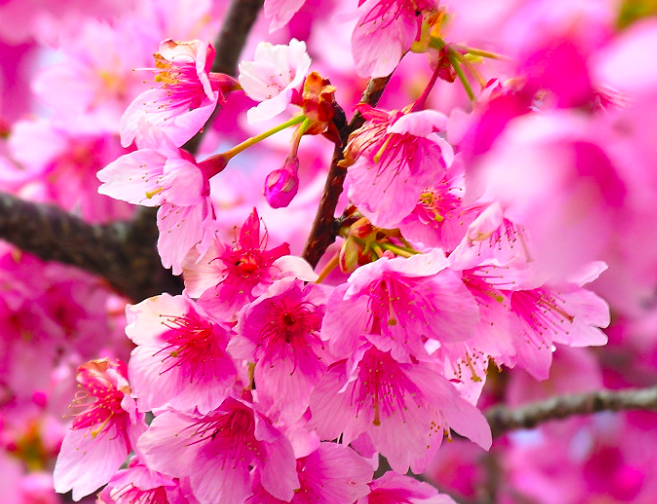 Thanks for reading!!
What's the thing you love the most about spring?