If you're looking for a fun and entertaining way to celebrate Earth Day, look no further than your local movie theater.
Today, Disneynature's "Born in China" hits the big screen nationwide. My family and I got a chance to screen the heartwarming movie back in February during Disney's Social Media Moms Celebration.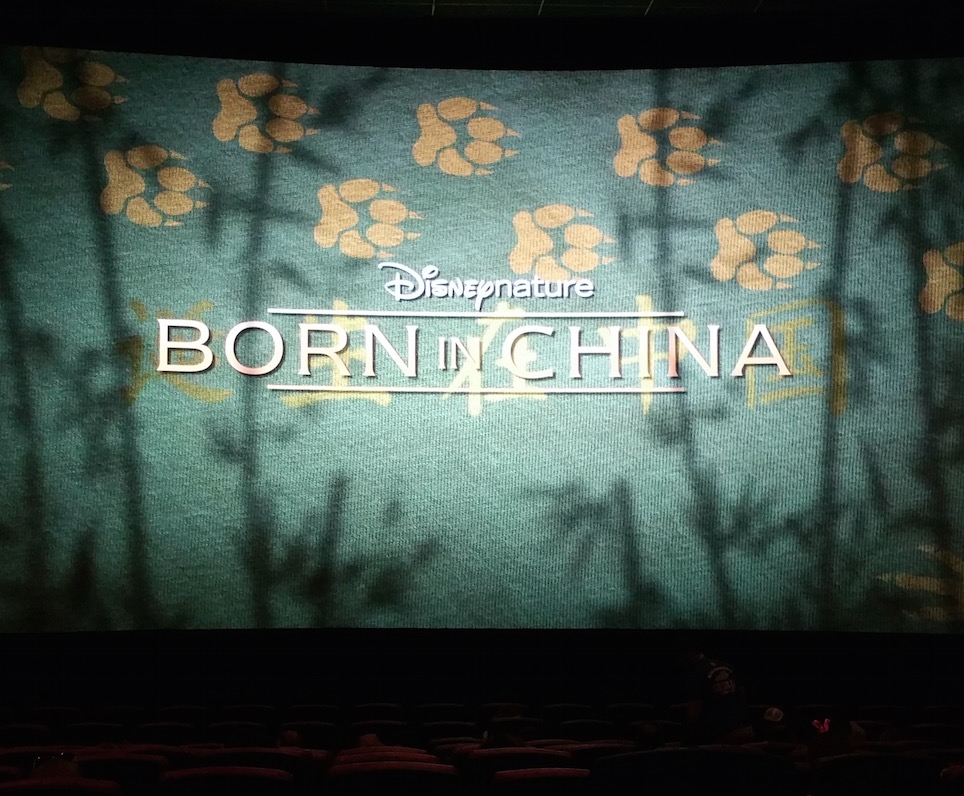 The endearing, documentary tells a touching story surrounding a topic that the majority of us can relate to: our families. Filmed in China (no surprise there based on the title), the movie features four animal families and highlights the beautiful universal cycle of life.
Capturing the lives of golden snub-nosed monkeys, snow leopards, pandas and chiru antelope, was no easy feat, but the filmmakers behind this movie made it look easy. Narrated by actor John Krasinski, the animals, half of which are endangered, came to life and served as central characters that were charming, intriguing and downright fascinating to watch.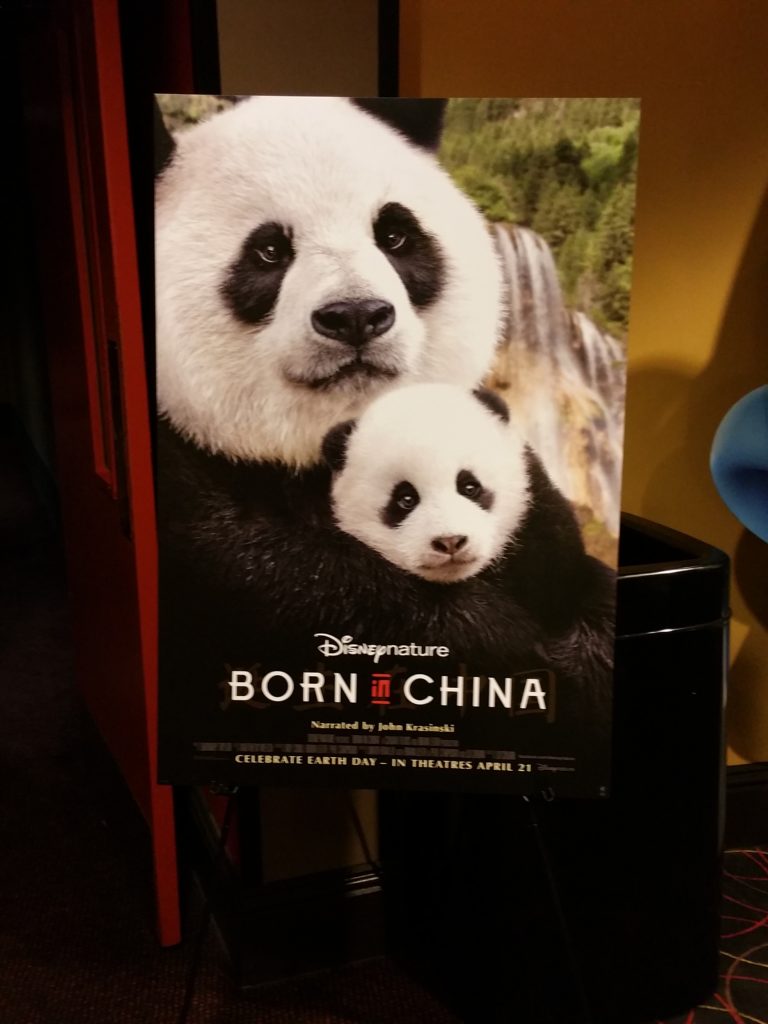 From the mischievous, yet lovable monkeys to the ultra-elusive snow leopards, the movie follows the animals, documenting their lives throughout the four gorgeous, awe-inspiring seasons. It explores births, hunting for prey, good times and unfortunately the inevitable, death.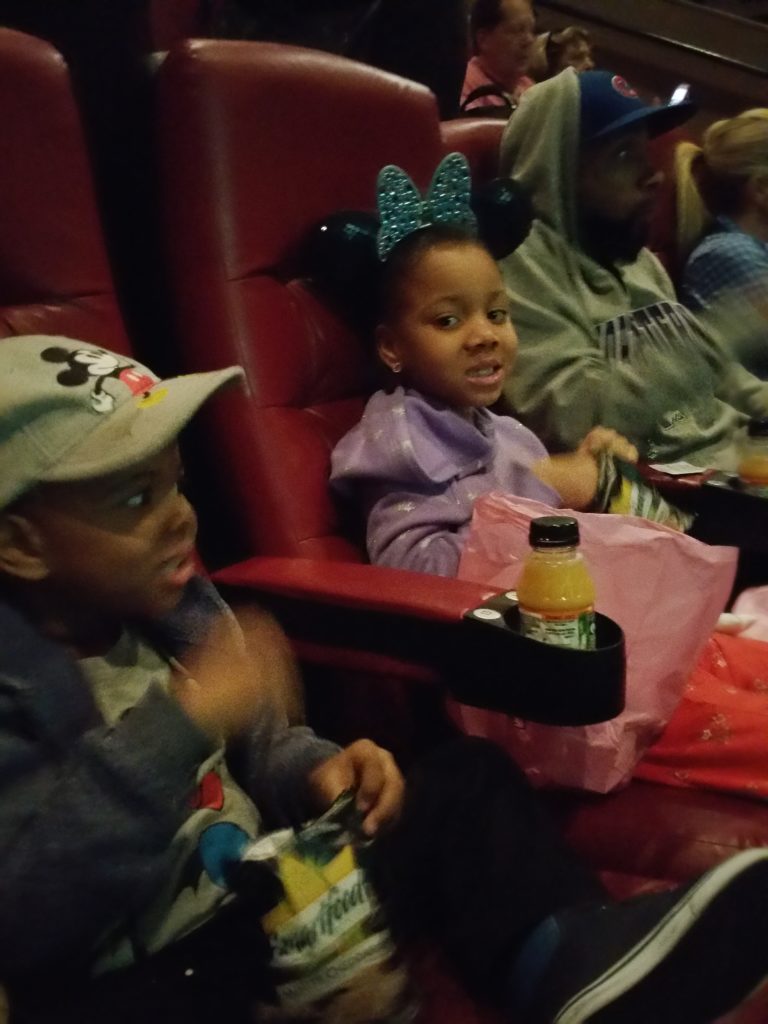 Both of my children enjoyed the film from start to finish. The monkey scenes especially amused my son because of their fun-loving, playful spirit. For me, I found pleasure in witnessing the family dynamics that even animals endure. It is definitely an instant classic that the entire family can enjoy.
Watch the trailer here:
Do you plan on seeing "Born in China?" How does your family celebrate Earth Day? Be sure to download this fun "Born in China" activity pack that your kids will enjoy!