Now that school's back in session, unfortunately those pesky germs that cling to kids are also making a comeback.
With classrooms being a cesspool for germs and viruses, it's imperative that we moms protect our children as much as possible. The germ-ridden surfaces they encounter on a daily basis can wreak havoc on their immune systems. And reinforcing proper hand washing isn't enough. Did you know that most sicknesses start in the gut? Yep, hand washing alone can't prevent nasty bugs from entering their intestinal tract. That's why we have to help build their systems from the inside—literally, in their tummies.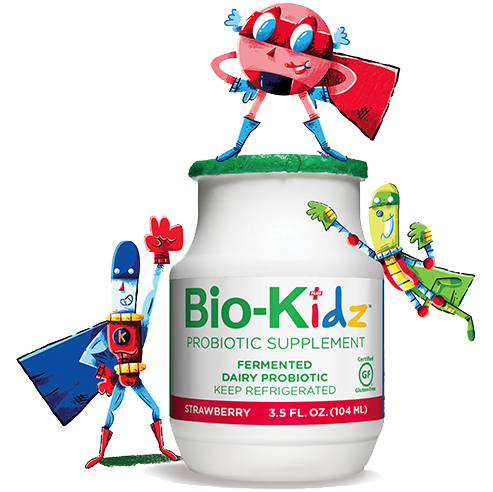 Bio-Kidz Probiotic Supplement available here.
One of the best and easiest ways to do this is by introducing probiotics into their diet. Probiotics have many benefits namely, serving as a stomach's first defense to keep bacteria from finding its way into vulnerable immune systems. They can also help heal the damage that bad bacteria can cause.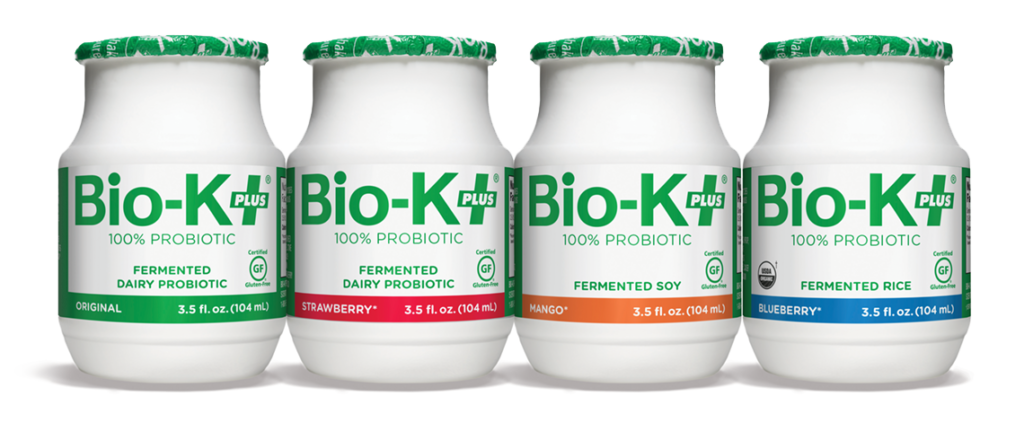 And the really good news is that probiotics can be found in Bio-Kidz, a new beverage supplement that tastes good and protects tiny digestive systems. My daughter is a huge fan of the drinks and often asks for two at time. Available in a couple delicious flavors: strawberry and vanilla, the drinks are perfect for school lunch boxes and weekend playdates. Each bottle contains 12.5 billion bacteria – the good kind that will keep your child healthy and well all yearlong.
How do you keep your kids healthy during the school year?