Last week, I had the pleasure of celebrating my 37th birthday at a swanky Manhattan hotel.
I was beyond thrilled to start my special day on a foliage-trimmed terrace overflowing with beautiful spring blooms and sunshine gloriously beaming through the glass-enclosed ceiling.
However, the lovely setting wasn't reserved for me, but for one of my favorite makeup brands: jane iredale.
The premier mineral-based cosmetics line hosted a super chic garden party at the gorgeous Gramercy Park Hotel to showcase its upcoming offerings including five new skincare supplements launching this summer. Each of the supplements promises to treat common skin issues such as: excess oil, aging, dryness, and acne. In addition to highlighting the new products, the event also included a Q&A with founder/CEO Jane Iredale, live demos, and a generous shopping experience for us bloggers and editors.
Being surrounded by nature in the lush space served as the perfect backdrop to launch the natural beauty products developed for a radiant, healthy glow. While I haven't tried the supplements just yet, I did pick out a cream blush called "Charisma" that has now secured a spot in my springtime beauty routine. The sheer berry hue gives just the right amount of flush to my cheeks, ideal for spring. Plus, unlike powder blushes – a brush isn't required, which makes for easy on-the-go application. It's become an instant-fave.
I've been using jane iredale products for nearly a decade now. In fact, it was one of the very first brands I partnered with when I launched my blog ten years ago. The quality is unmatched and the range of products for us BGs is outstanding. If you're looking for makeup that is created to enhance, not mask skin, definitely give jane iredale a try—you won't be disappointed.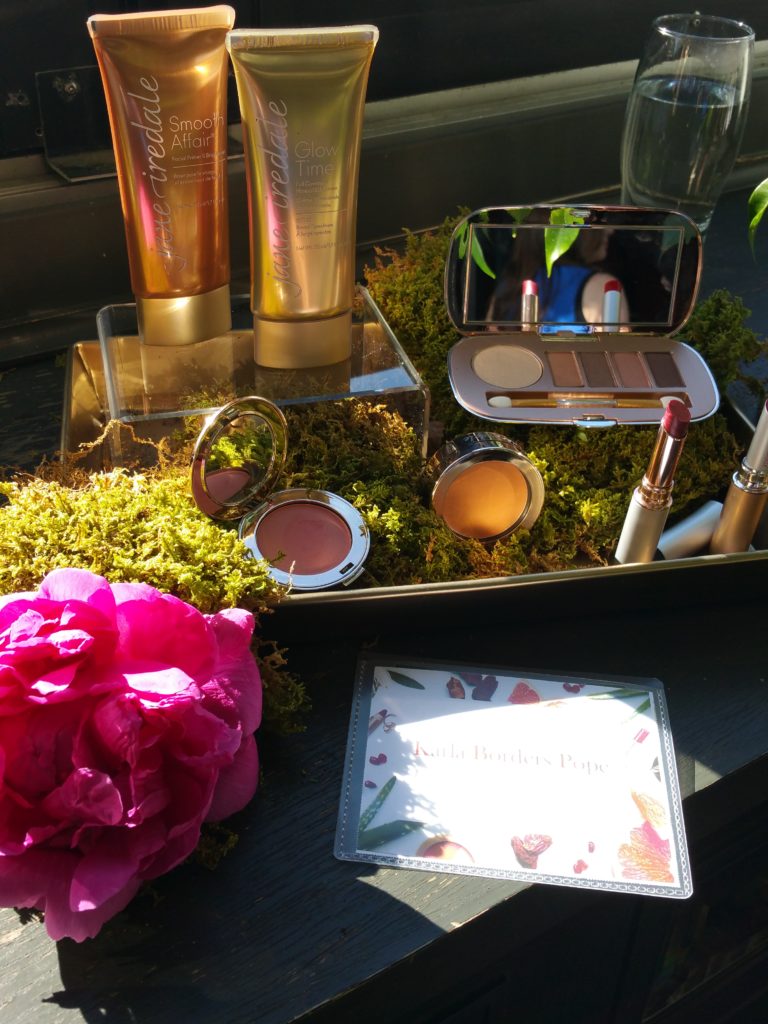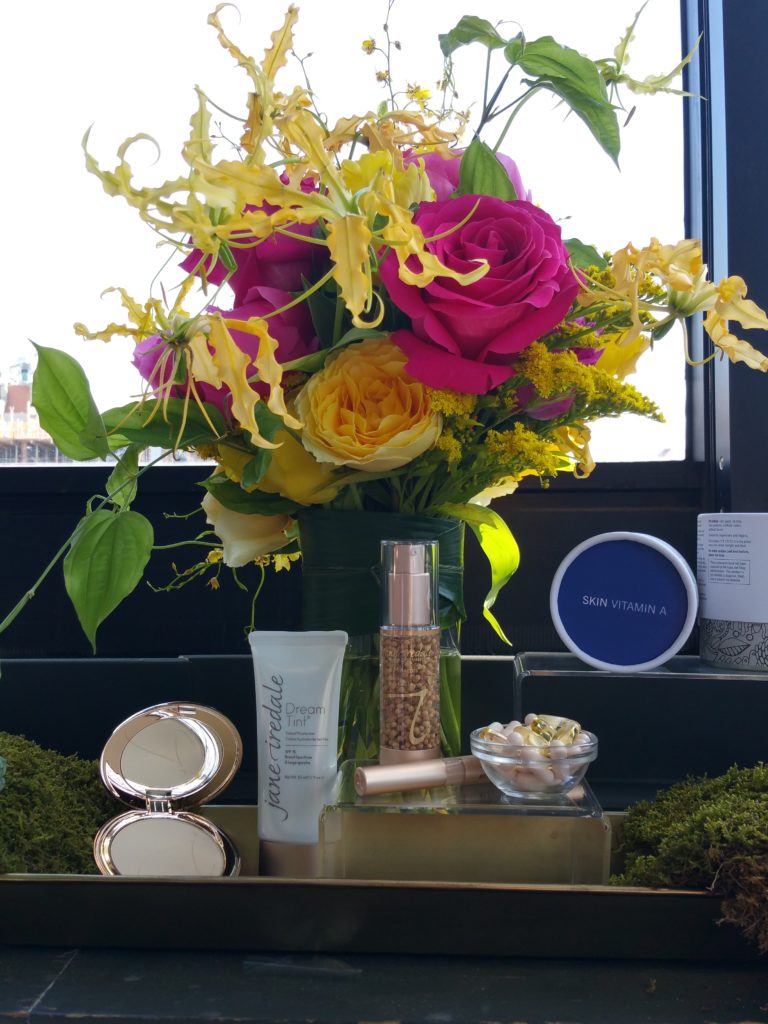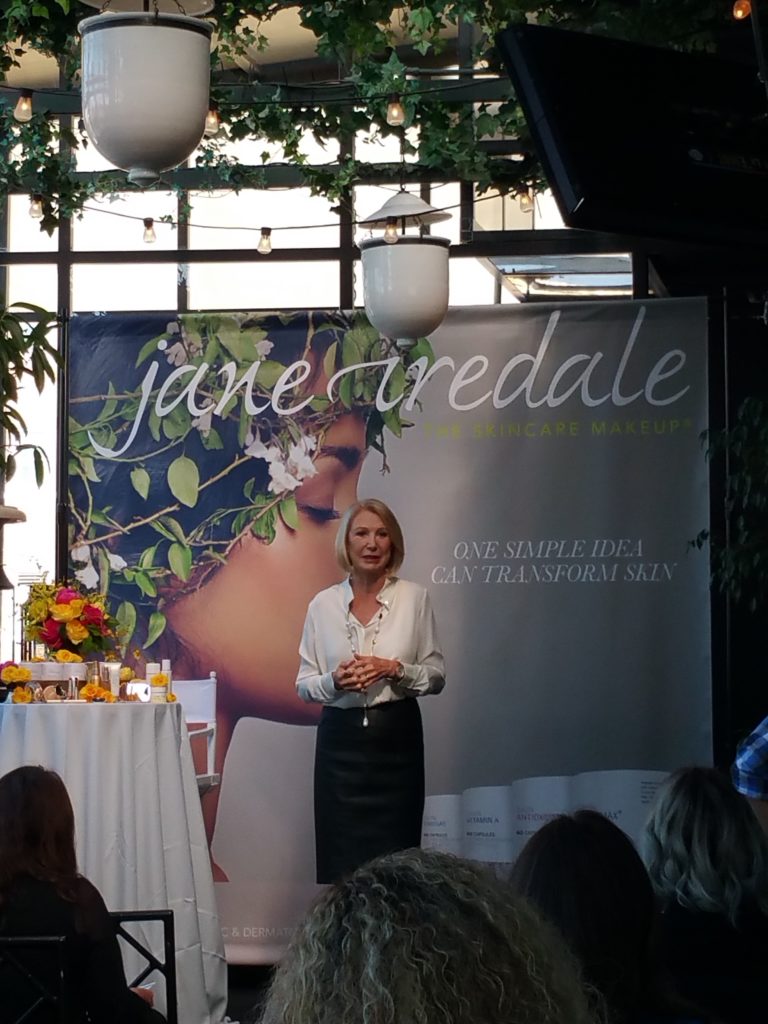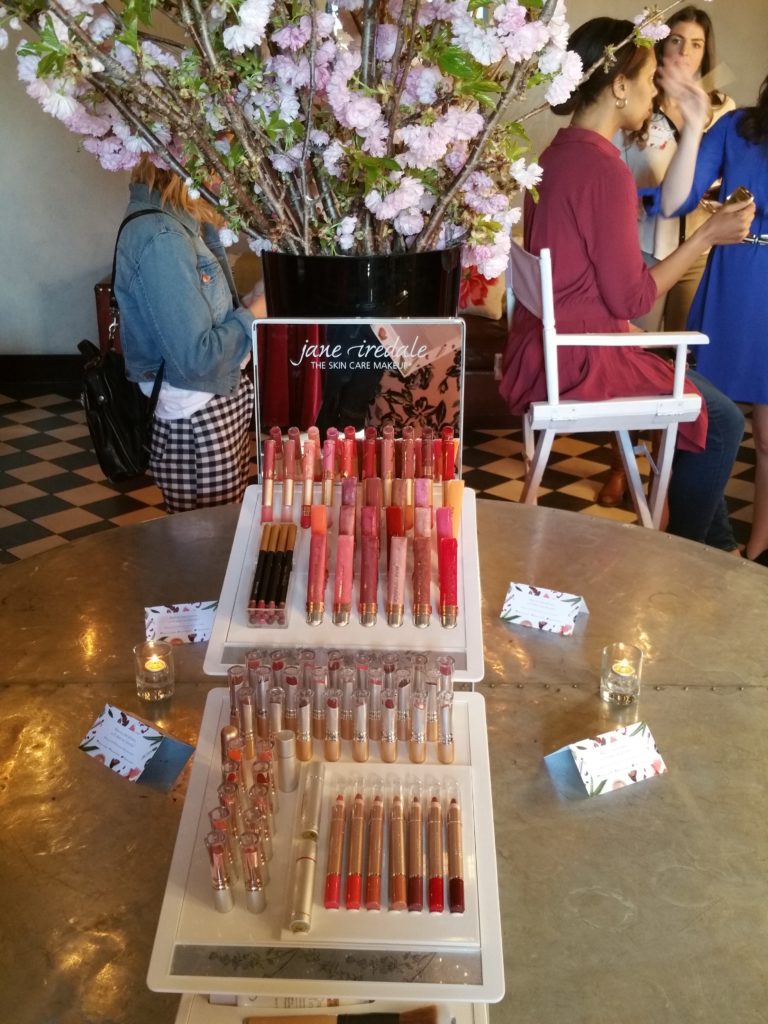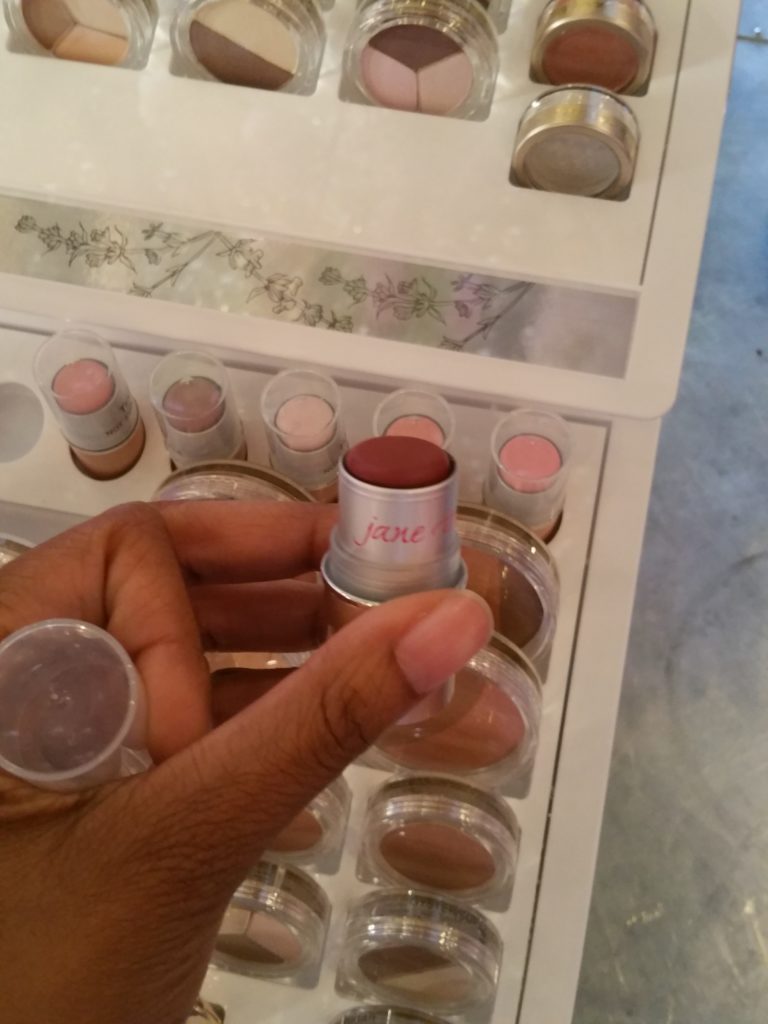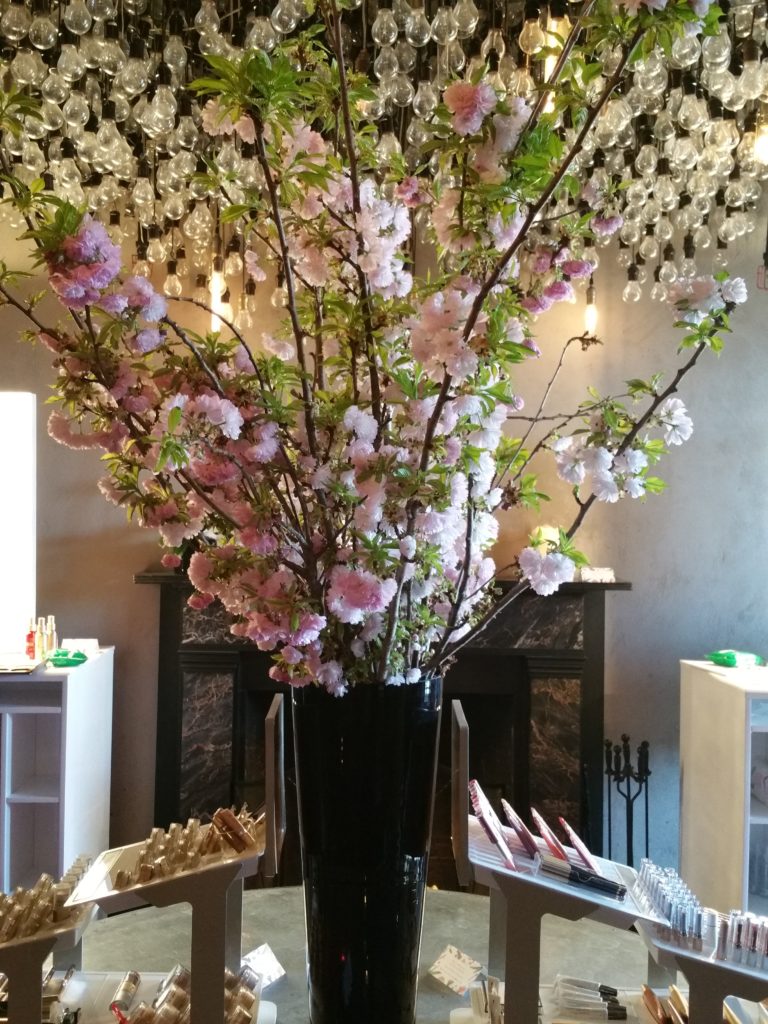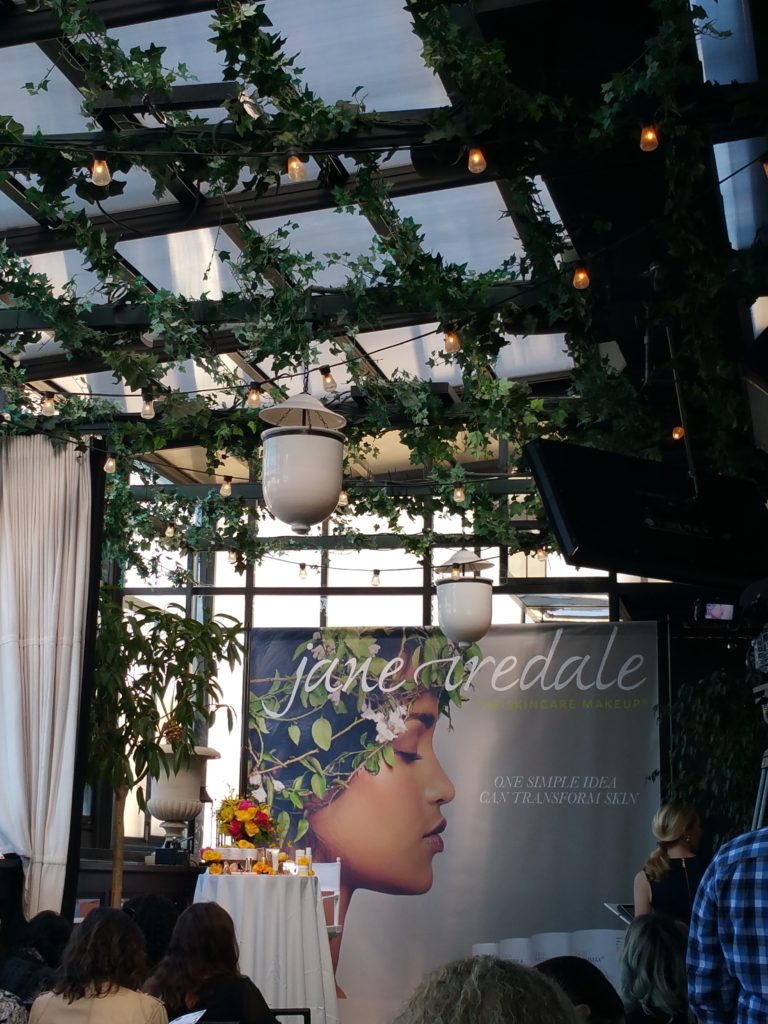 What are your favorite springtime beauty products? Have you ever tried a skincare/beauty supplement?