They say that oily skin is the secret to the coveted fountain of youth. If that's the case, call me Mrs. Benjamin Button!
All jokes aside, oily skin can ward off wrinkles by providing a natural layer of moisture resulting in a more youthful appearance. However, being greasy isn't easy. In fact, those sebaceous glands secreting sebum right below the skin's surface can wreak some major havoc. If they get clogged in unsuspecting hair follicles, voila you have a perfect recipe for pimples. Recently, my oil-slicked skin has been causing some embarrassing breakouts and blemishes.
Sure, having an ever-present "glow" has its benefits, but keeping my oily skin at bay trumps my desire for an everyday dewy look.
Below, find a few of the products that keep my oily skin in check: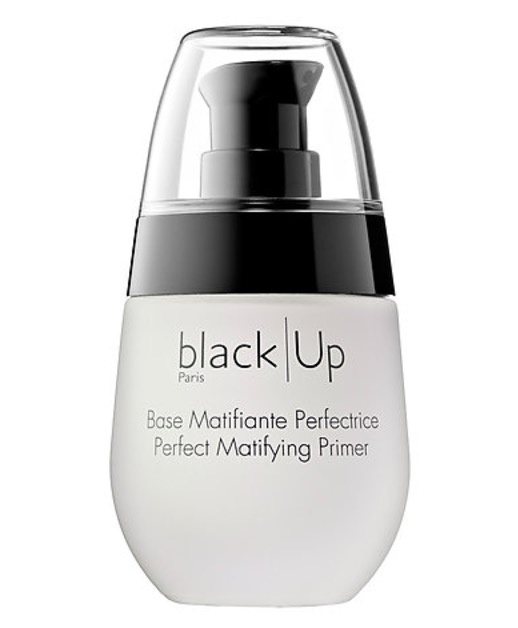 black|Up available here, $44
Black|Up Primer: This mattifying primer is the perfect antidote for combatting overly shiny skin. It goes on easily and provides a smooth surface for applying concealer and foundation. Plus, it's fragrance-free and doesn't clog pores.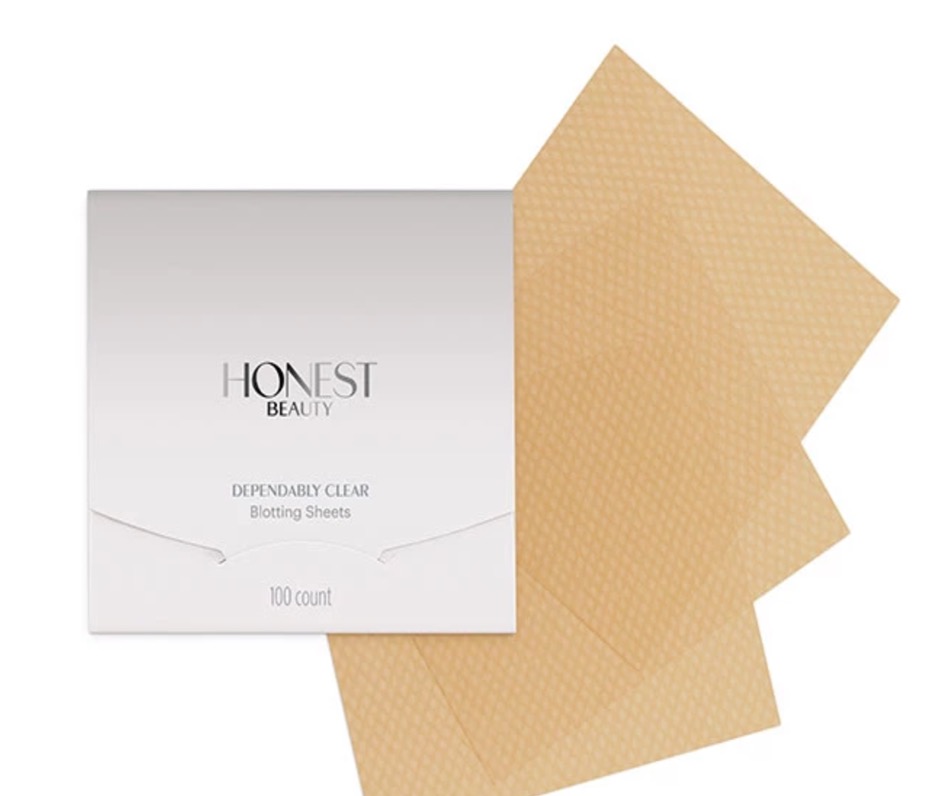 Honest Beauty Dependably Clear Blotting Sheets available here, $9
Honest Beauty Absorbing Sheets: These are a mainstay in my makeup bag and for good reason. They're compact, affordable and get the job done. The wood and hemp pulp soaks up oil effortlessly. Gently press one of these thin, super absorbent papers onto your skin and watch the oil disappear without disturbing your makeup—one blot at a time.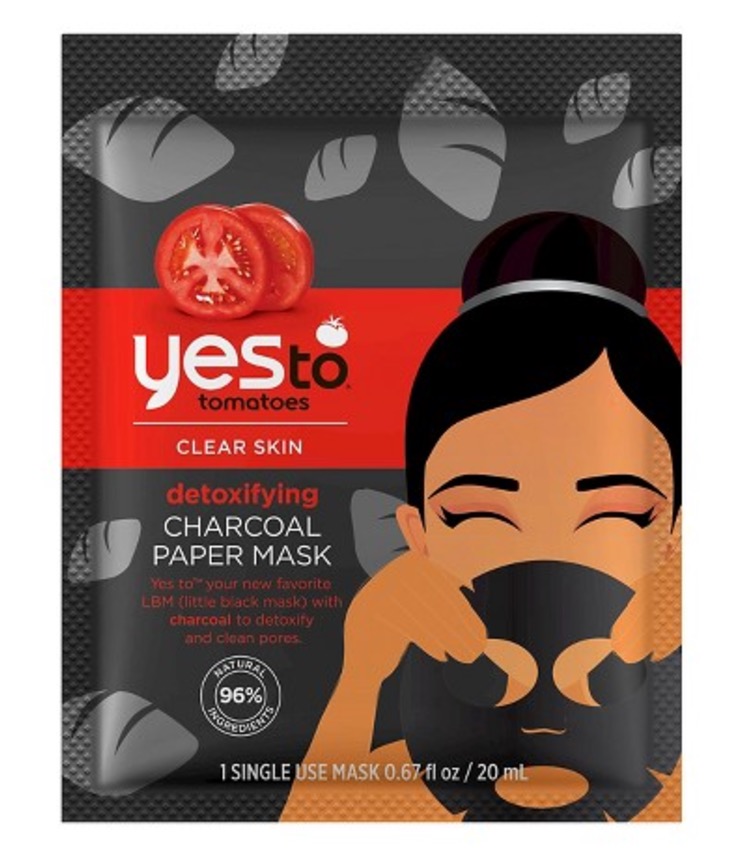 Yes To Tomatoes Detoxifying Charcoal Paper Mask available here, $2.59
Yes To Tomatoes Detoxifying Charcoal Paper Mask: Pampering your skin should always be a priority. Thanks to the acne-preventing properties that help keep greasy skin under control, these masks will have your skin saying "yes to" these at-home treatments again and again.

Skindinavia, The Makeup Finishing Spray available here, $29
Skindinavia, The Makeup Finishing Spray Oil Control: Not just for weddings or special occasions, this oil-fighting mist is a must for us oily girls. It keeps skin hydrated, but without the unwanted shine. The award-winning spray absorbs effortlessly into skin leaving behind a flawless matte finish.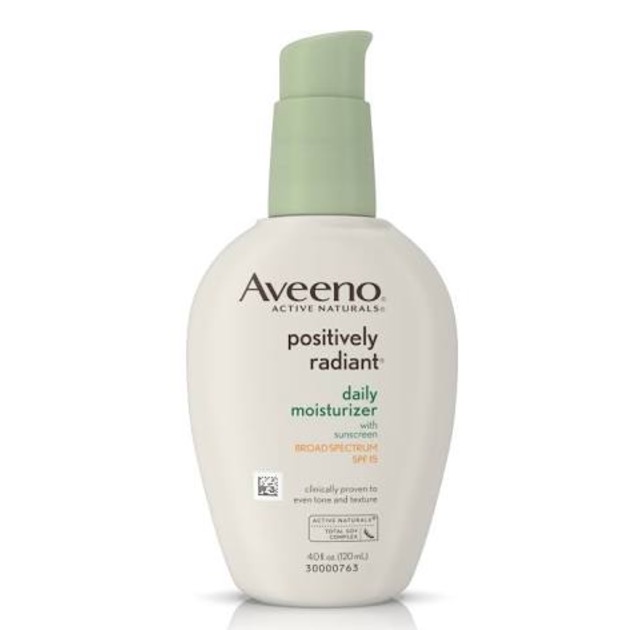 Aveeno Positively Radiant Daily Moisturizer available here, $10.99
Aveeno Daily Oil-free Moisturizer: It might seem counterintuitive to slather on a rich cream when it seems like your skin is its own moisture-producing machine. Yet, this oil-free moisturizer provides adequate hydration without leaving skin feeling greasy. Plus, it's infused with salicylic acid that prevent pesky pimples.
Do you suffer from oily skin? If so, what are some of the products you swear by?