Oh! Who lives in a pineapple under the sea?
If you don't know the next line to that catchy ditty, then maybe it's YOU who's been living in a pineapple under the sea! For those in the know, it's of course "SpongeBob Squarepants."
In case you didn't get the memo, the world's most famous sponge is making a big splash on Broadway right in time for the holidays. "SpongeBob Squarepants: The Broadway Musical" is currently in previews at the Palace Theatre, and my kids and I had the pleasure of seeing it last week.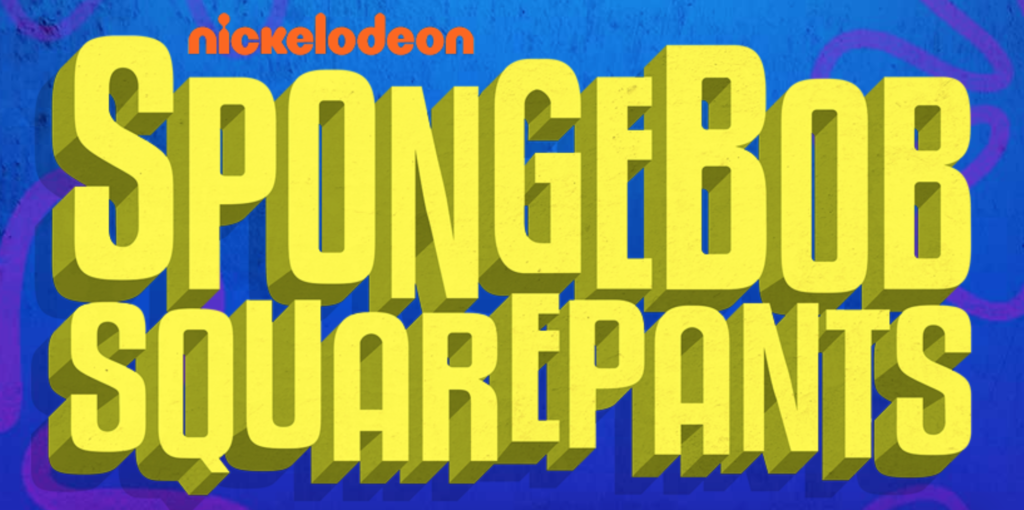 The beloved, quirky character who's been a mainstay on Nickelodeon for nearly two decades, comes to life on the Great White Way with the zeal and enthusiasm that only SpongeBob can bring. Ethan Slater, who stars as SpongeBob, excels as the upbeat, yet trouble-prone sponge.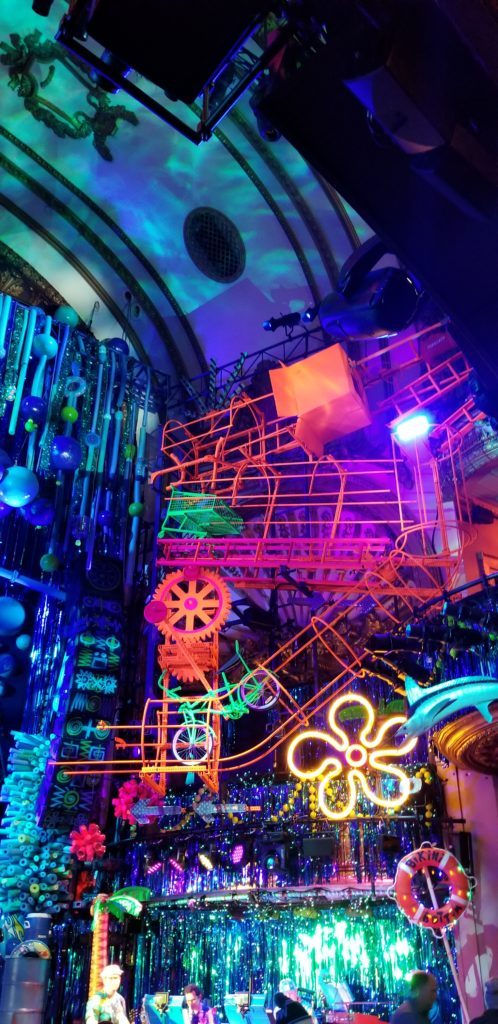 The plot revolves around an imminent catastrophe that SpongeBob and his Bikini Bottom friends including Patrick, Patrick, Squidward, Mr. Krabs, Pearl Krabs and of course Sandy, the smart and science-savvy squirrel must find a way to avoid.
Jam-packed with cool costumes, the show, set in the underwater world of Bikini Bottom is as colorful as the cartoon that made the yellow sponge popular in the late 1990s and early aughts. The production is also topnotch with eye-catching set designs accompanied by a band outfitted in Hawaiian shirts—giving a tropical vibe that the animated series exudes.
The show's opening number set the tone for a dynamic afternoon of unforgettable original songs (earworm worthy) written by legendary artists like John Legend and Yolanda Adams. The talented ensemble didn't miss a beat and brought the house down with every note.
Speaking of the cast, seeing the human versions of the popular animated cartoon crew was delightful. The performers masterfully embodied the quirks, twangs and mannerisms of their animated versions.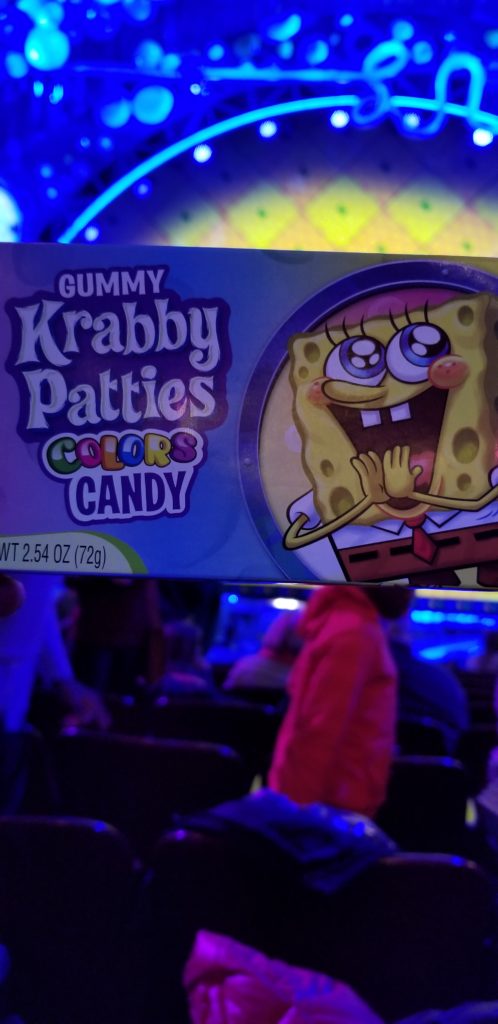 While the show is aimed at kids, adults will find striking similarities to social issues facing the country today that are cleverly woven into the musical. Without giving too much away, there's a theme of prejudice against certain creatures that sound unfortunately familiar in today's political climate. But like the citizens of Bikini Bottom, hopefully the world will see that there's power in optimism!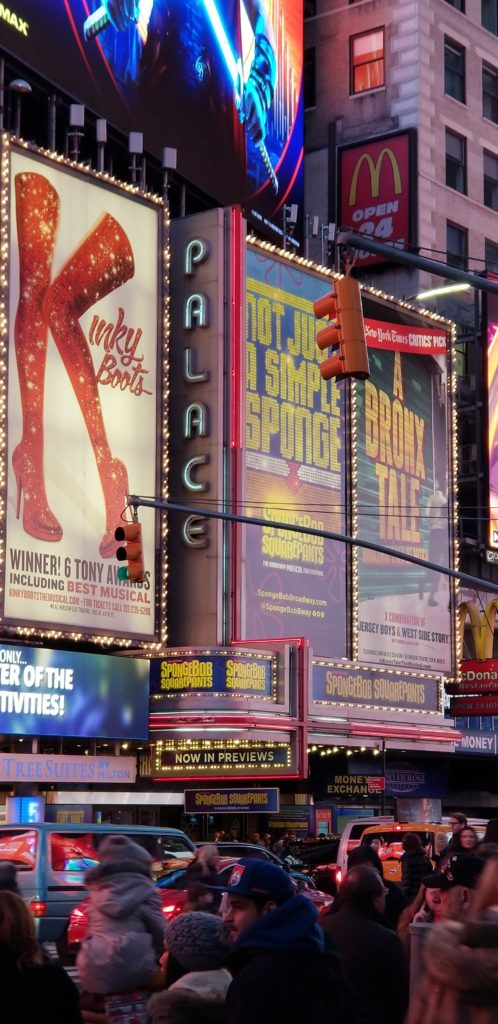 If you're looking for a fun, high-energy introductory Broadway show for kids, look no further than the sponge who lives in a pineapple under the sea!
Get your tickets today!
**Disclosure: I was given comp tickets to the show from Nickelodeon for review purposes only. All opinions are my own. 
Are you looking forward to seeing "SpongeBob Squarepants: The Broadway Musical?" What's your favorite musical?