As a busy mom, I don't get as much free time to read as I'd like. Cracking open a book during my work commute sounds ideal, but it's so crappy and unpredictable that even travel time is not conducive to reading.
But, I'm determined to make the time to enjoy one of my favorite pre-mommy pastimes. This year there are several books on my must-read list. As a fan of biographies and memoirs, there are plenty of new non-fiction releases that will keep me turning the page.
Below, check out a few of the books I can't wait to read: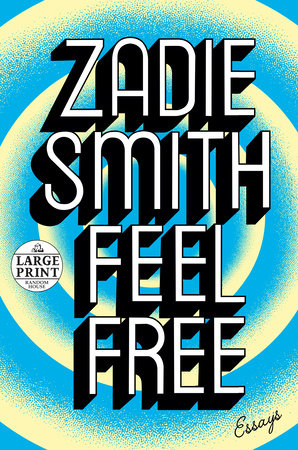 "Feel Free: Essays" by Zadie Smith available here, $18. Known for her superb fiction work, Smith is back with an eye-opening book of essays that explores the conundrums of life. From society's fascination with Facebook to the perils of global warming, Smith's ability to draw readers in is bar none.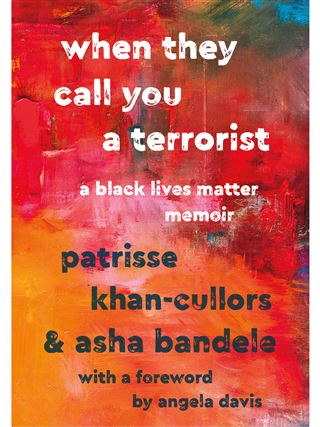 "When They Call You a Terrorist: A Black Lives Matter Memoir" by Patrisse Khan-Cullor & asha bandele available here, $15. This memoir takes you into the heart and minds behind one of the most powerful movements the millennial generation has ever witnessed: Black Lives Matter.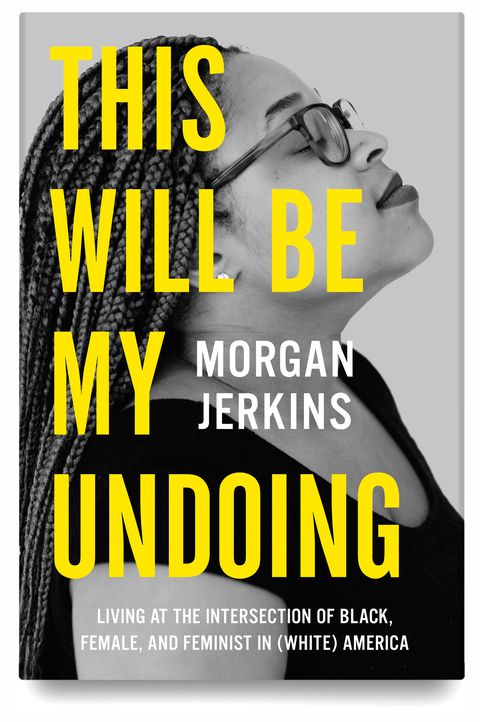 "This Will Be My Undoing," by Morgan Jerkins available here, $11. Still her in twenties, Jerkins is one of the most acclaimed critics tackling racism, sexism, misogyny and other challenges facing young black women. Her debut collection of essays is set to catalyze a revolution of young, female writers.
What books are on your radar to read this year?