It's hard to believe that it's been nearly a year since Whitney Houston's passing.
Since the superstar singer's death, her family hasn't shied away from the media. In fact, they even allowed cameras into their home to document their grieving process on the Lifetime reality show, "The Houstons." With the show behind them, Whitney's mother, Cissy Houston, is now sharing intimate details about her late daughter in the form of a book.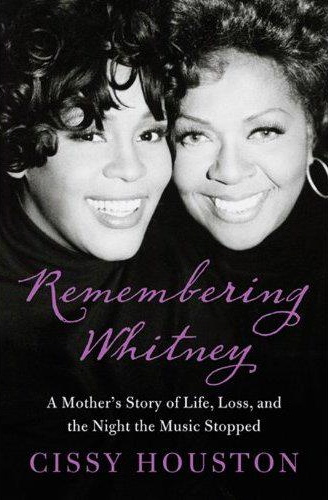 Available here, (starting Jan. 29); $19
In her memoir, "Remembering Whitney," she opens up about their relationship, as well as the legendary singer's drug use, marriage and rumored lesbian relationship with a former assistant.
Houston recently spoke with the queen of talk, Oprah Winfrey, to discuss her book and what it's like a year after her beloved daughter's death. The interview will air tonight on OWN's "Oprah's Next Chapter," at 10pm EST.
Watch a sneak peek:
Will you read Cissy's new book? Will you watch the interview tonight on OWN?