When it comes to making meals for my family, I'm no master. Sure, I can prepare the basics, but beyond the simple standard meals, I'm an amateur at best.  Plus, getting my picky 7-year-old and toddler to eat anything remotely unfamiliar is a feat. That's why I'm always trying new seasonings, spices, and cooking oils that will subtly introduce new flavors to their favorite dishes.
This month, I've added a lemon-flavored extra virgin olive oil and a citrus seasoning to my cooking repertoire. The olive oil, sold exclusively at Stop and Shop is a game-changer. My kids and I believe citrus makes just about any dish taste better and this olive oil delivers. Its subtle hint of lemon provides a slight acidity that typical olive oils don't offer. I've used it to sauté spinach, drizzle on baked salmon and toss with pasta.
Speaking of pasta, that brings me to my other culinary discovery: True Lime's crystallized Lime, Garlic and Cilantro. This perfect blend of citrusy seasonings, brings my pasta dishes to life—earning it a permanent spot in my spice rack. From linguine to bow tie to penne, this blend perks up ordinary pasta in an instant. I also sprinkle it over rice and seafood for extra flavor. There's also True Orange with Ginger that adds a wow factor to Asian-inspired meals. Plus, none of the True Citrus spiced blends contain any artificial flavors, sweeteners, preservatives, or gluten, and they're also non-GMO.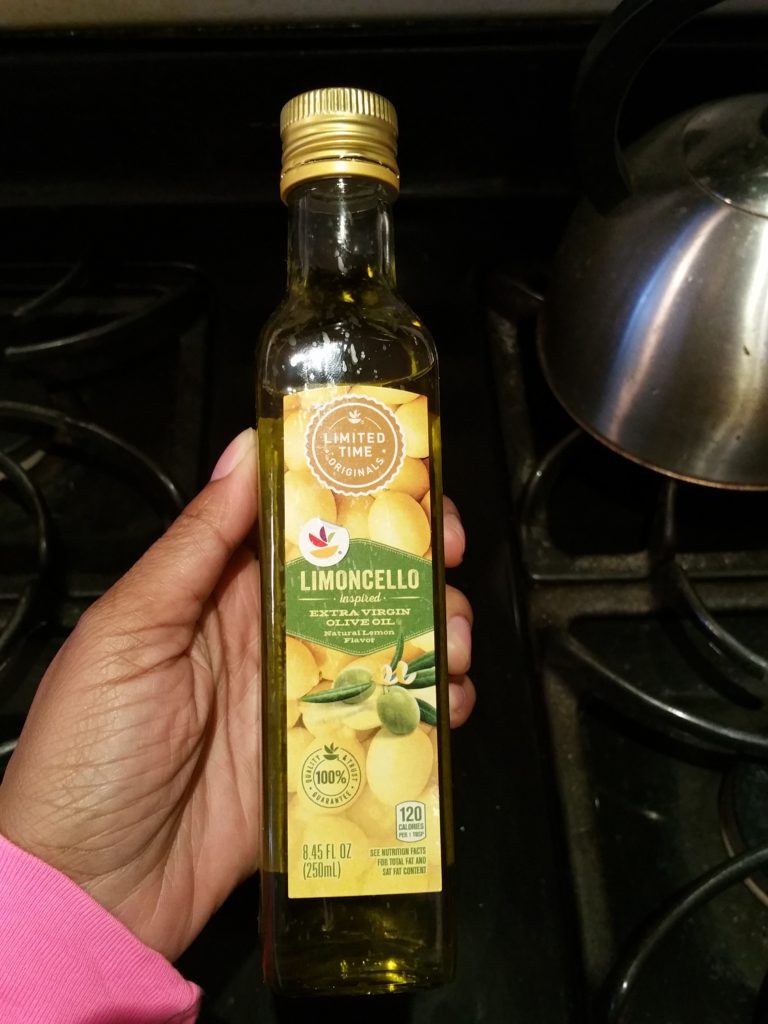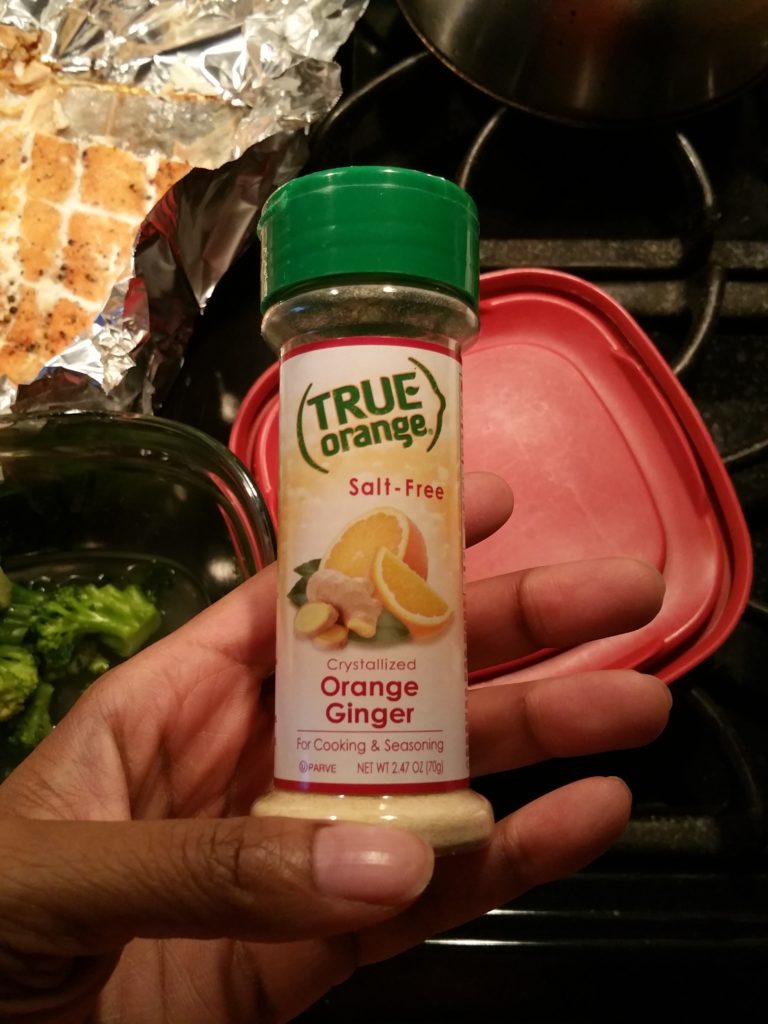 In addition to the olive oil, Stop and Shop has an entire lineup of limited edition limoncello-inspired creations that will be perfect for summer dining while True Citrus also offers delightful flavored lemonade mixes. True Citrus products are available in 37,000 stores nationwide such as Target and Walmart, and Amazon.com.
If you love lemon and lime, you'll love these citrus-inspired offerings. Trust me, your taste buds will thank you!
What's the one seasoning (excluding salt and pepper) that you can't cook without?