Now that the iPhone 5 has arrived, I'm sure Apple fans are on now on the hunt for the coolest cases to store their new phones.
In fact, cases have become the ultimate accessory where tech and gadget gurus can infuse a bit of personality to their devices. From customizable iPad cases to sleek MacBook sleeves to easy-to-grip Android shells, storing phones, tablets and other gadgets can be stylish and functional!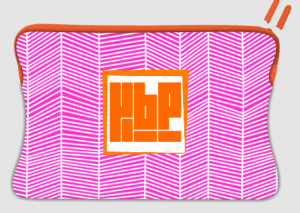 **GIVEAWAY!! Caseable Customizable Hand-Crafted iPad Case available here, $49.90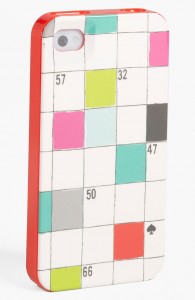 Kate Spade New York 'Crossword Puzzle' iPhone 5 Case available, here $40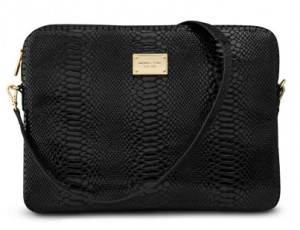 MICHAEL Michael Kors Exclusive Shoulder-Strap Macbook Pro Sleeve in Black Python-Embossed Leather available here, $149.95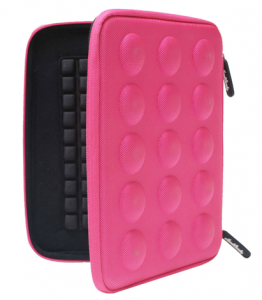 Hard Candy Bubble Sleeve for iPad 1&2 available here, $49.95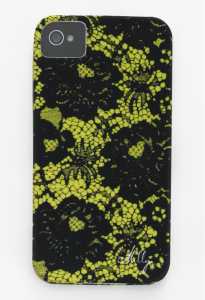 Milly Scallop Lace iPhone Case available here, $40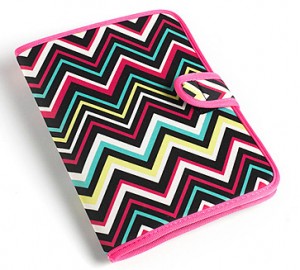 Cul-De-Sac 'Zig-Zag' E-Reader Holder available here, $18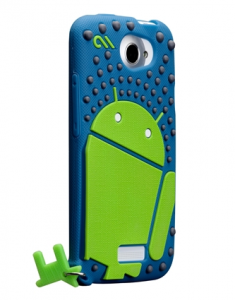 'Mike" Droid Creature Case for HTC One X available here, $25
Do you have cute holders for your devices?
**One lucky reader will win a Caseable Customizable iPad (1,2, or 3) Case (a $50 value)! In order to be entered for this contest, you must be a U.S resident. Simply leave a comment, Tweet this contest link with the hastag #BGGcaseable or "Like" BGG on Facebook and leave a comment under the FB post.  The winner will be announced next Friday, October 5th.