When it comes to buying clothes for my kids, The Children's Place is my go-to store.
Ever since Ava was a newborn, I've been shopping at the kid-centric store. They have fashionable clothes that are comfortable and affordable.  Usually when you find kids' clothing that isn't overly expensive, the quality is usually compromised. Luckily, that is not the case at The Children's Place.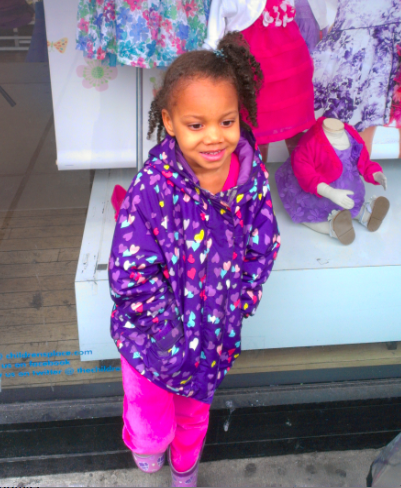 Ava visiting The Children's Place located in Union Square (NYC). 
From seasonal dresses to fun graphic tees to girly accessories, Ava always enjoys a visit to TCP. The fact that there's one only 3 blocks away from our apartment makes it even easier and convenient to stop by and browse the latest styles. In fact, we've been to the store three times in the last two weeks!
Now that I have a 6-month-old son, I've been hitting up the boys' side of the store and have been equally impressed. The items aren't overrun with licensed characters, which is a nod to its design aesthetic. The clothes are on-trend and practical.
It's hard to believe that TCP wasn't established until 1989 (when I was 9-years-old). I don't remember ever shopping there as a child, but if I had, I probably would've been one of the best-dressed kids on the block!
Check out some of my favorite looks for spring: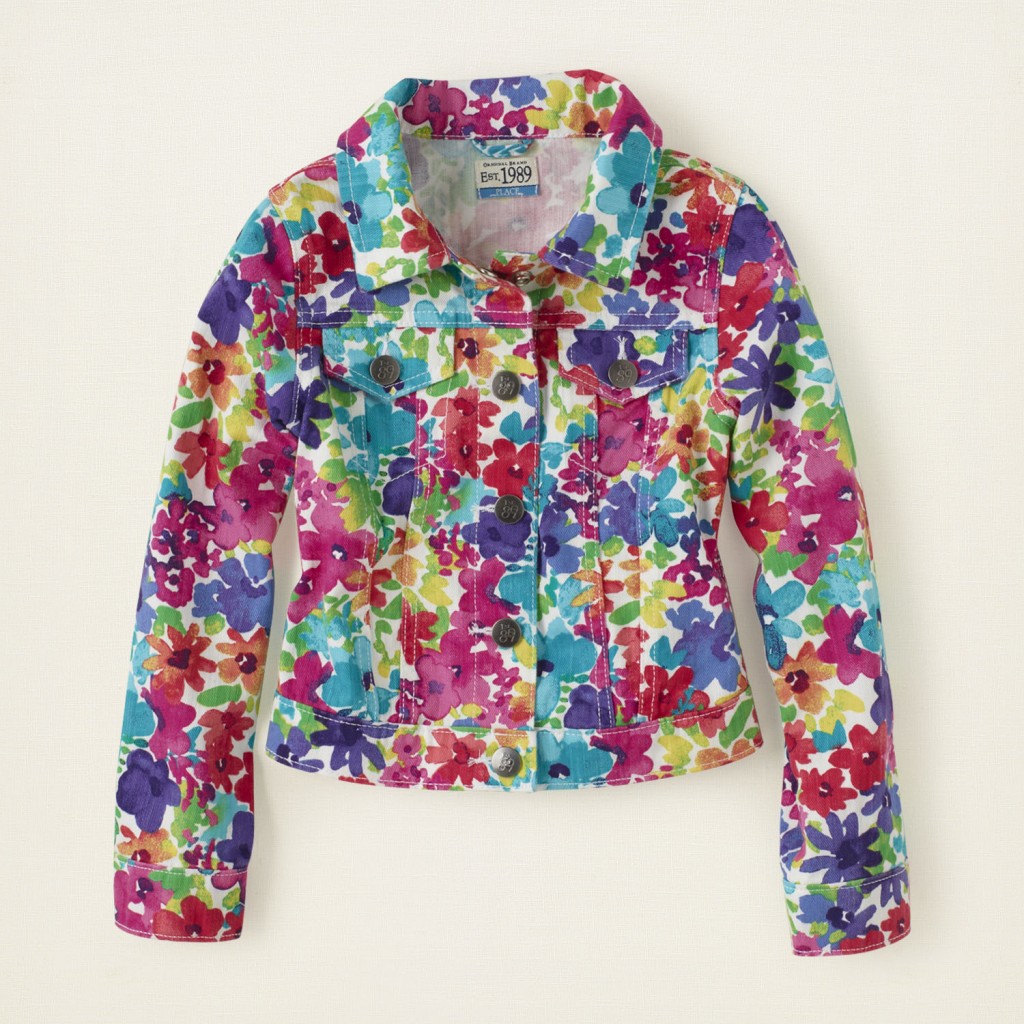 Watercolor Floral Jacket available here, $27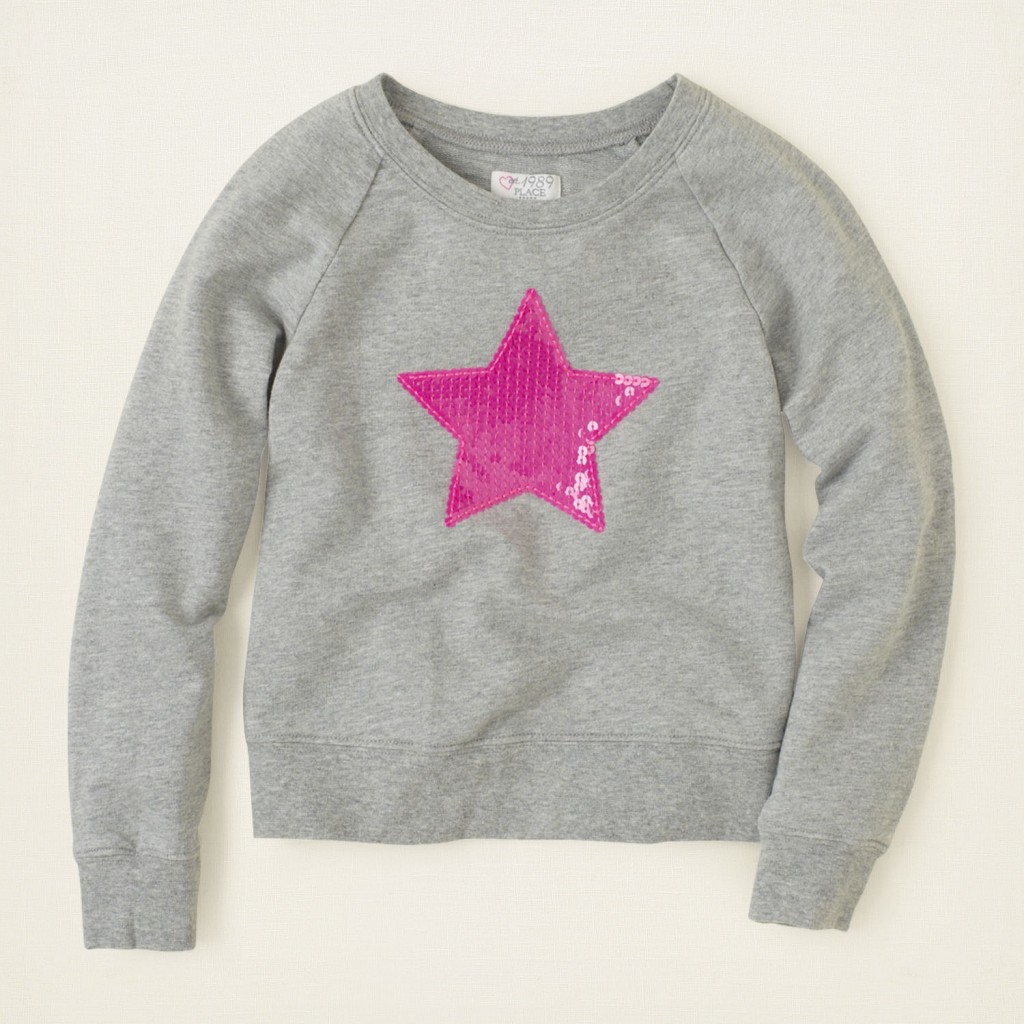 Icon Sweatshirt available here, $9.50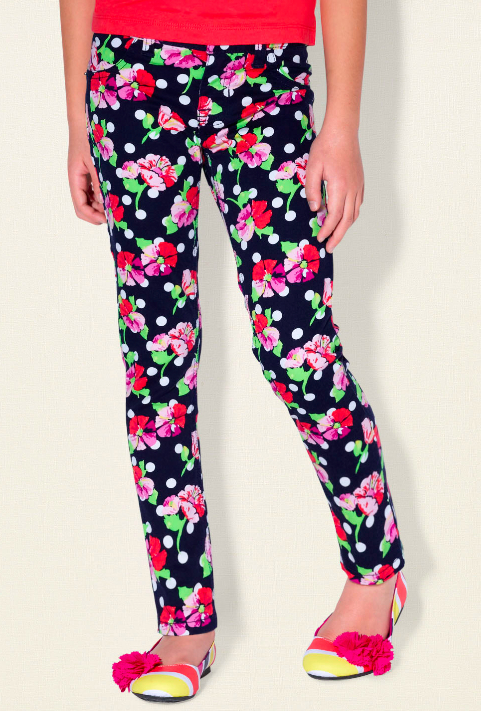 Floral Jeggings available here, $12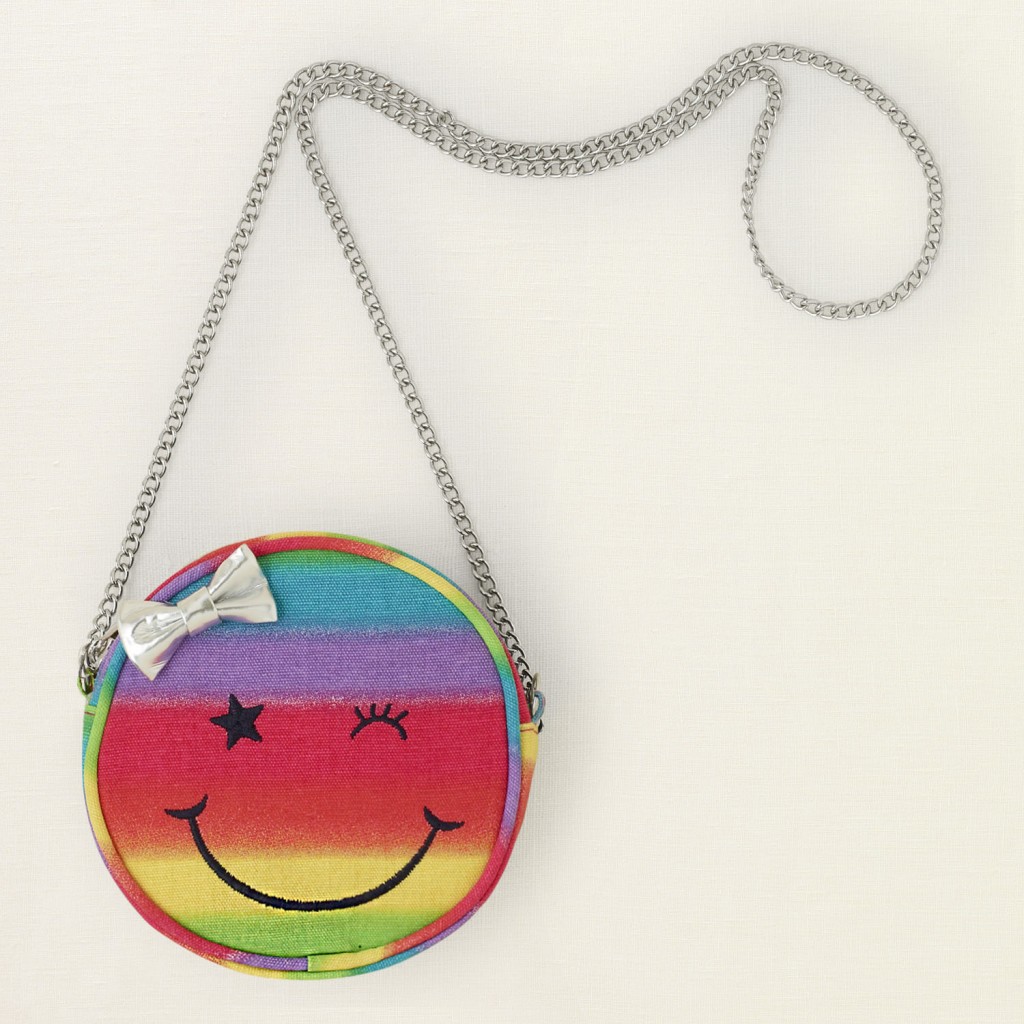 Smile Rainbow Bag available here, $6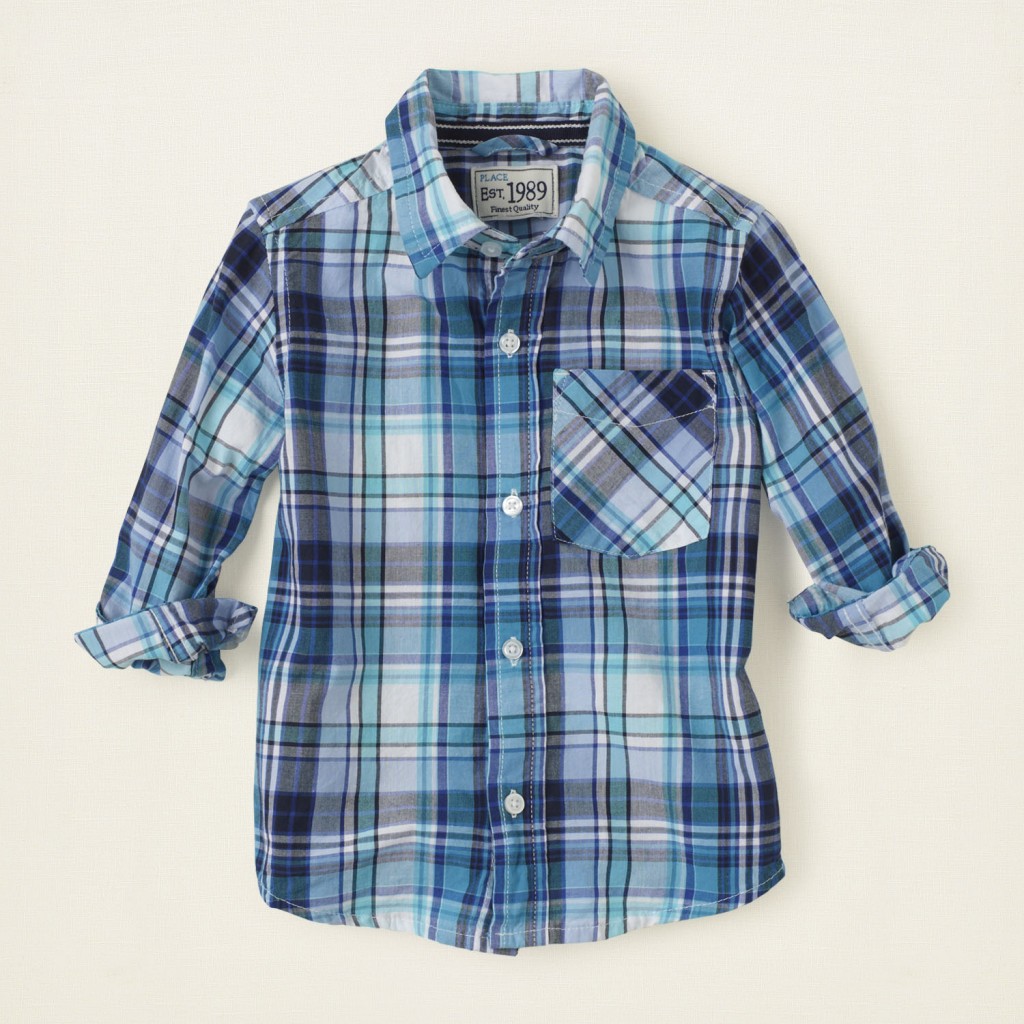 Plaid Shirt available here, $12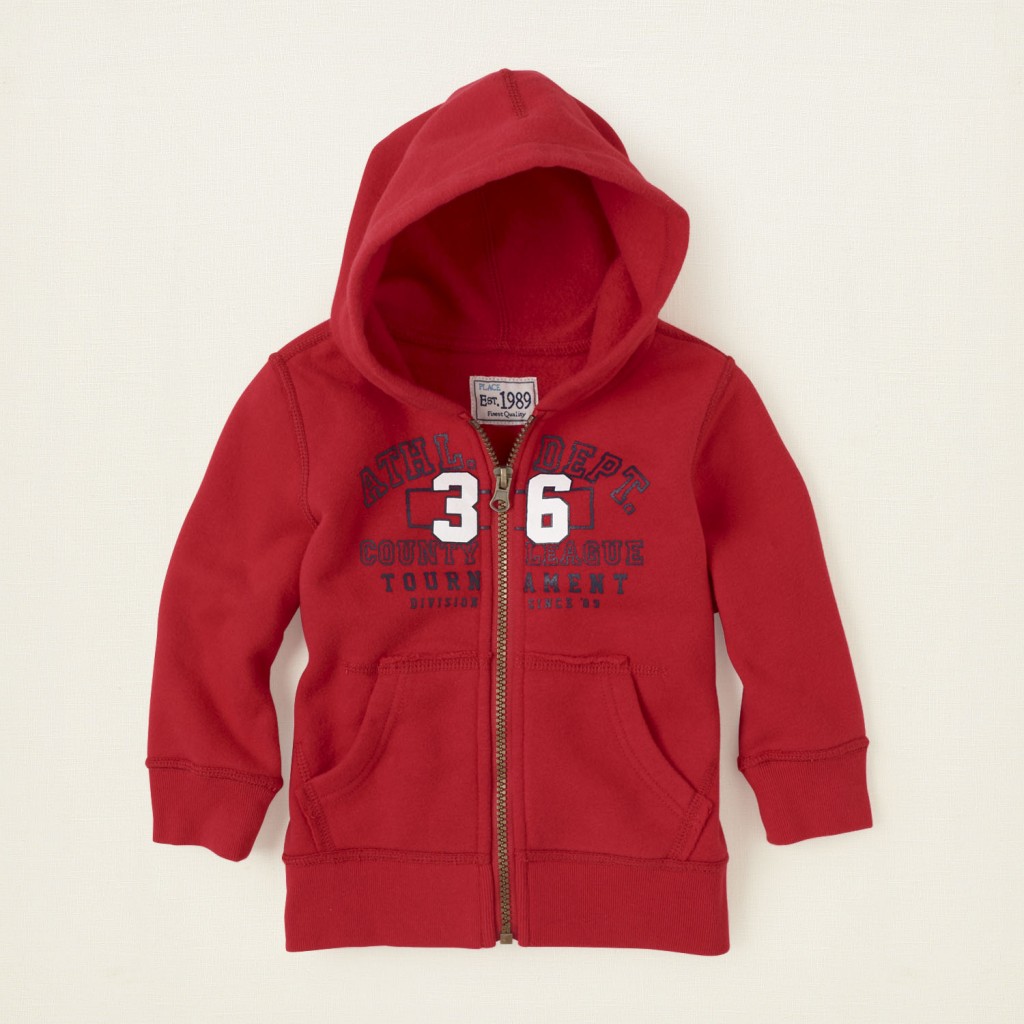 Full-Zip Hoodie available here, $10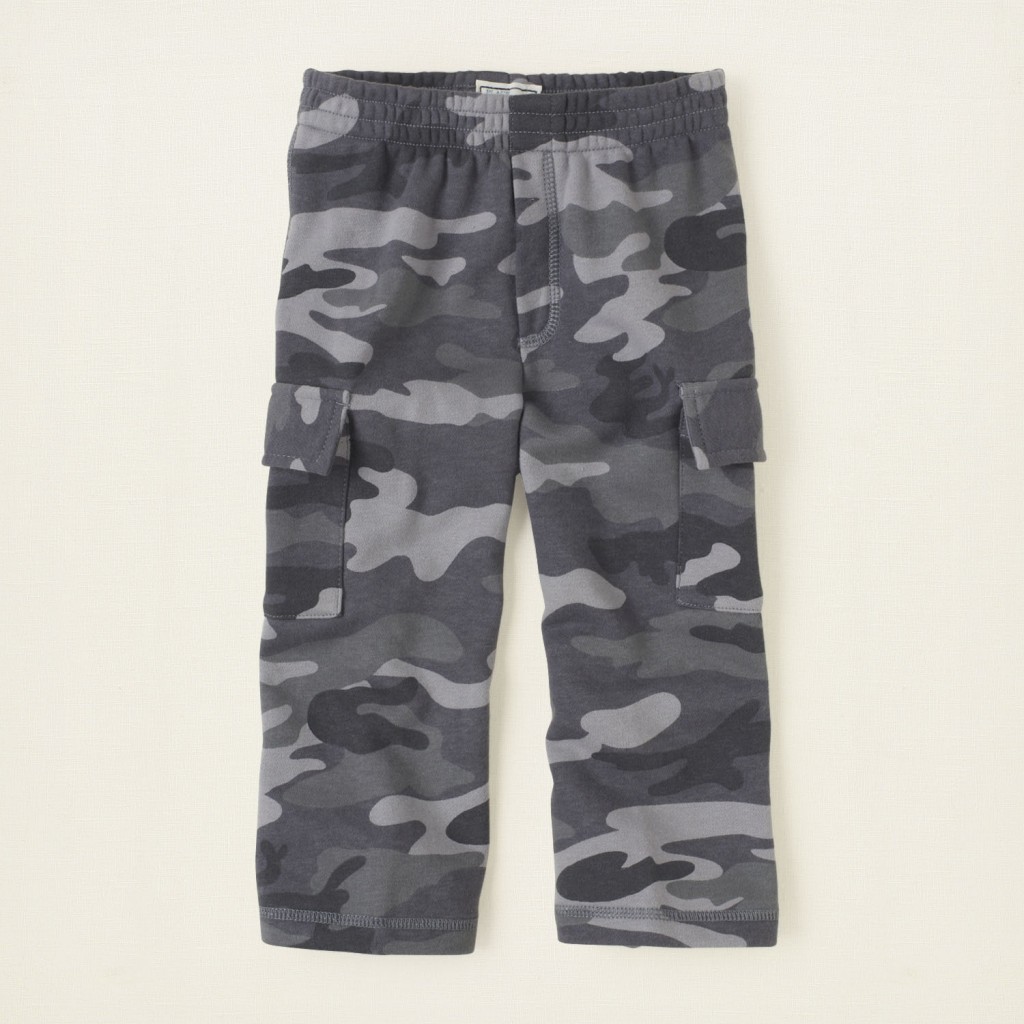 Camo Knit Cargo Pants available here, $6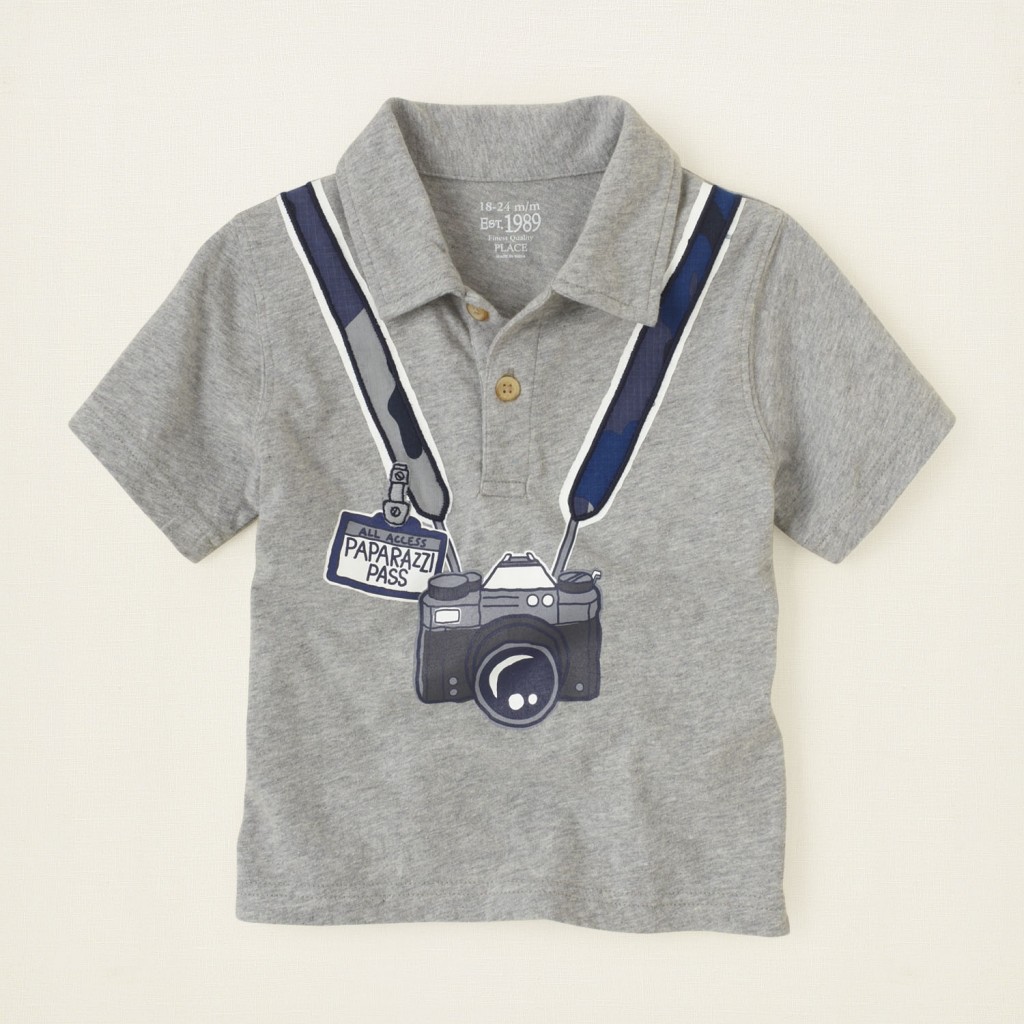 Boys Camera Graphic Tee available here, $6
*Disclosure: I received compensation in the form of a gift card for this post.
Do you shop at The Children's Place? If not, where do you like to shop for kids' clothes?