This past Friday, my kids and I were able to get a sneak peek of the American Museum of Natural History's newest exhibition, ¡CUBA! While they were pretty unfamiliar with the country, I was excited to learn about the place where millions of people call home and is less than 100 miles from Florida's shores. And I was in for some surprises!
If you think Cuba is all about cigars and sandwiches, think again. The can't-miss exhibit showcases the island's incredibly rich culture and awe-inspiring biodiversity.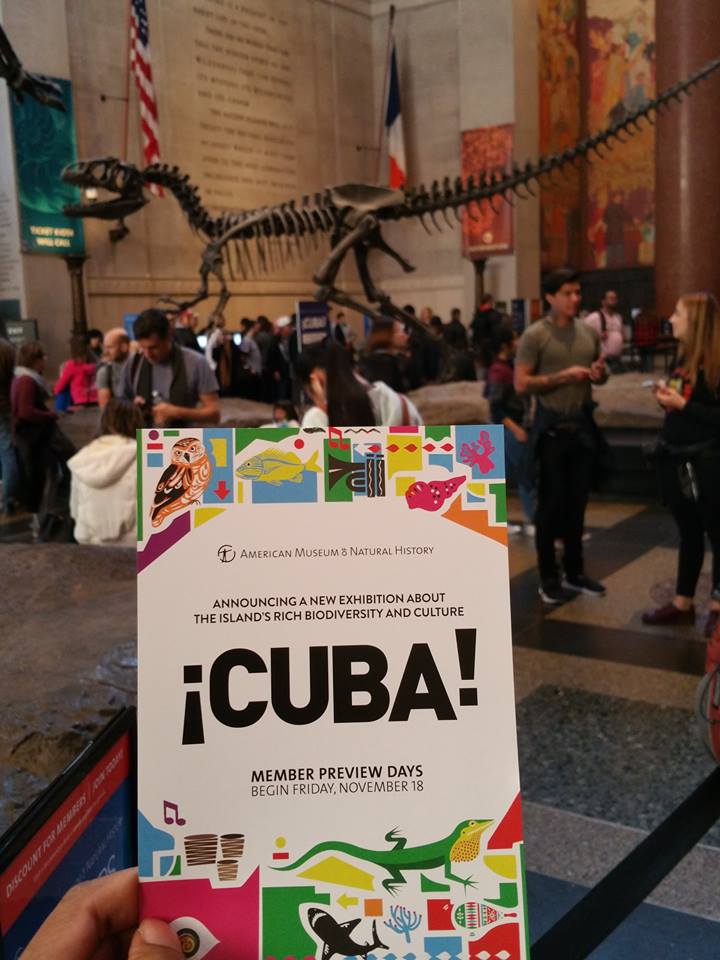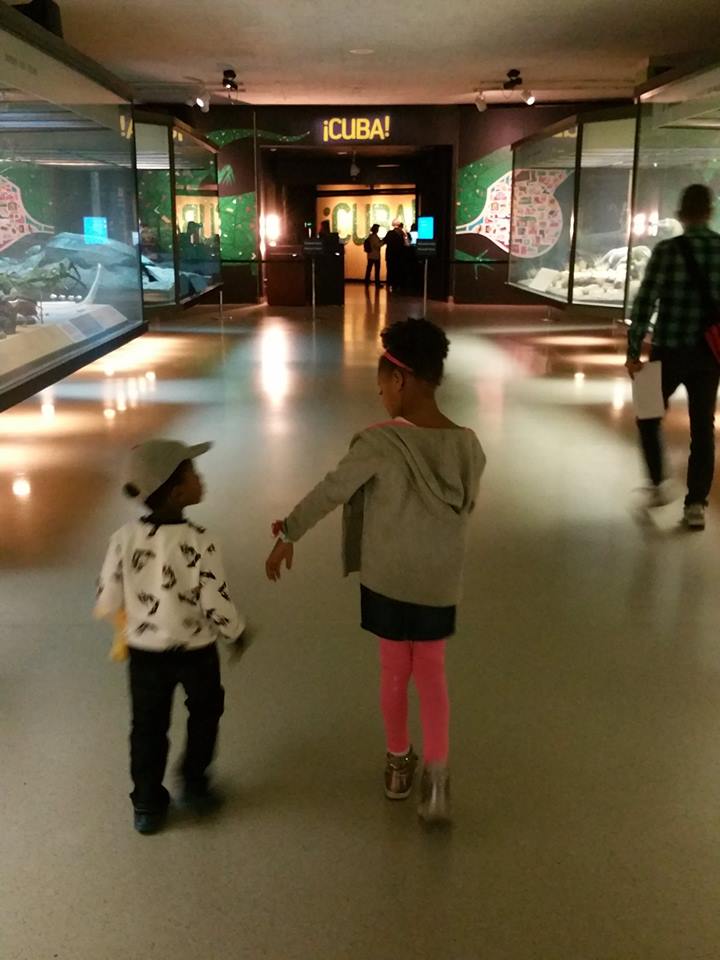 Visitors are immersed in all things Cuba immediately upon entering the space. From the country's iconic pastel-colored vintage cars to its mouth-watering cuisine, the exhibition explores the island nation's traditions, history, unique nature and promising future.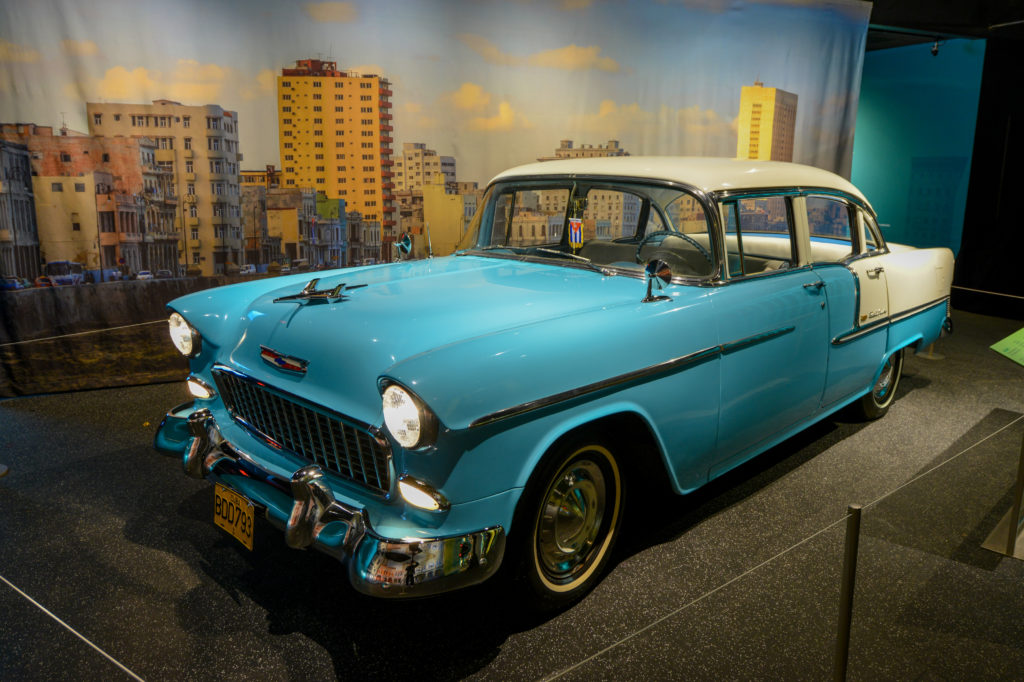 The exhibit opens with life-sized portraits of modern Cubans paired with excerpts from interviews, offering a chorus of voices from the area and abroad, young and old, urban and rural, pragmatic and optimistic. This inspiring display sets the tone for the entire exhibition.
Modeled after a winding boulevard, the main space serves as a striking replica of Cuban street life. With a bicycle and fruit stand in the middle of the floor, a  place of worship, cigar shop and a common store surround the area. There are also detailed native dishes such as rice and beans on display so visitors can really get an up-close-and-personal look into the lives of Cubans and their food. The grub looked so good and real, my son wanted to take a bite!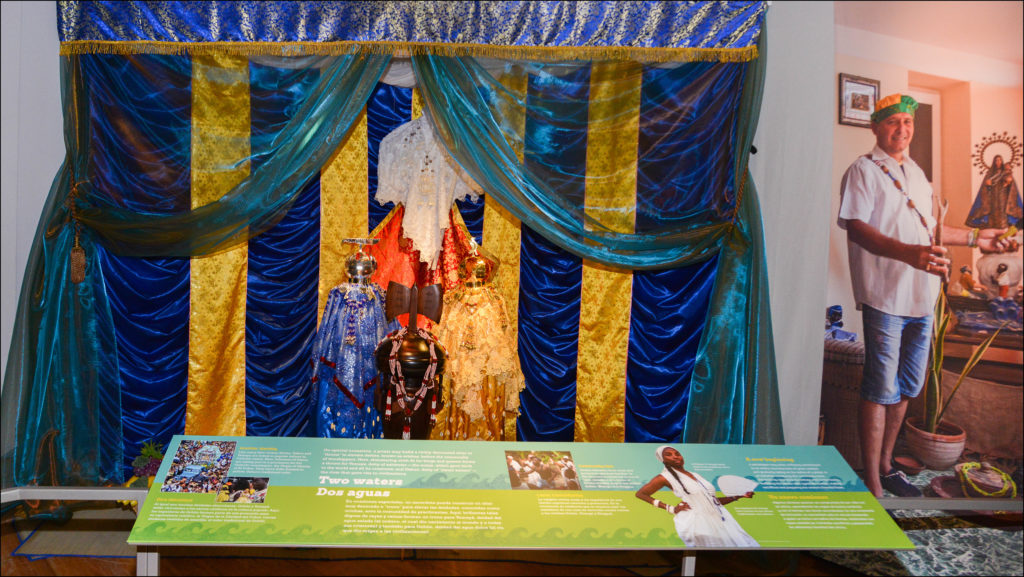 As you walk further into the exhibit, guests are treated to amazing, bright and bold posters created by contemporary Cuban artists, which were commissioned to advertise plays, films, festivals, and concerts from the past decade. This section of the exhibit also has an interactive component where visitors can choose sculptures, paintings or performance art to be projected on the wall. My daughter found that to be a really cool element.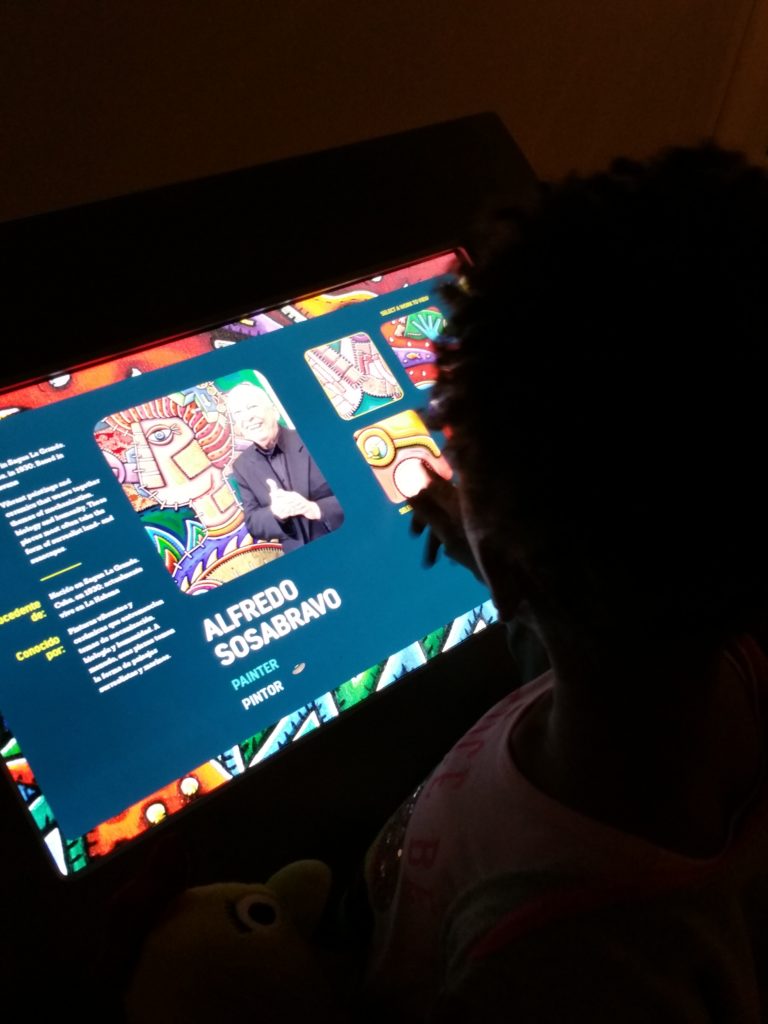 Being the largest island nation in the Caribbean (it's comprised of over 4,000 islands and keys), Cuba is home to 11 million people whose roots can be traced to indigenous people, Spanish colonists, African slaves, and immigrants from the Philippines, China, Europe, the Canary Islands, Jamaica and Haiti.
Cuba's widespread diversity amongst its citizens isn't where the diversification stops; it also boasts a wide-ranging variety of endemic plants and species.
The spacious exhibit also showcases ancient animals that once roamed the area in caves and wetlands, as well as those who still reside throughout the island today. From owls to alligators, the creatures on display are so extraordinarily life-like, my daughter was convinced they were real! I assured her that they were simply replicas, but she was steadfast in her observation. Those intricate fine points are what make the exhibition so impressive.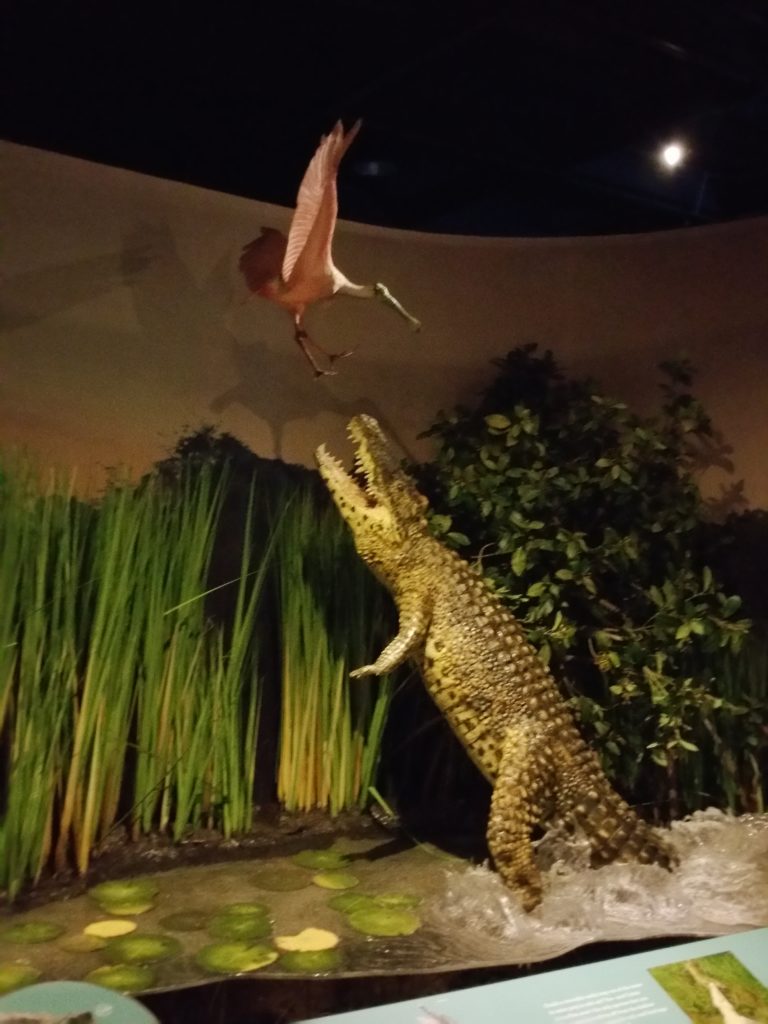 "We really want to surprise our visitors with details about Cuba that they've never thought about before, with Cuba! co-curator Chris Raxworthy, curator-in-charge of the American Museum of Natural History's Department of Herpetology," said in a release.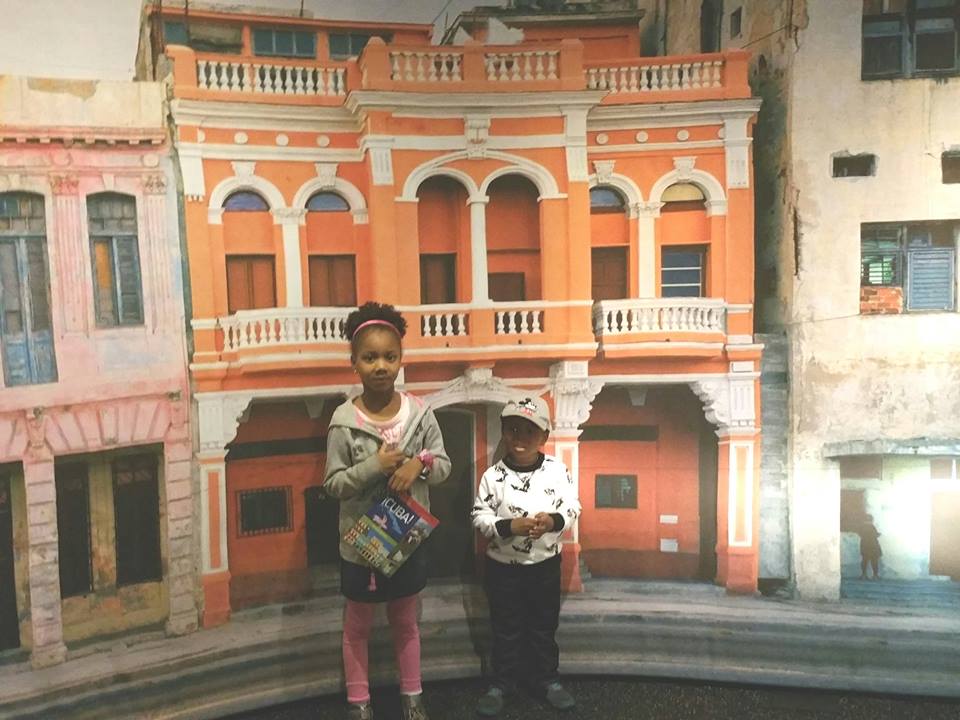 "We hope this exhibition relays an understanding of who the people of Cuba are, how the island nation is biologically unique, how it is connected to the world, and what it's like to live in Cuba now."
If their goal was to create a space where Cuba was exquisitely brought to life and visitors could get a glimpse into what the island nation is all about, mission accomplished.
¡Cuba! is open now through August 13, 2017. Click here for more information. 
Are you planning to visit the exhibition? What's your favorite museum and why?