Summer is almost here, which means even more time to spend out in the sun. Sure, Vitamin D is a good thing, but soaking up rays without the right protection is a no-go.
That's why CVS Pharmacy's new Long Live Skin campaign is aiming to increase awareness around skin health and the importance of proper skincare. We brown girls have to do away with the notion that our melanin is enough to safeguard us from harmful UV rays because it's not. In fact, melanoma tends to be more deadly for us African-Americans according to a July 2016 study in the Journal of the American Academy of Dermatology. While the incidence of melanoma is higher in our Caucasian counterparts, we tend to get diagnosed in its later stages leading to the lowest overall survival rate.
That's why I'm so impressed that CVS Pharmacy is the only national retailer to remove all sun care products with SPF lower than 15 from shelves and has added more than 30 new SPF+/broad spectrum products to sun care sets that either meet or exceed FDA standards. That's a commendable step in providing consumers with the best information so that they make smart, informed purchases. Plus, the Skin Care Foundation has certified CVS Health brand SPF products with a Seal of Recommendation.
So, go ahead, have fun in the sun, but be sure to spray or lather on the sunscreen!
Below, check out some of CVS Pharmacy's SPF offerings: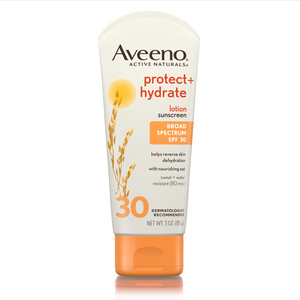 Aveeno Active Naturals Protect + Hydrate Sunscreen available here, $11.80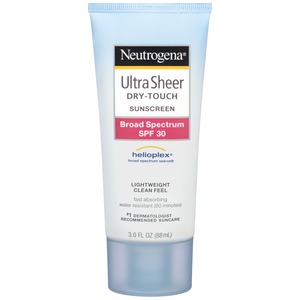 Neutrogena Ultra Sheer Dry-Touch Sunscreen available here, $10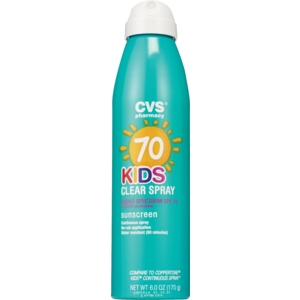 CVS Pharmacy Kids Clear Sunscreen Spray available here, $9.50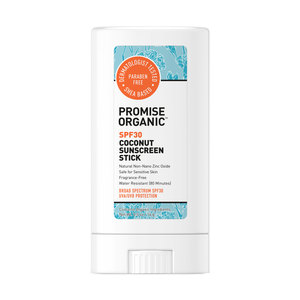 Promise Organic SPF 30 Coconut Sunscreen Stick available here, $10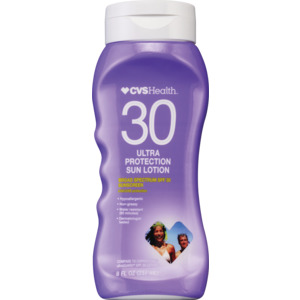 CVS Broad Spectrum Sunscreen Lotion available here, $8.50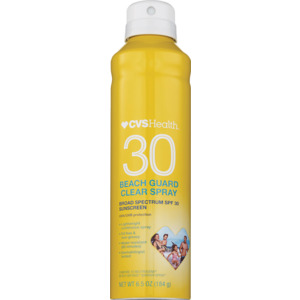 CVS Beach Guard Clear Spray available here, $10
Do you use sunscreen every day? Do you have any fun for the Memorial Day holiday weekend?