Earlier this month I had the pleasure of previewing Dove's latest installment of their longstanding, "Real Beauty" campaign. To celebrate the brand's 60th anniversary and its inspiring message, Dove unveiled a stellar showcase of stunning photographs from renowned photographer Mario Testino.
Held at Affirmation Arts, the New York City-based gallery was filled with 30 gorgeous portraits of women from countries around the world in all their wondrous glory. Testino's breathtaking photographs captured the true essence of each woman's real individual beauty. I loved the fact that these women were all different ages and from a wide range of backgrounds. Seeing those striking images evoked a sense of pride and an unspoken bond with all of the women in attendance. It was a powerful afternoon.
Dove is a brand that I admire and respect for their unyielding commitment to celebrating women and inspiring them to embrace their bodies and celebrate their uniqueness. Not only do they promote confidence, their products actually help women feel their best.
I don't know about you, but when I step outside of the shower and my skin is as soft as silk, I instantly feel good. Their new Deep Moisture Foaming Body Wash does just that. It's been my go-to for the past few weeks because it's light and frothy, but still manages to cleanse and moisturize just like its thicker, original body wash. Plus, the pump dispenser automatically makes it a winner—no more failed attempts at squeezing out that last bit! I also love how the scent lingers on my skin after showering. If only they made a body lotion to complement these offerings. (wink)
If you're on the hunt for a new body wash, definitely give this new lightweight foam a try.
Below, take a look at some pics from the showcase.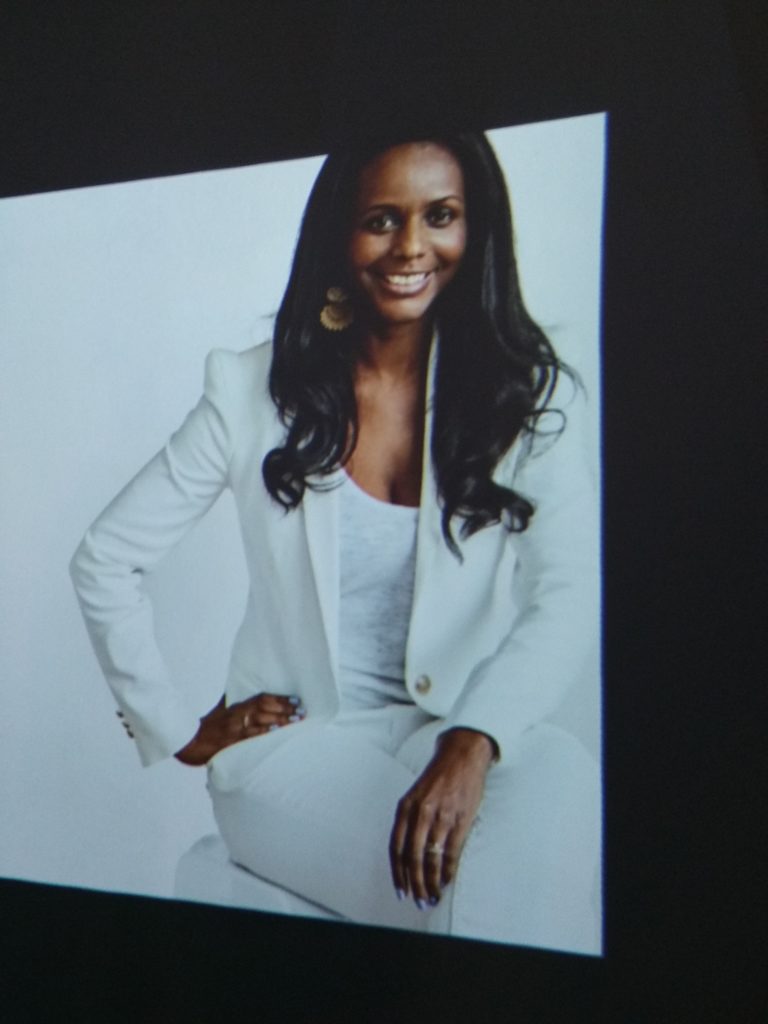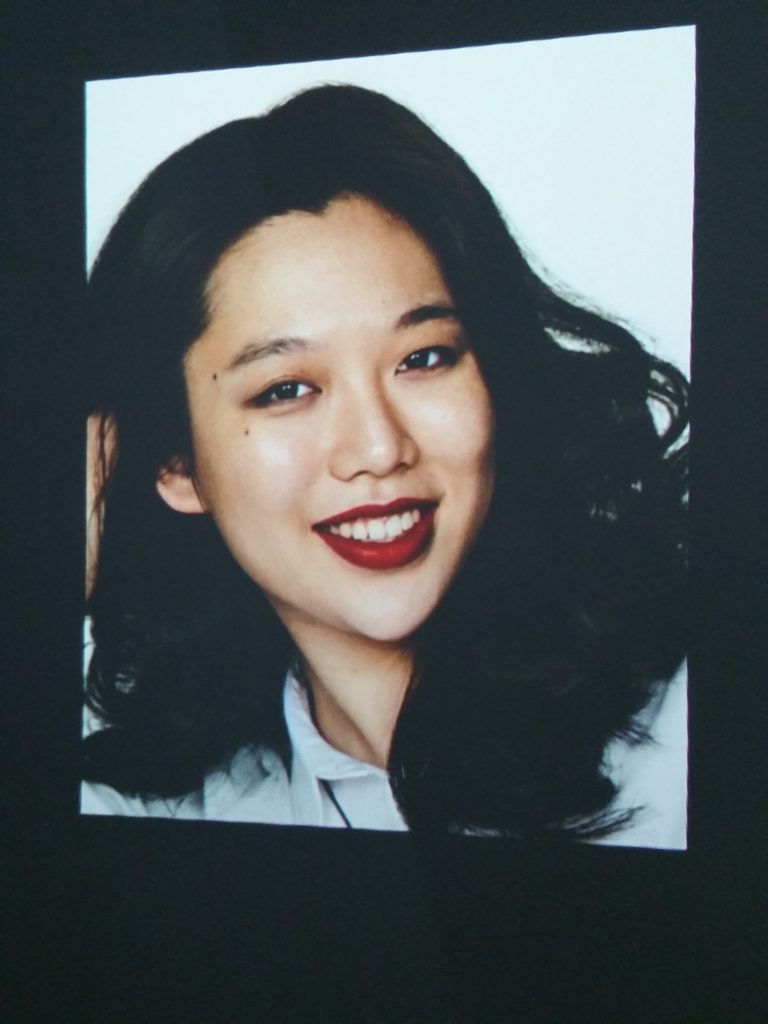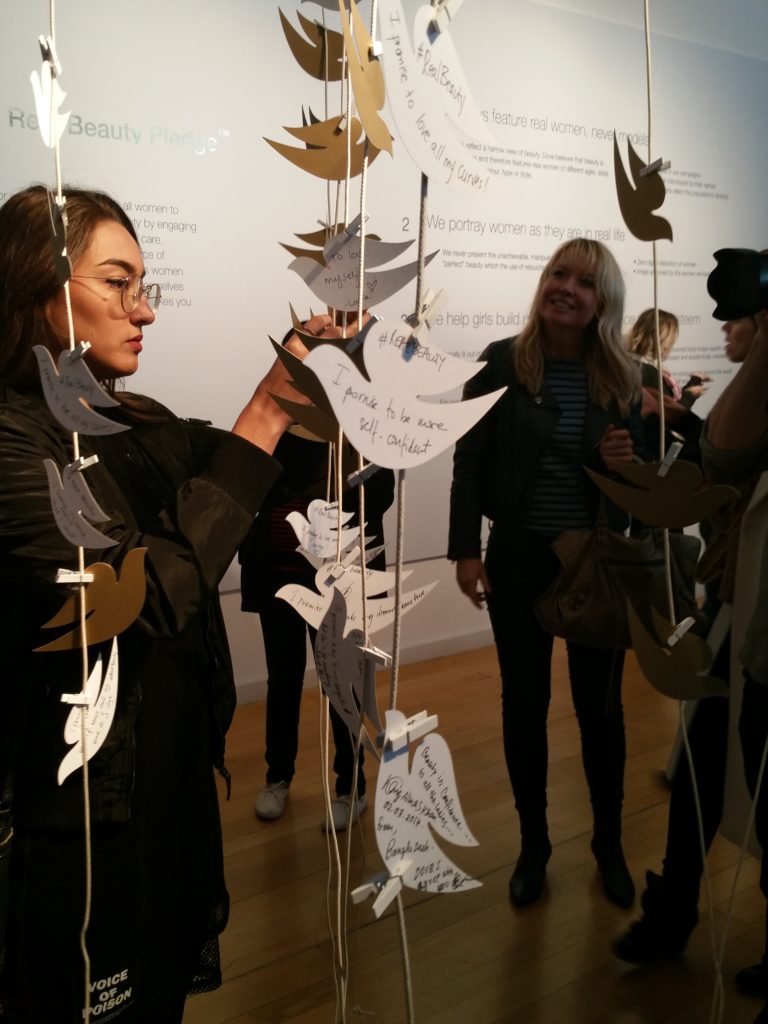 When do you feel the most beautiful? What does #RealBeauty mean to you?