It's hard to believe that we're now in September, but the summer isn't over just yet!
To celebrate the end of the season, Dove invited beauty bloggers and editors to a morning of manis at the chic Valley nail salon in the Lolita neighborhood of Manhattan. Since my digits were in desperate need of a little TLC, I was stoked for the sunrise pampering session.
Prior to getting my nails painted, I was treated to a relaxing hand massage and scrub. To get my skin soft and supple, the nail technician used Dove's limited edition Summer Care Body Wash. The nourishing formula gently exfoliates and sloughs away dead skin leaving behind a smooth and moisturized surface. Plus, the smell alone is enough to make you want to slather it on outside of the shower. It's a fresh mix of fruity citruses and lemongrass that creates a tantalizing clean scent.
As a last hurrah for the summer, I decided to get a white hot polish with a beautiful tribal-like detail. To me, there's something about white nails that just scream summer. My mani was top-notch and was chip-free for much longer than most manicures I've had.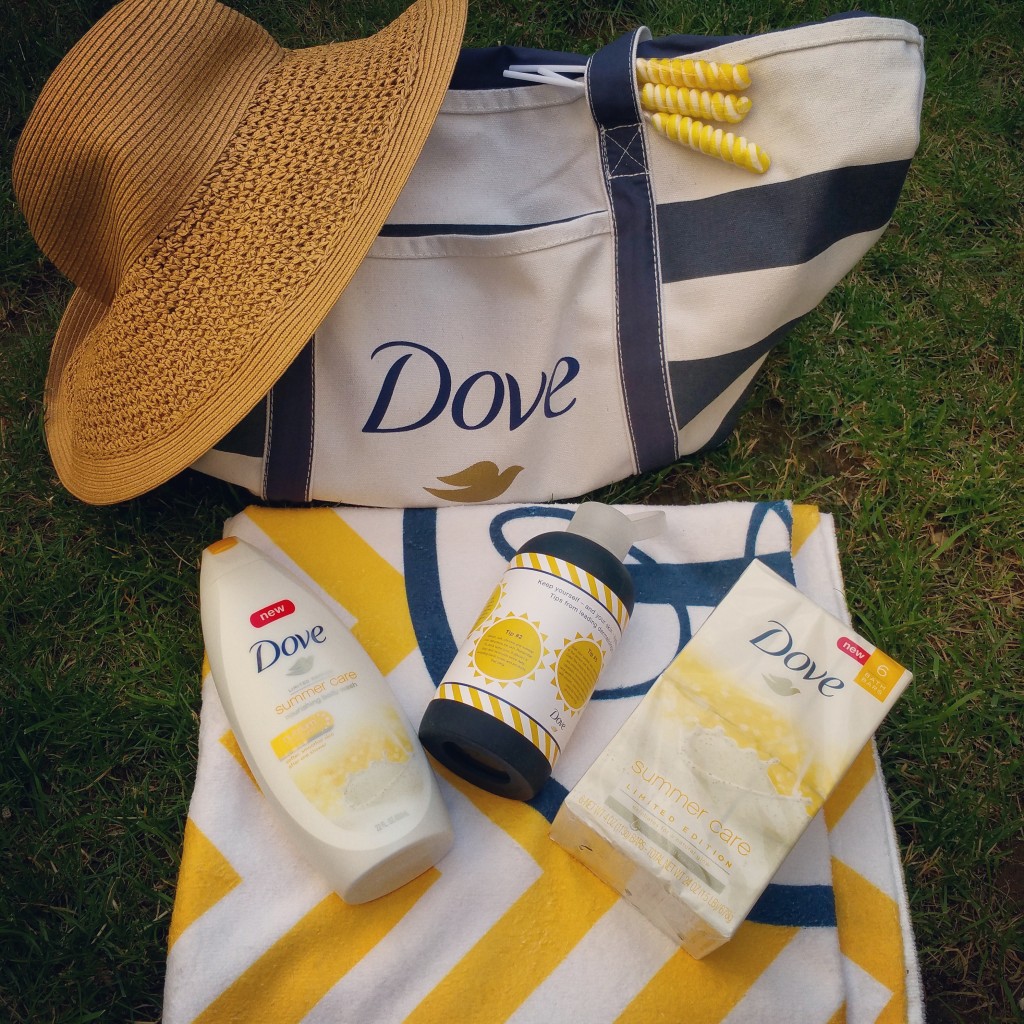 If you're able to get your hands on this body wash before it leaves the shelves for the season, stock up—it will satisfy your winter-ridden skin soon enough! So before summer's officially over, treat yourself to this luxurious body wash and a mani or pedi at the Valley (if you're in the NYC area)!
What's your signature summer nail color?