Remember that TV show "Double Dare?" If so, get ready to live out all of your childhood fantasies. On June 25, SeriousFun Children's Network, founded by Paul Newman is hosting the SeriousFun Messtival—their first-ever messy day of play to raise funds for camps benefiting kids with serious illness.
The event will be held at the beautiful Prospect Park in Brooklyn and will be packed with down-and-dirty games and activities for the entire family. From colorful obstacle courses to Super Soaker shoot-outs, the day will be full of good, unclean fun!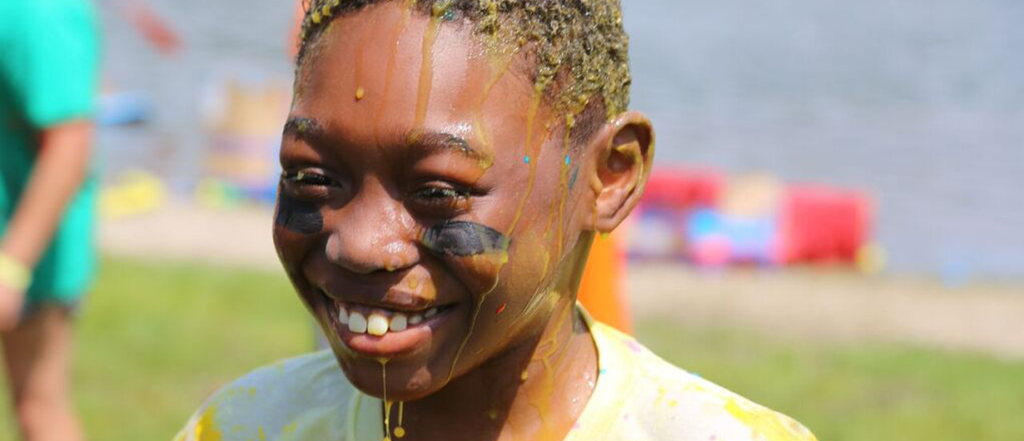 Tickets for the Messtival start at $15 and are available here. 
As a mom, I'm all about helping raise awareness and ultimately increasing funds to help support children with serious illnesses. And this party in the park will do just that. All proceeds from SeriousFun Messtival support SeriousFun's global network of camps, creating opportunities for families and children to reach beyond illness and discover joy, confidence and a new world of possibilities – always free of charge.
So grab your outside clothes and gear up for a fun-filled day to support health-challenged children.
Will you be in the NYC area? If so, don't miss this special family event where you can have fun for a purpose!