Nothing signals the start of summer in New York City like the Big Apple Barbecue Block Party.
Held the second weekend in June at Madison Square Park, the popular barbecue festival has brought some of the best 'cue aficionados and BBQ lovers alike together for the past 15 years. With over a dozen grill masters from across the country 'cueing up slabs of mouth-watering ribs, the two-day fest is a can't-miss event for foodies.
My husband and I have been attending for years and this time we made it a family affair with our two kids in tow. We opted to attend on Saturday and boy am I glad we did. On Saturday Kingsford charcoal hosted a delicious brunch for members of the media, which consisted of fried chicken, waffles (with Bourbon maple syrup), corn on the cob, shrimp & grits, watermelon salad, and last but certainly not least, Bloody Mary cocktails garnished with a tender pork rib.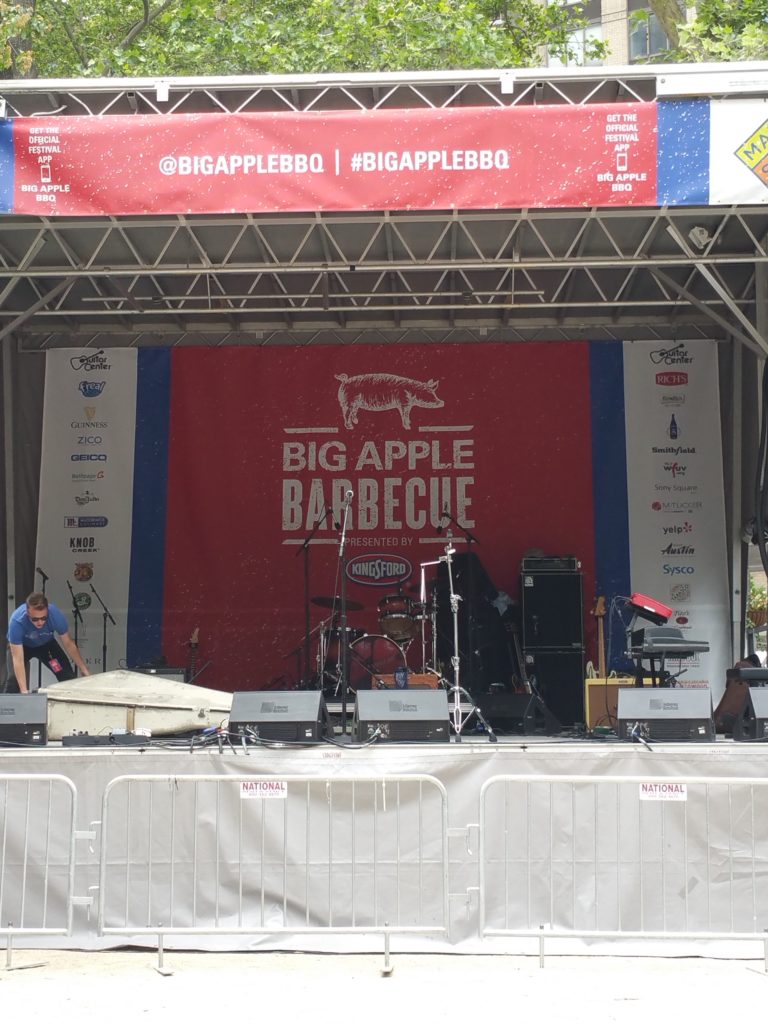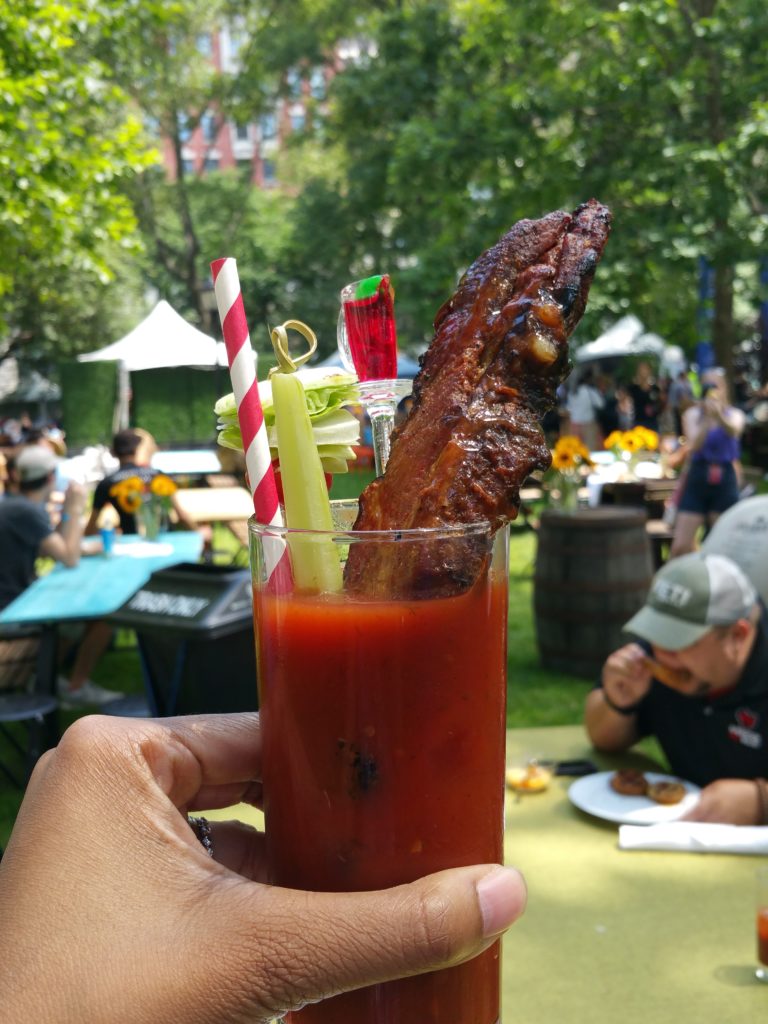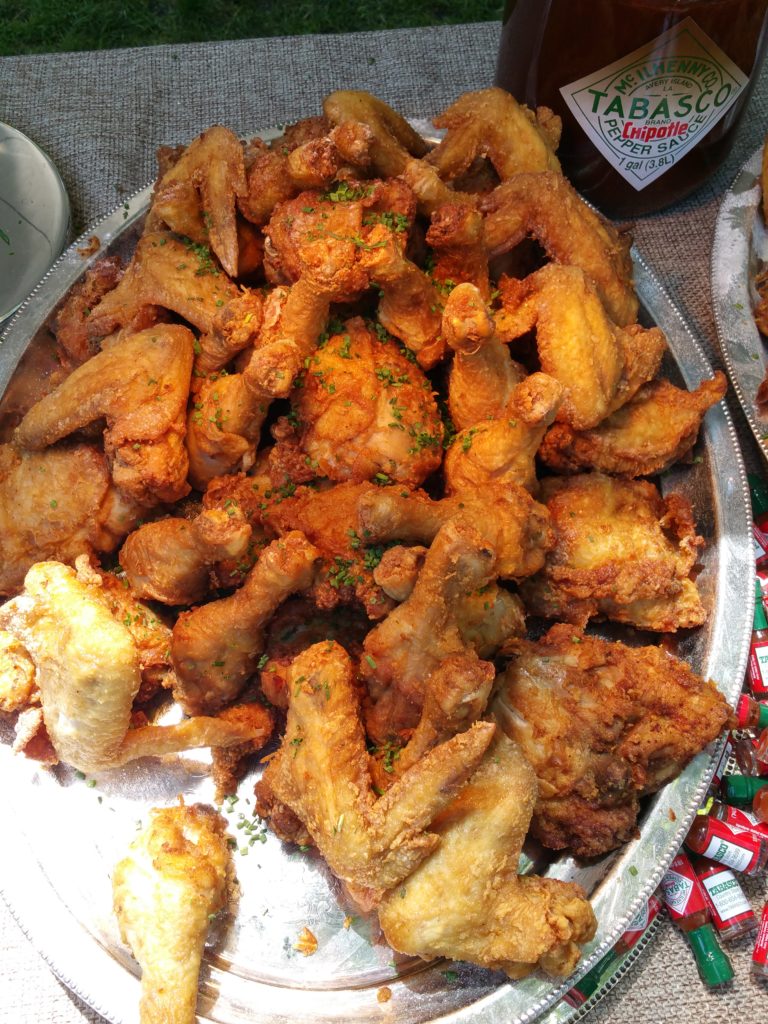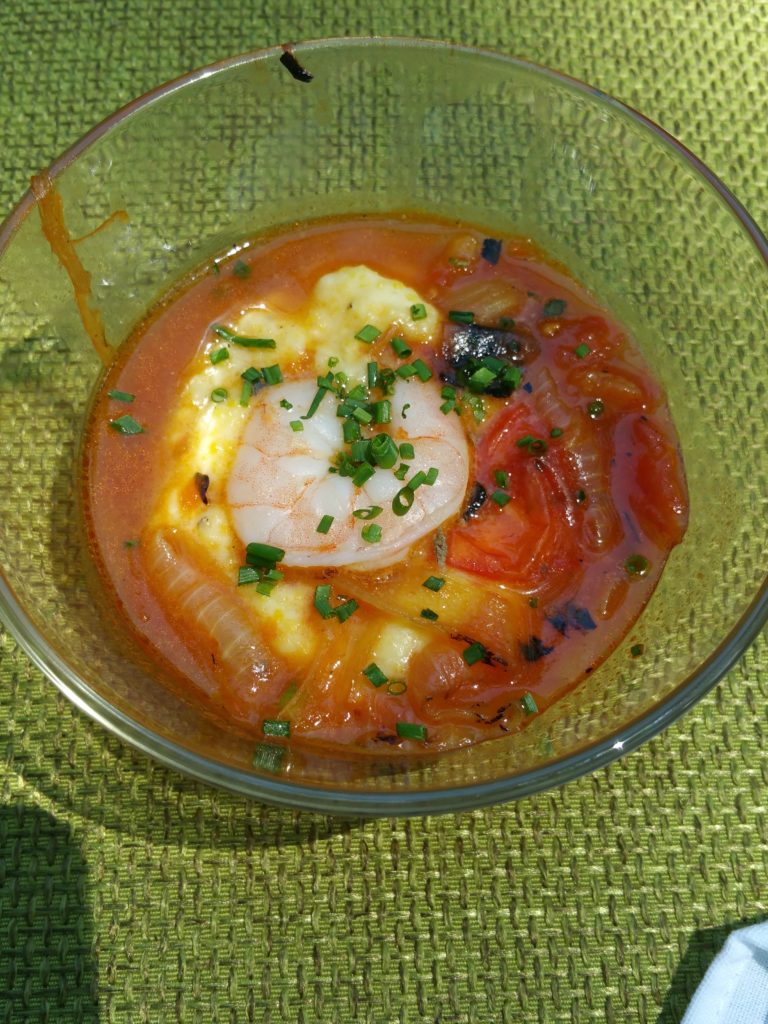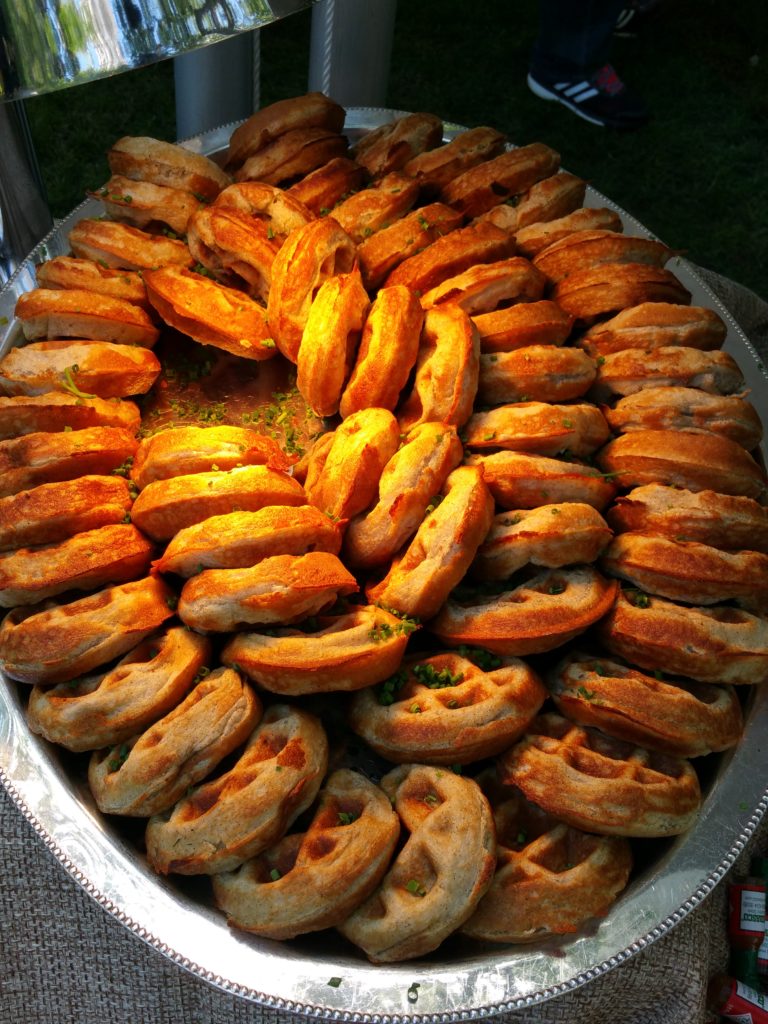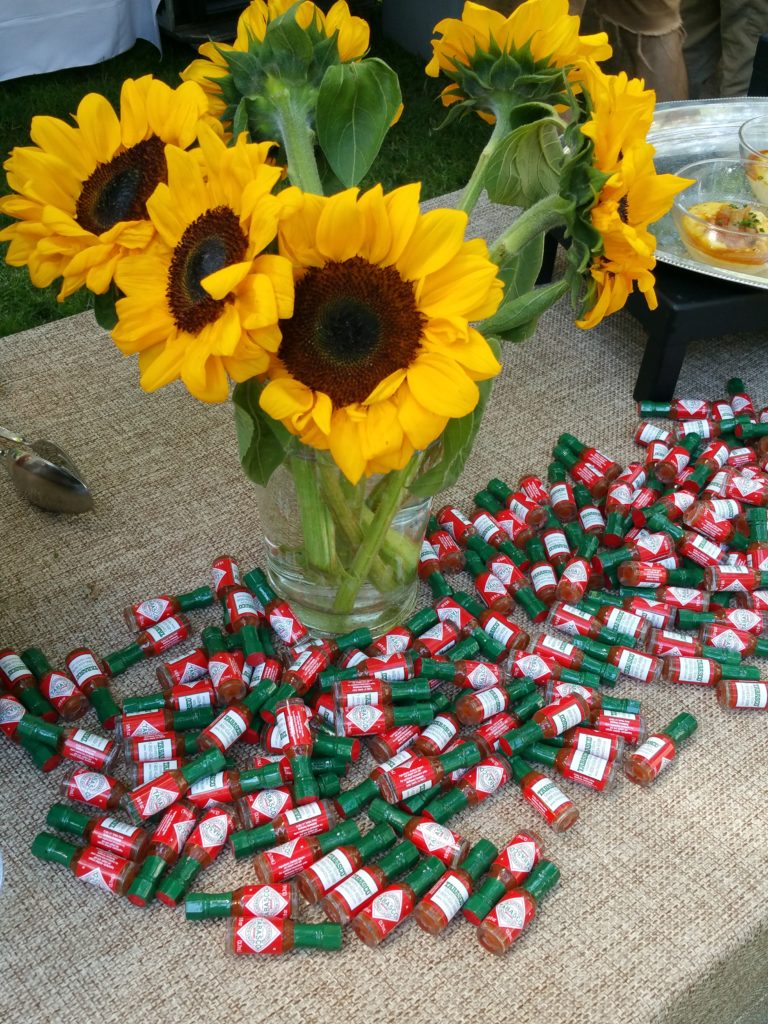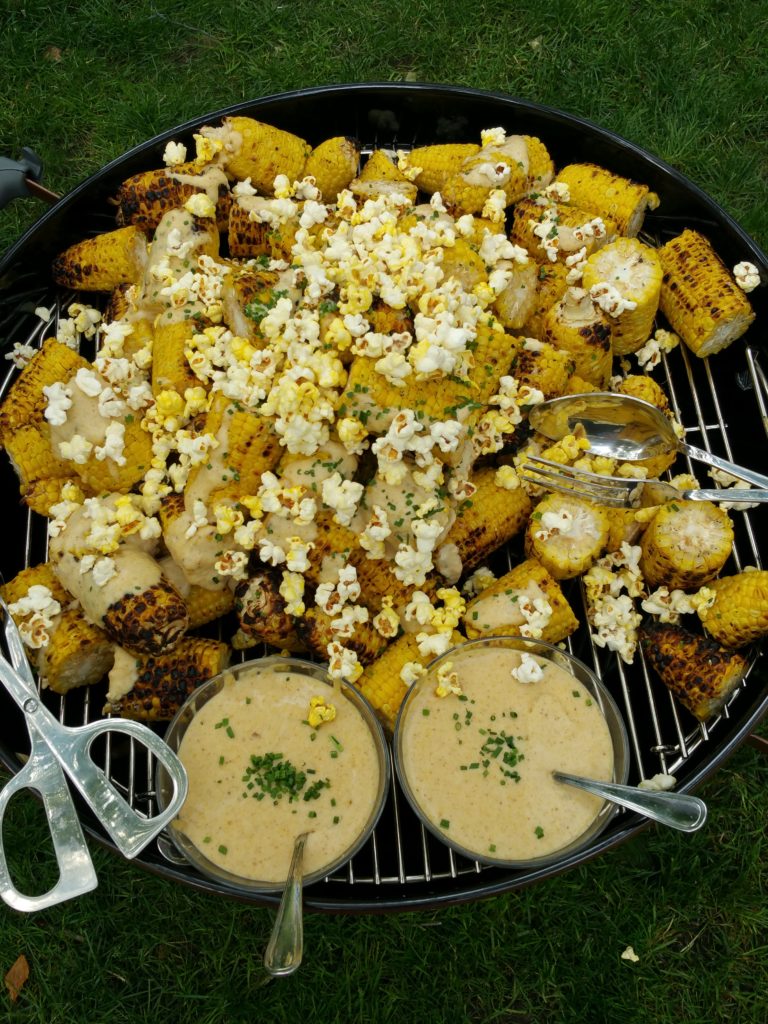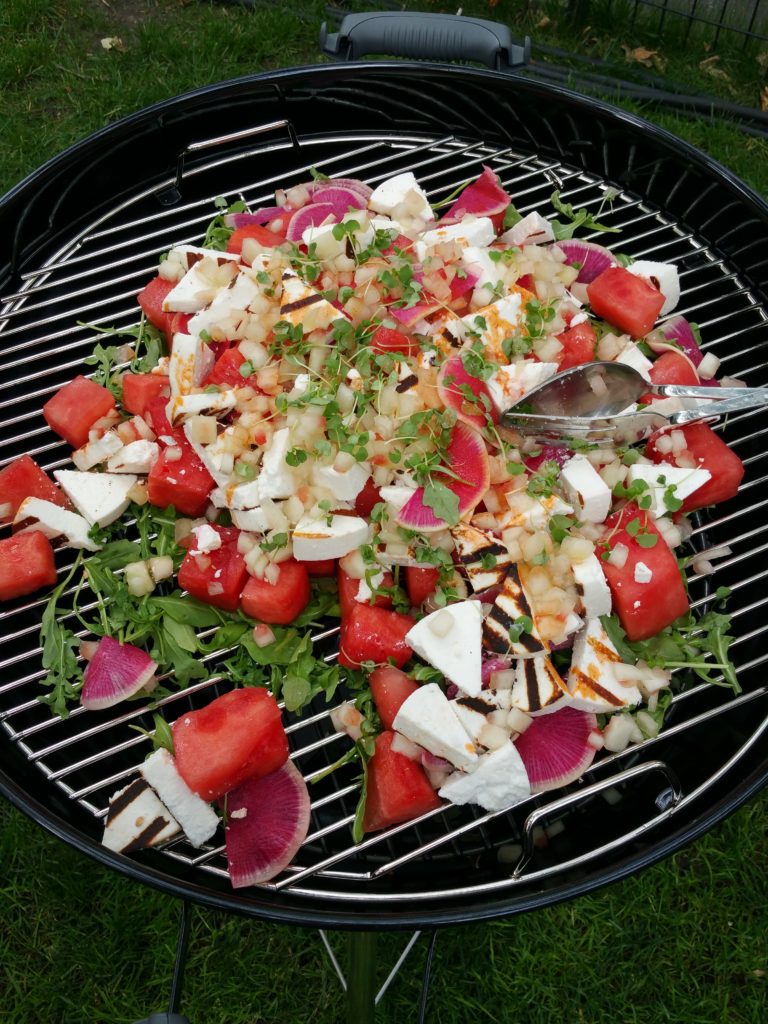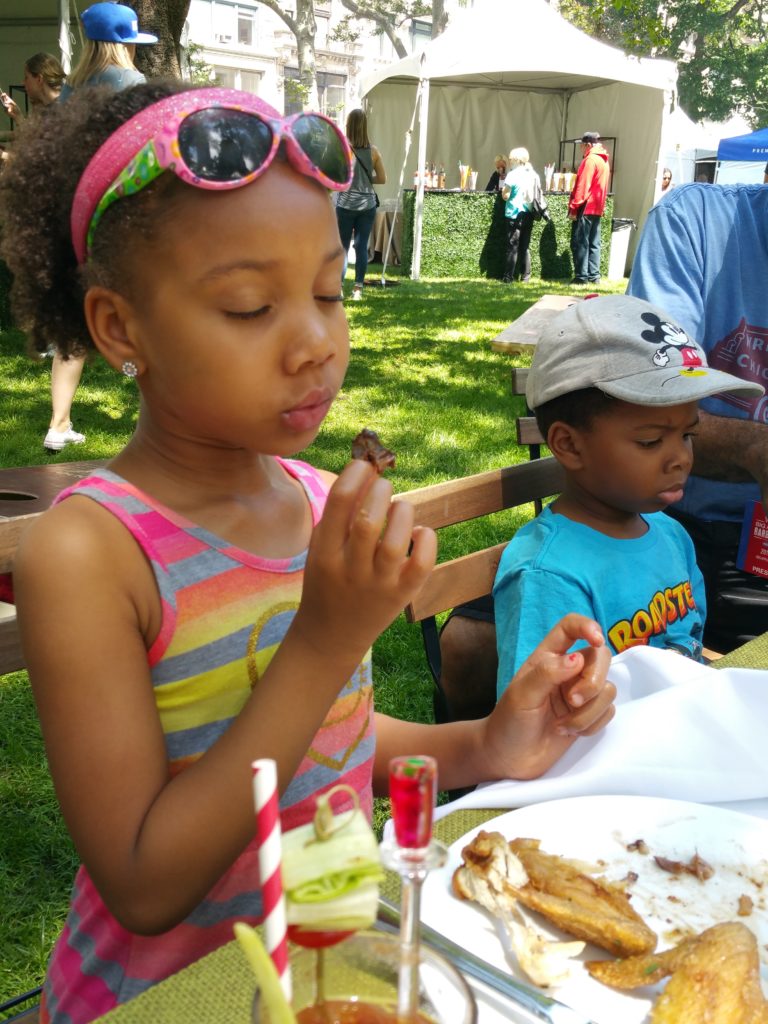 After grubbing on the scrumptious southern classics mentioned above, we made our way to the main event to try even more finger-lickin' barbecue. Throughout the park, we made our rounds visiting various booths from Alabama to Texas. Finally, we landed at our favorite, 17th Street BBQ, for their delectable baby back ribs and tangy pit beans. The perfectly grilled meat fell off the bone with the slightest bite while the sauce created a tasty blend of sweet, tang and a bit of heat. Not sure if we're partial because this pit-master hails from our home state, Illinois.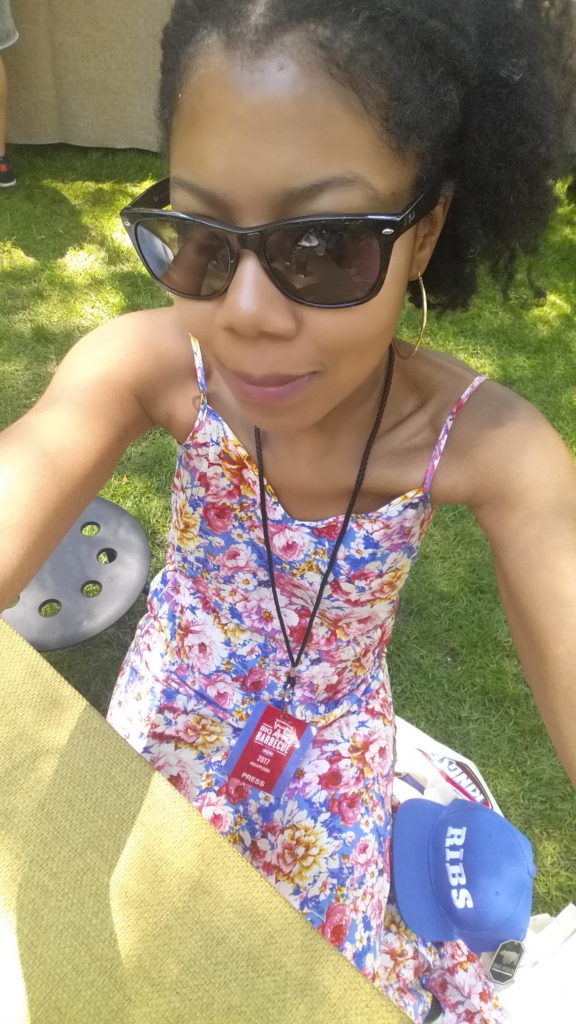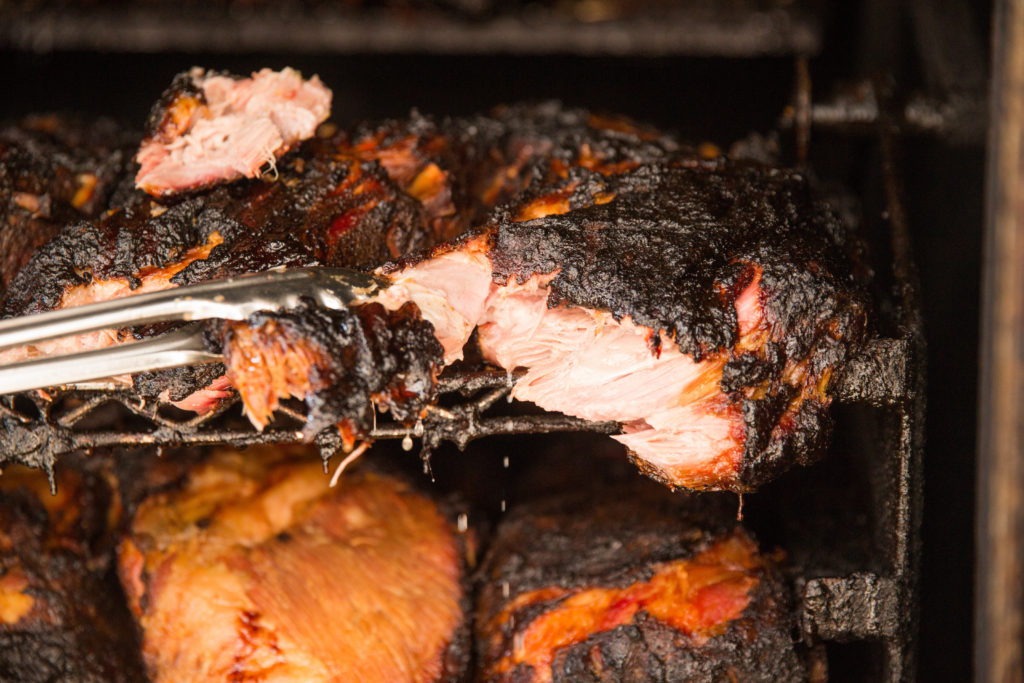 From spare ribs to brisket to pulled pork sandwiches, the grilled meat festival didn't disappoint.
Next year, if you're in the NYC area the second week of June, clear your calendar and experience the 'cue fest for yourself. If you can't wait that long to get your hands on some of the country's best barbecue, take a visit to one of the vendors who has an outpost nearest you. Click here for a list of all the chefs and grill masters and their locations.
Rib road trip, anyone?
What's your favorite BBQ spot? What makes it the best?