I'd be remiss if I didn't acknowledge the epic, revitalizing weekend I had last week.
Thanks to Dove, I attended the 4th Annual Governor's Ball music festival on Randall's Island here in New York City.  While the 3-day festival took place on Friday, Saturday and Sunday, I was so happy to have attended the last day. Unfortunately, the two previous days seemed to have pretty crappy weather. Sunday was sunny, warm and basically picture-perfect. The only downside was that I wasn't familiar with many of the artists that performed that day. But hey, music is music, right?
Despite not knowing many of the bands, I had an amazingly relaxing time hanging out in Dove's exclusive VIP cabana. Not only was the super posh cabana comfy and shaded, but it was also the best seat in the house with sick views of the main stage.
\
In addition to being treated to food, drinks and great music, we also received a brief lesson in what makes Dove's go fresh Revitalizing Body Wash and Beauty Bar the best personal cleansers on the market. Its scent-sational mandarin tiare flower fragrance makes it one of my favorites. In fact, I included it in my must-haves for spring a few weeks ago. Its NutriMoisture technology leaves skin super smooth after just one wash! I have exceptionally dry skin and it makes my skin supple and incredibly soft.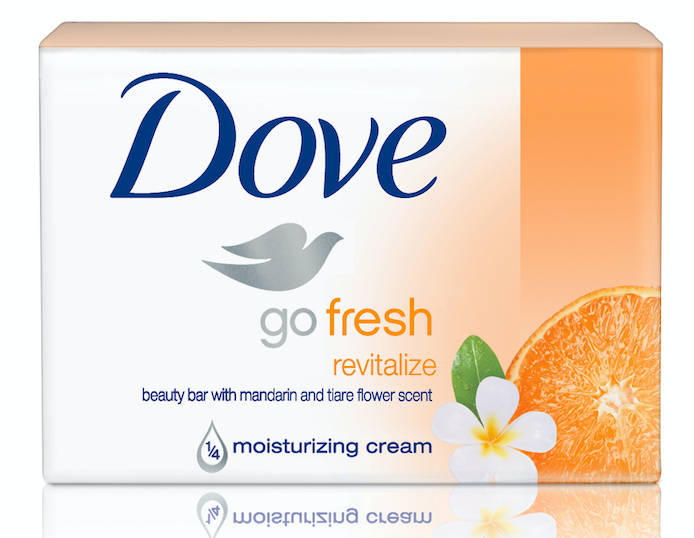 Dove go fresh Revitalize Beauty Bar with Mandarin and Tiare Flower Scent, available at mass retailers nationwide, $3.79 (2-pack)

Dove go fresh Revitalizing Body Wash with Mandarin and Tiare Flower Scent available at mass retailers nationwide, $6.99
For those who have been reading BGG for some time, know how much I truly love Dove. From their empowering and inspiring messages for women and young girls to their outstanding products, it's a brand that I support. And, this past weekend is one that I won't soon forget!
Are you planning to attend any music festivals this summer? Have you tried Dove's go fresh Revitalizing Body Wash or Beauty