Although I cover various topics here on BGG, my all-time favorite category is beauty!
That's why I was so thrilled to attend SELF magazine's Self Approved 2015 Beauty Awards last week. Held at Condé Nast's new headquarters located in 1 World Trade Center in Lower Manhattan, the annual event rounded up and celebrated the best beauty offerings of the year.
Divided into six separate categories, the magazine found the must-have products that detox, hydrate, protect, brighten and multitask (editor's pick was the wild card).
From luxe shampoos to coveted creams, the event showcased the magazine's top picks in alluring fashion. The winning beauty buys sat atop black lacquered pedestals surrounded by pretty pink petals, creating a gorgeous spring oasis.
With an out-of-this-world view, tasty bites and of course, beauty talk, it was a delightful evening. Plus, some of the magazine's winners were a few of my personal faves  too!
Check out five of my top picks that also made SELF's cut below: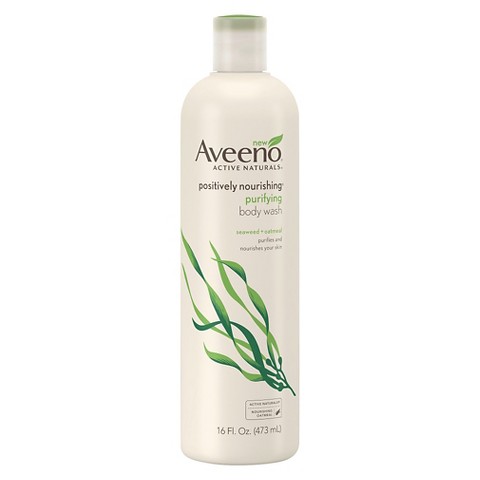 Aveeno Positively Nourishing Purifying Body Wash available here, $6. This ultra-lathering wash smells divine and leaves skin feely squeaky clean without over drying.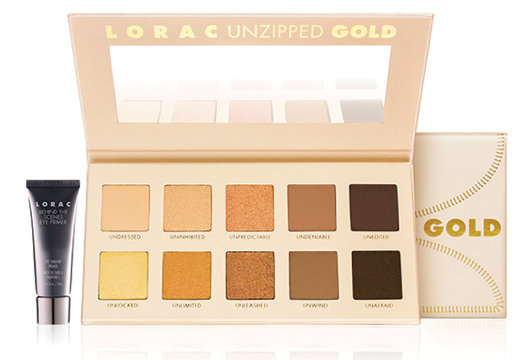 Lorac Gold "Unzipped" Eyeshadow Palette available here, $42. This universally-flattering set of golden hues will bring out your peepers' natural beauty in a blink of an eye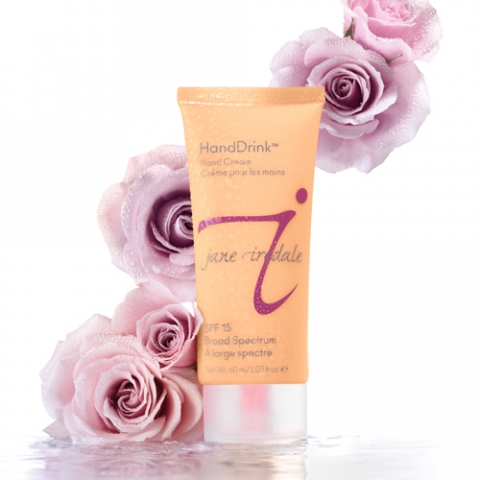 jane iredale Hand Drink available here, $29. Being an eczema sufferer, this super rich moisturizing lotion soothes my skin leaving behind a lovely rosy scent.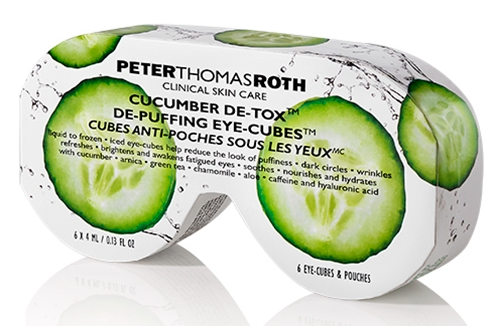 Peter Thomas Roth Cucumber De-Tox De-Puffing Eye-Cubes available here, $50. Puff be gone! These innovative cubes diminish the appearance of dark under-eye circles and unsightly puffiness in a single use.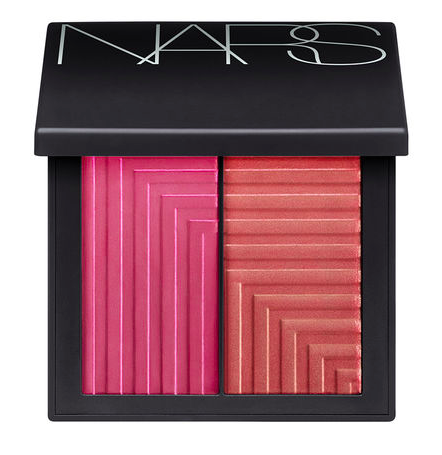 NARS Dual-Intenisity Blush in 'Panic' available here, $45. This cool compact's striking pink and bronze combo compliments most BG skin tones.
Have you tried any of these products? What beauty products  do you think deserves to win a beauty award?