Like many parents, I'm always looking for fun things to do with my kids on the weekends.
Whether it's taking them to see a new exhibit at a museum or a play at our favorite children's theater—there's always something to do in the city that never sleeps. Recently, I had the pleasure of taking my son and daughter to a magical place that they won't soon forget, the Gazillion Bubbles Show.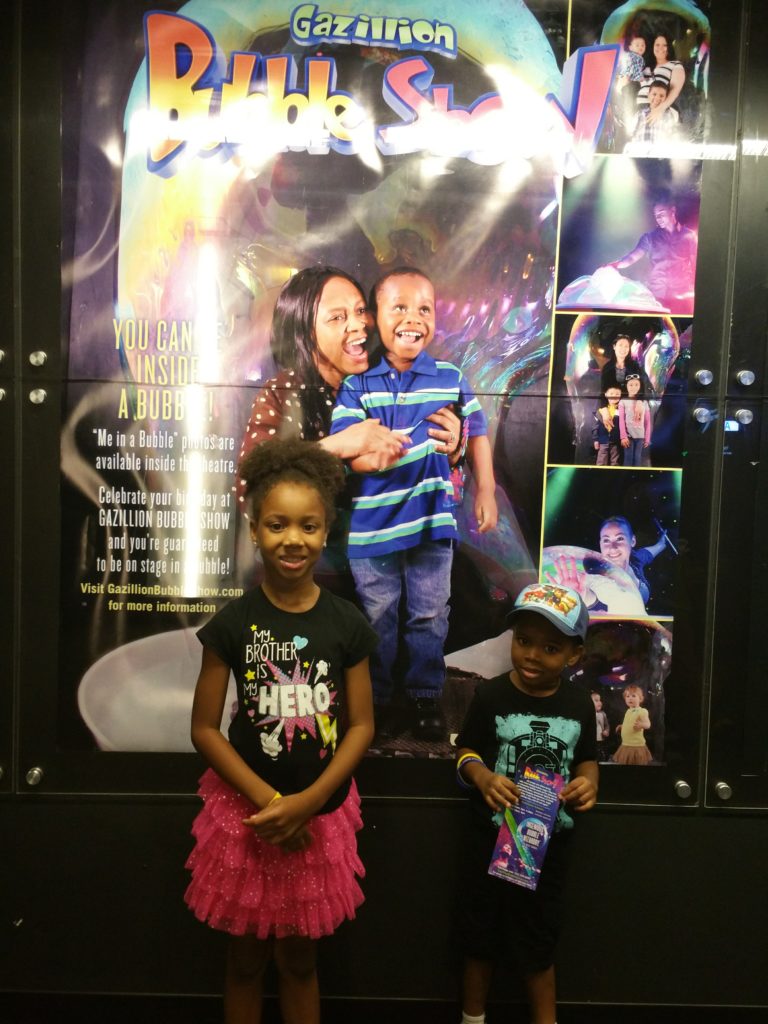 Located at New World Stages Theatre on the city's west side, the bubble-filled extravaganza is one of the most unique and fascinating shows that we've ever experienced as a family. We watched Melody Yang, the self-taught suds expert wield her awe-inspiring skills by transforming bubbles into intriguing, bouncy works of art.
We observed in amazement as countless transparent spheres floated into the crowd, creating a lively interactive exchange that made all attendees feel like part of the show. Part science, all fun—this bubble-tastic, soapy spectacle kept us captivated throughout its entire 60-minute duration. Just when you thought the bubbles were slowing down, more and more would appear turning the theater into a delightful bubble wonderland.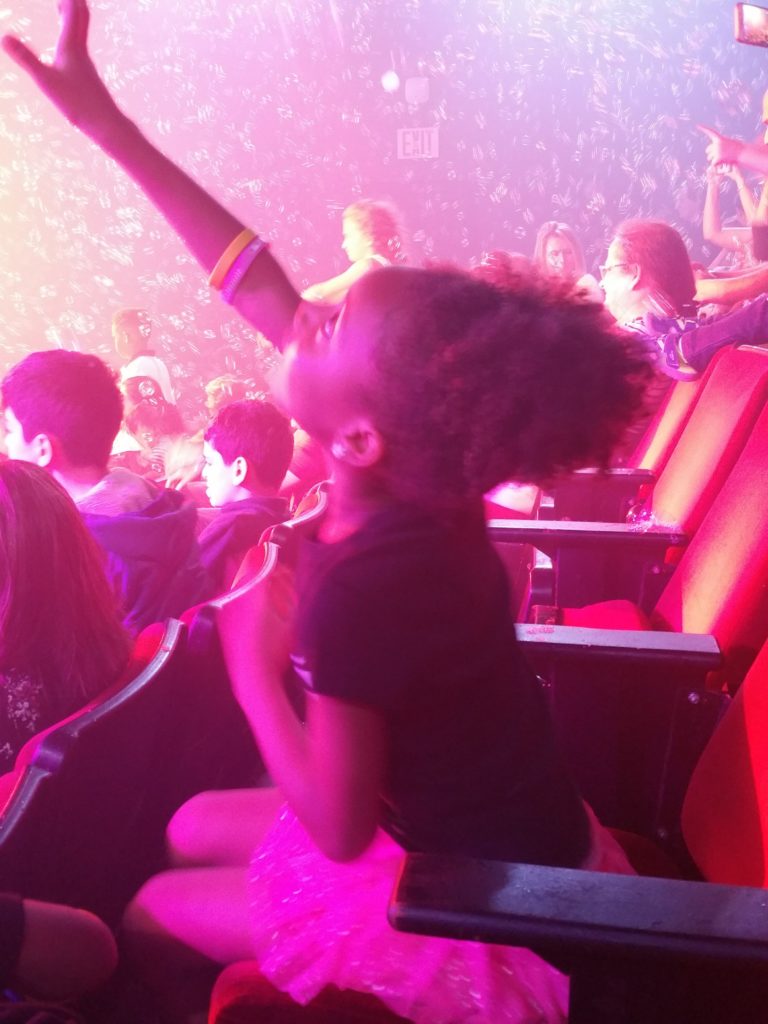 Click here for more information and tickets to the Gazillion Bubbles Show. 
From start to finish, the mind-blowing display of bubbles was astonishingly wondrous and brought out the kid in all of us.
If you're in the New York City area and looking for a cool place to take your little ones, look no further than the Gazillion Bubbles Show.
Below, check out a quick clip from the show:
Have you ever attended the Gazillion Bubbles Show with your family?