Besides concealer, there's only one other makeup must-have on my list: eyeliner. While there's nothing wrong with a fresh-faced look from time to time, I rarely leave home without rimming my peepers with a bit of eyeliner.
Clinique's new Skinny Sticks have been my most current obsession. They glide on effortlessly and stay put for hours! I'd been using the brand's liners for years so was stoked to try the even slimmer offerings. Available in six shades, these slim liners allow you to rim your eyes with precision, plus add a pop of unexpected color. Although all of the shades are eye-catching, my fave is the demi-grape. It provides a soft purple tint while still serving the drama of classic black.  While they're obviously designed to use on either the top or bottom lash lines, I like to use them specifically on my lower lids.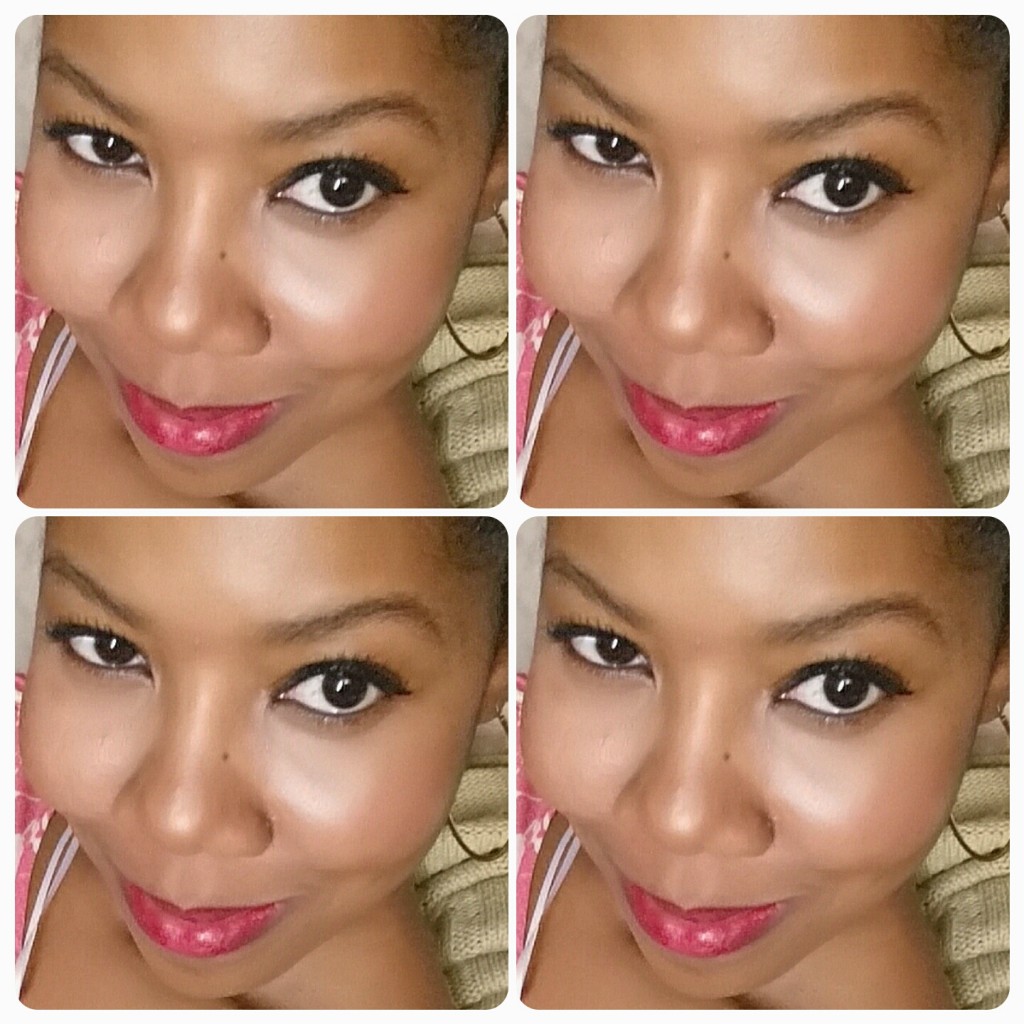 Me wearing a mix of Clinique's Skinny Sticks in Demi-Grape and Black.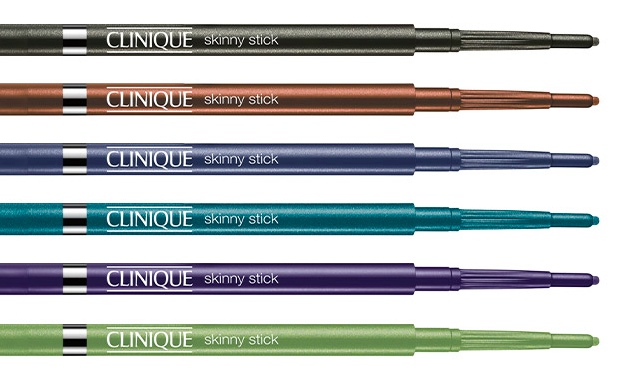 Clinique Skinny Stick available here, $16.50
**Disclosure: I received complimentary product samples from Clinique for review purposes. All thoughts and ideas expressed here are my own. 
If you're a liner girl like me, run don't walk to your nearest Sephora (or order online of course!) and pick up a few of these Skinny Sticks. Trust me, you won't be disappointed.
What's your favorite eyeliner brand? Do you wear colored eyeliners?