About two weeks ago, I was transported from a woeful winter to a gorgeous garden party in the middle of Manhattan courtesy of the premium beauty brand, jane iredale —The Skincare Makeup.
Surrounded by green Astroturf and spring-inspired fare, it was the perfect setting to experience jane iredale's latest collection, 'Magic Hour'. I've reviewed the brand many times and I can honestly say that the 'Magic Hour' is by far my favorite offering.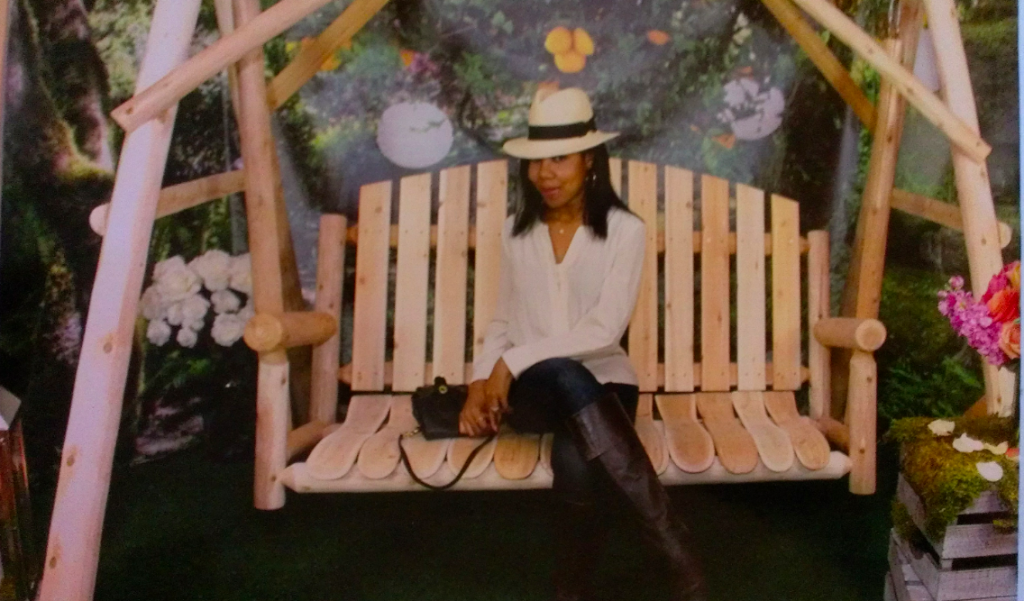 They had  a super cute photo station with silly props (I chose a fedora) and an enchanted garden backdrop. 
Inspired by the brand's most popular "Moonglow' bronzer quad, the dreamy line includes:  a trio of golden eye shadows (Eye Shadow Triple Golden Girl, $28), a surprisingly effective highlighter (InTouch Highlighter in Comfort, $28), sparkly pinkish-peach lip gloss (Lip Fixation Craze, $30), pinkish-brown lip gloss (Lip Fixation Compulsion, $30), a highly pigmented soft and creamy liner (Jelly Jar Eyeliner Black, $28), and a slanted eyeliner brush for easy application (Angle Eyeliner Brush, $15.50).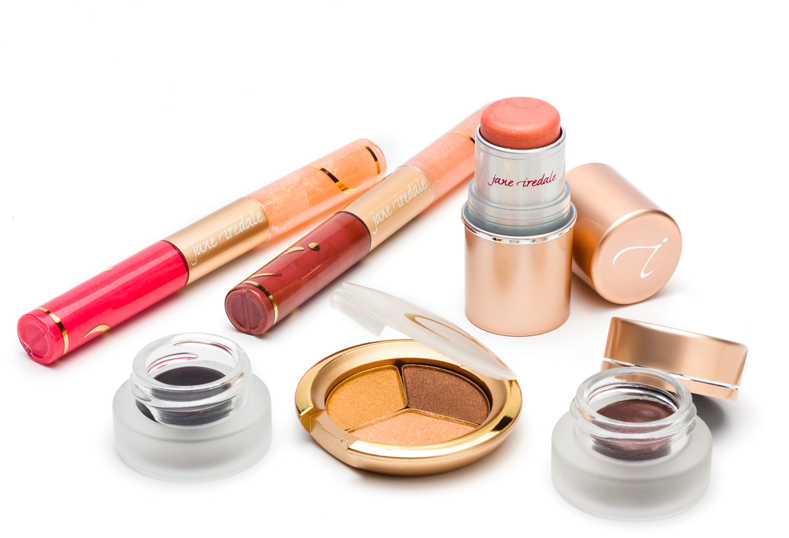 jane iredale—The Skincare Makeup 'Magic Hour' available here
Although I am obsessed with all six Magic Hour items, I'm most impressed with the highlighter since I've never found one that works well with my complexion. It provides an effortless, subtle glow that accentuates my cheekbones with very little application.
The entire collection boasts a mix of shimmery pink, peach, brown and golden hues that complement most BG skin tones, especially for spring.
Have you started switching up your beauty routine for spring?