Now that summer is officially underway, it's time to get SUN-day schooled. Taking the proper measures to prevent sun damage should be implemented year-round, but especially during the summer months. With longer, hotter days – protecting your skin from UV-rays is crucial. And for us moms, protecting our little ones is even more important.
I recently caught up with New York pediatrician and Dove ambassador Dr. Jen Trachtenberg to get the 411 on the best ways to ensure that our children are covered—literally. From the most effective sunscreens to easy ways to keep skin soft and smooth, we chatted about all things summer skincare.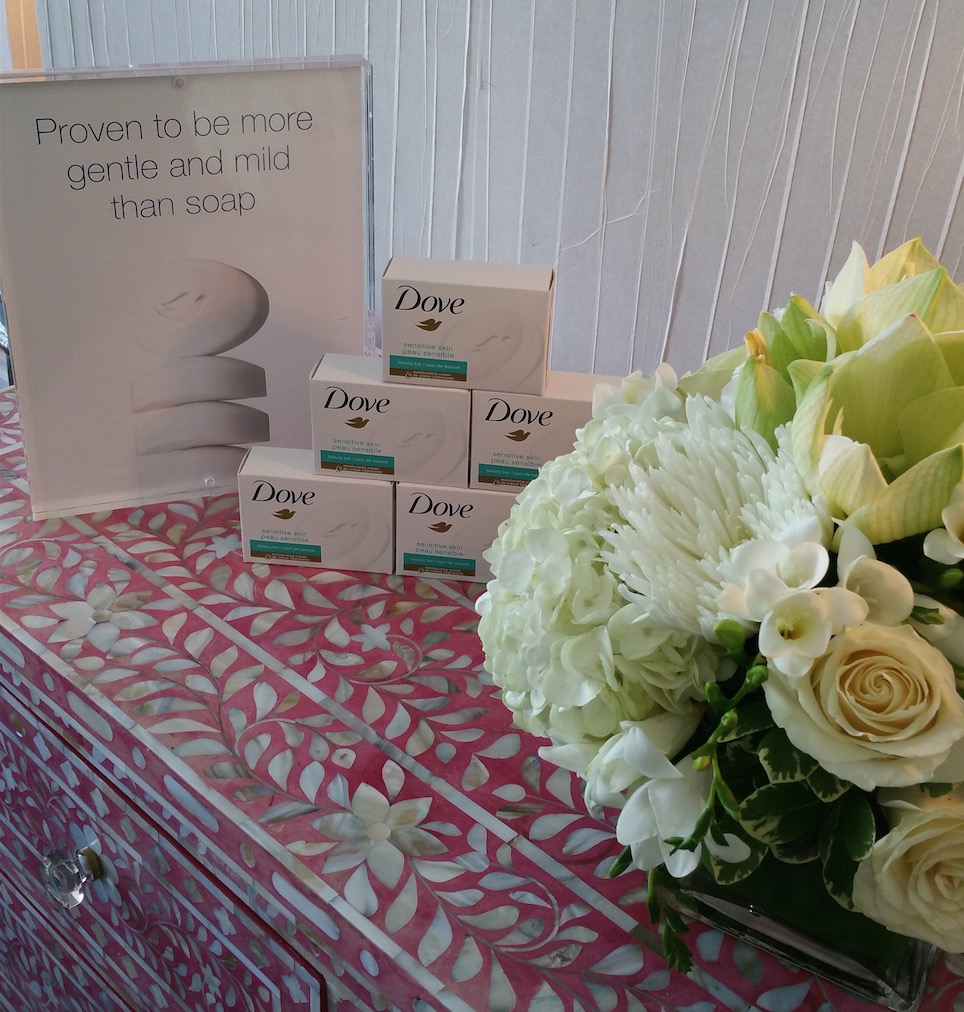 So, before your family heads to the beach or park, be sure to keep the following tips in mind for a safe day out.
*Keep your kids cool and comfy by dressing them in loose-fitting, breathable clothing.
*Outfit your tot with sunglasses. They're not just for fashion statements, but they actually help prevent sun damage to the eyes.
*Buy sunscreen with a physical barrier and one that's broad spectrum and protects against UVA and UVB rays.
*Apply, apply and reapply sunscreen! Yep, Dr. Jen recommends slathering or spraying sunscreen on your children at least once every 3 hours, and always after they've been in the water.
*After a day out, cleanse your child with a mild cleanser such as the Dove Sensitive Skin Beauty Bar because it will keep her soft and smooth all summer long. Plus, it's hypoallergenic and unscented.
How do you keep your kids' skin protected during the summer?