It's hard to believe that in just over a week, our Instagram and Facebook feeds will be filled with candy hearts, red roses and other lovey-dovey sentiments all in the name of Valentine's Day.
Whether you're single, married or somewhere in-between, the often referred to "Hallmark" holiday is the perfect excuse to treat yourself or receive a few goodies. From a fresh fragrance to decadent cupcakes, let my following wish list serve as a bit of Valentine's Day gift-giving (and getting) inspiration!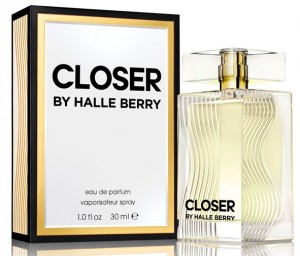 Closer by Halle Berry available at drugstores nationwide; $35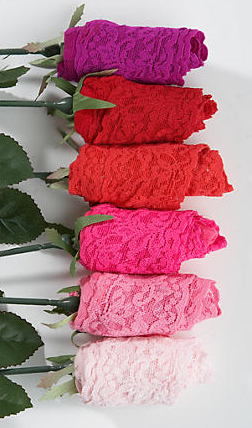 Hanky Panky: Long Stem Lovin' Original Thong Bouquet (Half-Dozen) available here; $130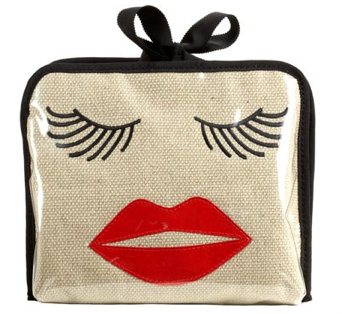 'Kissy Face' Cosmetic Bag by Felix Rey available here; $95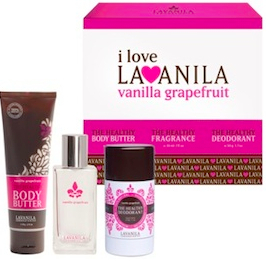 I Love Lavanila Vanilla Grapefruit Gift Set available here; $49.50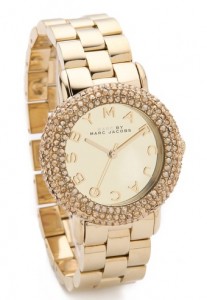 Marc by Marc Jacobs Marci Pave Watch available here; $275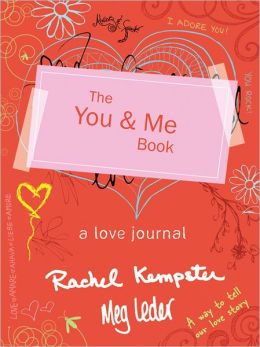 Perfect gift for couples!! "The You & Me Book: A Love Journal" by Rachel Kempster & Meg Leder available here; $11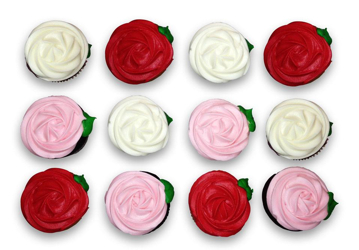 Crumbs Dozen Roses Classic Collection available here; $42
**Will you be celebrating Valentine's Day this year? One lucky reader will win a bottle of Halle Berry's Closer fragrance. Simply tell me how you plan to celebrate the holiday or your most memorable Valentine's Day. The winner will be randomly selected and announced on Friday!