Like most moms, I want my 5-year-old daughter to grow up knowing that she can be absolutely anything that she wants to be in this world.
That's why I'm so happy that young children today, especially girls are being exposed to science, technology, engineering and math (STEM) based programs, activities, toys and movies at a far more than the generations before them.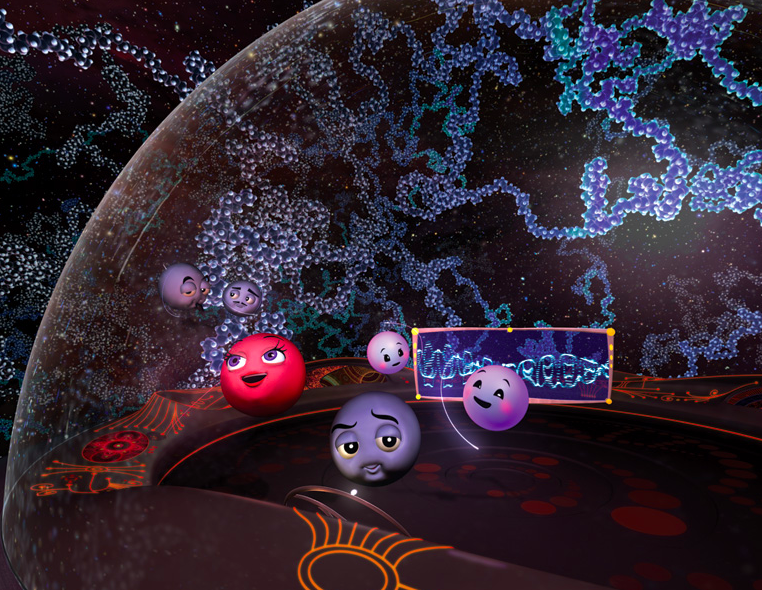 So when I received information about, Giant Screen Film Molecules to the MAX!, a new animated film about science I was excited! The super cute 40-minute movie teaches children about the basic atomic makeup of ordinary items such as snowflakes, pennies and chewing gum. The adorable colorful characters coupled with the brilliant computer animation had my kids glued to their DVD player.  It's so well-written that it holds their attention while educating them at the same time.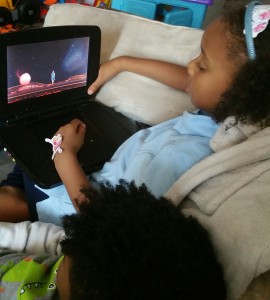 The award-winning movie transported me back to middle school when I was fascinated by molecules and all the science-y stuff that little girls oftentimes aren't encouraged to be interested in.
If you're looking for ways to get your kids off of their tablets to watch something of substance, this is an excellent choice!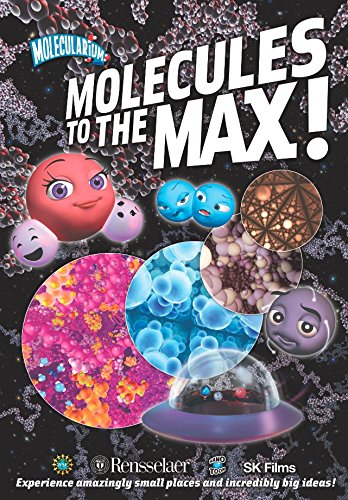 Molecules to the Max! is available here, $20
For those in the Eastern New York and Western New England area, you can catch the movie airing on PBS affiliate WMHT on the following dates/times:
Monday, 11/30 at 7am
Tuesday, 12/1 at 6am
Wednesday, 12/2 at 4pm
Thursday, 12/3 at 11am
Friday, 12/4 8am 
**One lucky winner will win a copy of the DVD. Simply leave a comment or tweet me (@browngirlgumbo) telling me what your favorite subject in school was when you were a kid. A winner will be randomly selected and notified via email on 12/1/15. This contest is only open to U.S residents.