If you're anything like me, you're counting down the days until the release of "The Best Man Holiday!"
The original film is one of my all-time favorites so I can't wait to see the gorgeous cast back on the big screen this Friday. For the sequel, Black Opal Cosmetics is serving as the movie's official US cosmetics partner. In this role, Black Opal is hosting a "Win an L.A Holiday Vacay," sweepstakes (open until Nov. 17) for a chance to win an all-expense paid trip to the City of Angels. Click here to enter!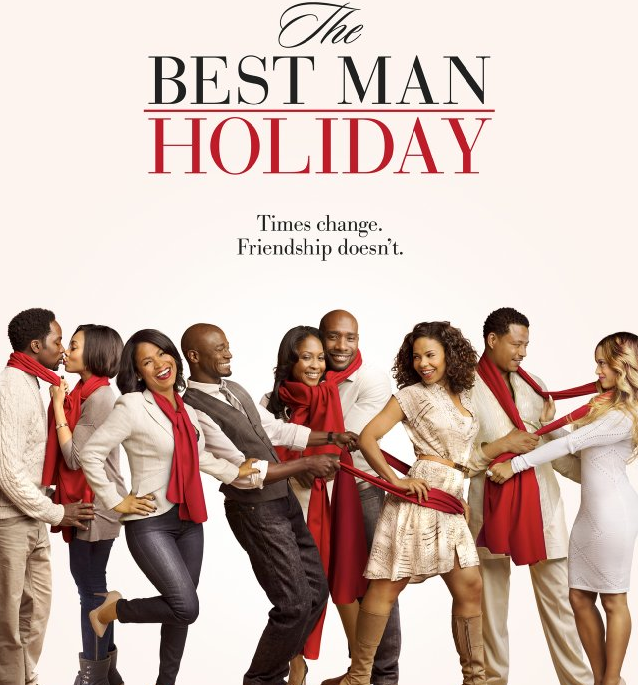 "The Best Man Holiday" in theaters nationwide Friday, November 15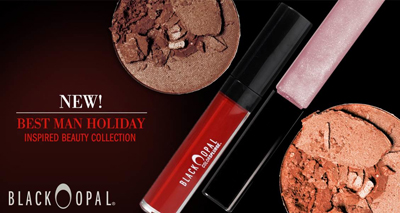 **Also, one lucky BGG reader will win a "Best Man Holiday" beauty collection comprised of products inspired by looks from the film. Simply tell me if you'd be as forgiving as Morris Chestnut's character Lance (from the original movie) if you found out that your best friend had slept with your soon-to-be husband? Leave your answer in the comments and a winner will be randomly selected and announced on Friday.