If your child hasn't already returned to class, the countdown to back-to-school is now in full swing.
Shopping for crayons, Post-It notes, pocket folders and everything else in between can be a fun experience for kids and parents alike. Unfortunately, not every family can afford to provide their child with the proper supplies needed to succeed at school.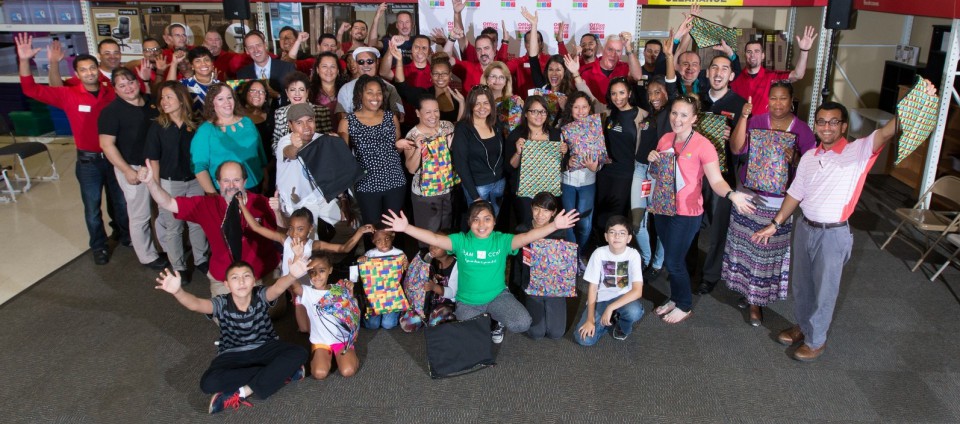 That's why for the past 16 years, the Office Depot Foundation has been giving back-to-school sackpacks to those in need. Through the company's National Backpack Program, colorful drawstrings bags are filled with basic essentials to ensure that all students have a thriving school year. Each one includes a zippered pouch containing a pen, pencil, pencil sharpener, eraser, six-inch ruler and four crayons. Plus, none of the sackpacks have any of the company's branding or logos—an added bonus!
Since 2001, the program has donated over 4 million backpacks and sackpacks to children across the country. And they couldn't be successful without other organizations' assistance with getting the bags into the hands of students. This year, they've donated 200,000 sackpacks to nonprofit organizations, schools and agencies across the United States and internationally.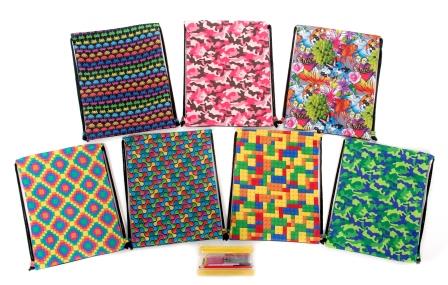 When it comes to shopping for school and office supplies, we have many choices – but when we can support a business that gives back, it makes that choice less difficult.
Disclosure: I was given several sackpacks, which I plan to donate to my daughter's school—hopefully helping a child in need.
For more information about the National Backpack Program, please visit the Office Depot Foundation's Facebook page at www.facebook.com/officedepotfoundation.
How do you give back during back-to-school season?