I don't know about you, but I'm quite a nutty girl!
I've always been a lover of a nutty ice creams, sweet treats or a simple handful of mixed nuts as a snack. Basically, anything with nuts as a main ingredient count me in. And that apparently applies to body butters and shower gels too!
The Body Shop has a new and improved line of Brazil nut-infused body care products that is ahh-mazing! Brazils are one of my favorite nuts so I was interested in seeing how they would translate into a luxe lotion or body wash. The alluring sweet and nutty scent caresses the senses like only The Body Shop products can. The soap-free shower cream soothes and cleanses the skin with a rich lather that leaves you feeling refreshed and ready for the day. The body butter soaks into skin like a richer and more moisturizing shea butter. While the 3-in-1 beautifying oil provides skin with a light sheen that isn't too oily but keeps skin glowing and  moisturized for hours! I haven't quite figured out how it can be used for the face, but a few drops does wonders for my super dry hair. Plus, all of the products are environmentally friendly and are made with Community Fair Trade Brazil nut oil from nuts hand-harvested in Peru.
If you're looking to take a break from the usual floral and fruity scents that most body care companies offer, opt for this nutty line of products!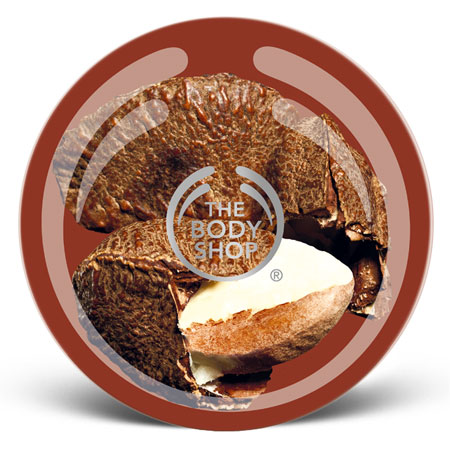 Brazil Nut Body Butter available here, $20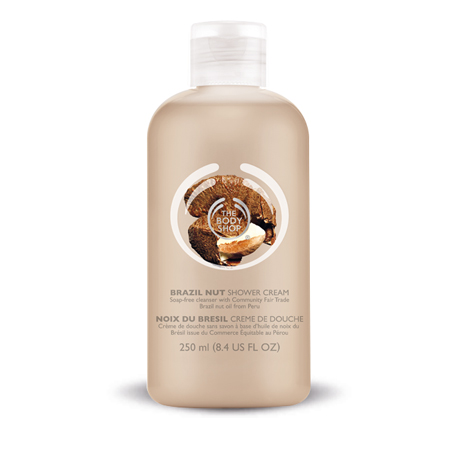 Brazil Nut Shower Cream available here, $8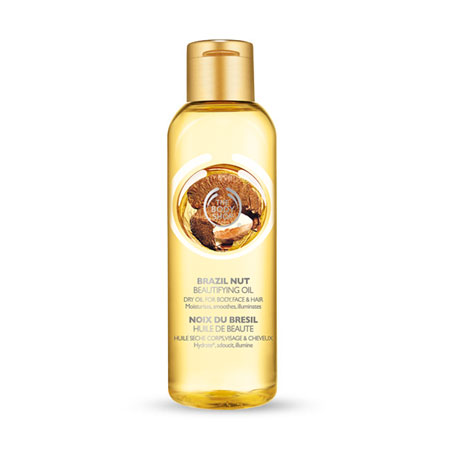 Brazil Nut Beautifying Oil available here, $14
Are you a fan of nut-infused products or do you prefer to EAT your nuts?