In celebration of GoGo squeeZ's YogurtZ launch, my family and I were invited to attend a super cool event to kick off the new offering.
First, I was giddy with excitement at the mere fact that the popular squeezable fruit brand was expanding into the yogurt realm. My daughter, Ava, has been enjoying the applesauce packets for years and is also huge yogurt fan—so, having a trusted brand include another family staple to their lineup was awesome!
Throughout the event, all attendees were treated to tasty bites and of course yogurt—which my kids couldn't stop eating it. Available in three delicious flavors: Strawberry, Banana, and Berry, the yogurt is the perfect healthy snack for school-age children. Free of artificial flavors and colors, parents don't have to worry fake ingredients and harmful dyes. Plus, it doesn't require refrigeration making it an ideal grab-and-go treat. Hence their clever tagline, "So cool, it doesn't have to be cold." Wondering how that's possible? It's simple: the yogurt goes through a heating step that ensures that the product can be stored at room temperature.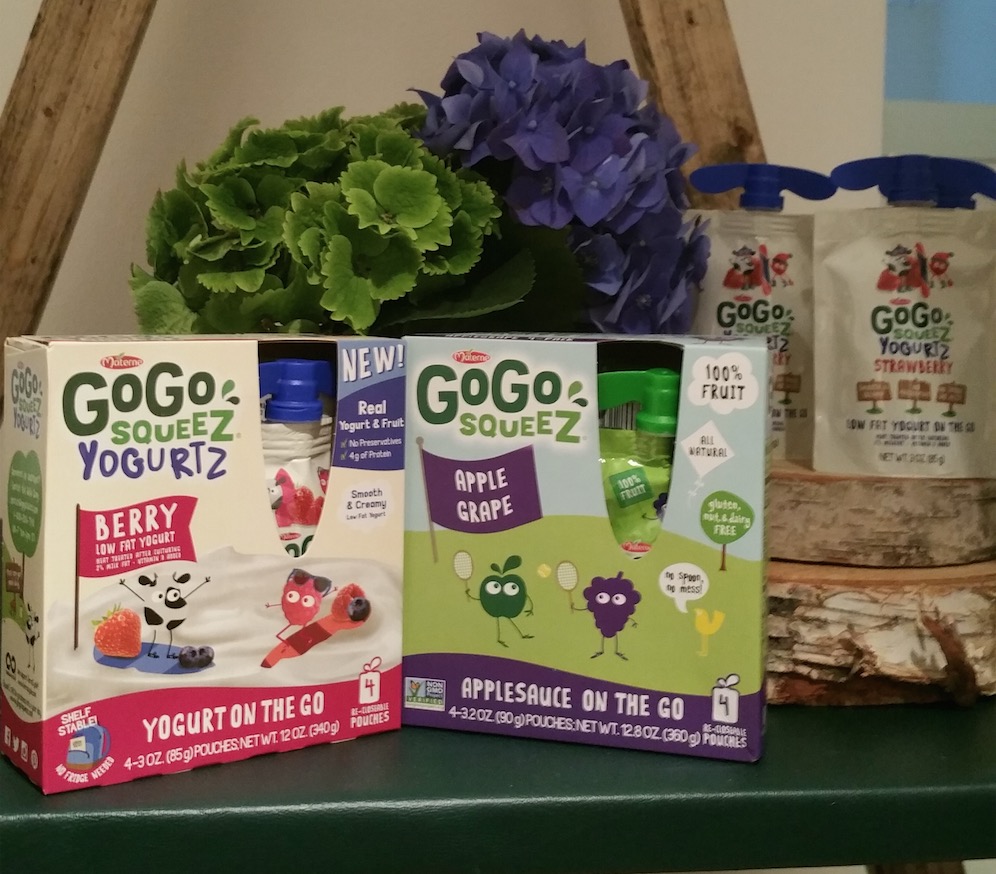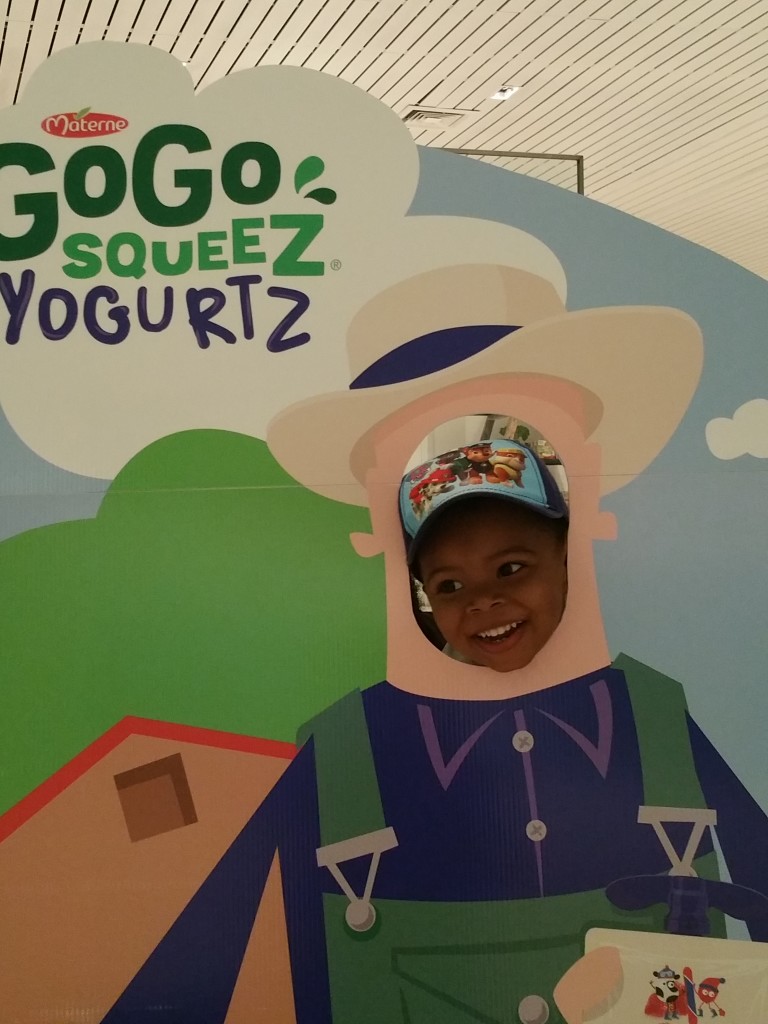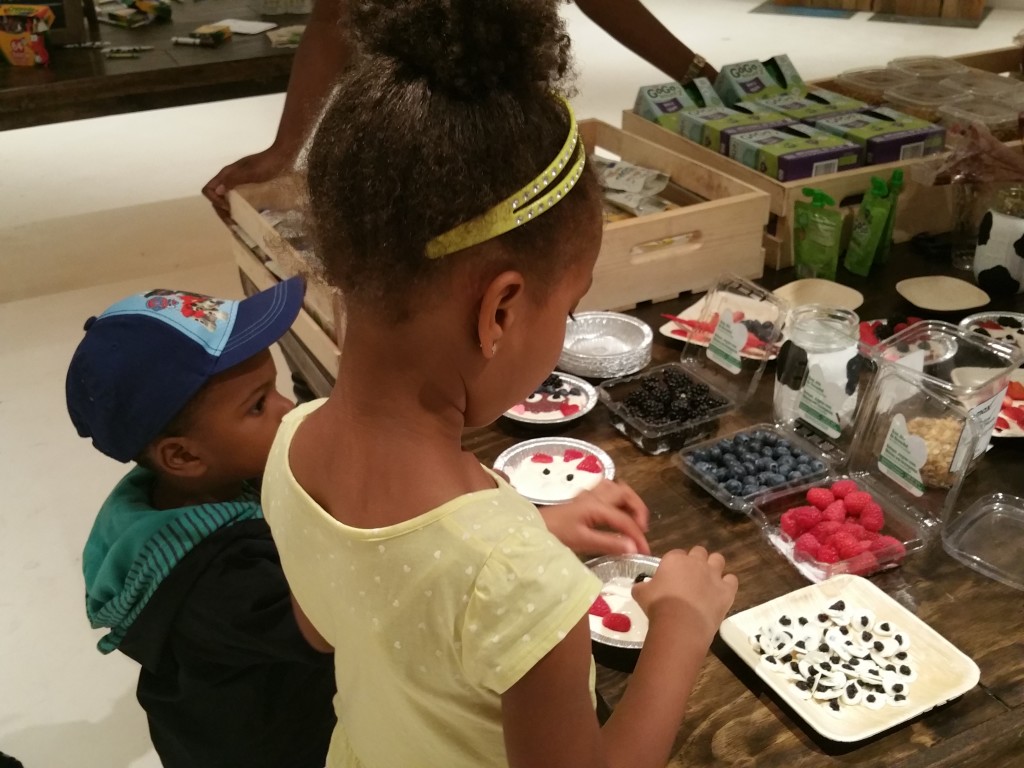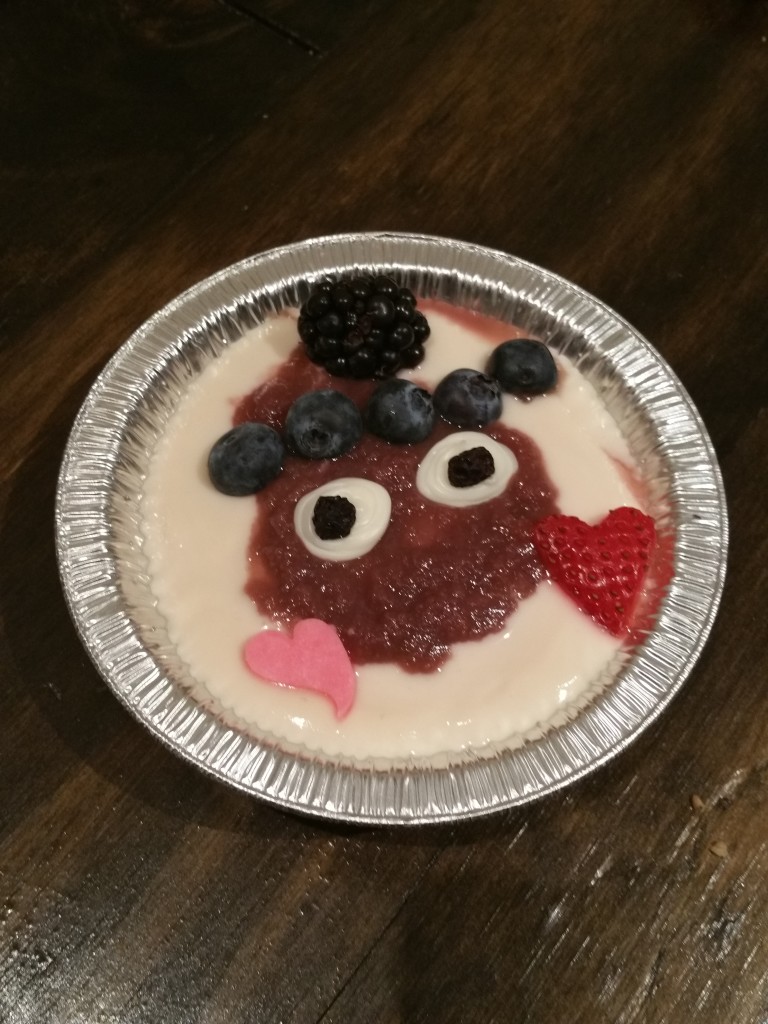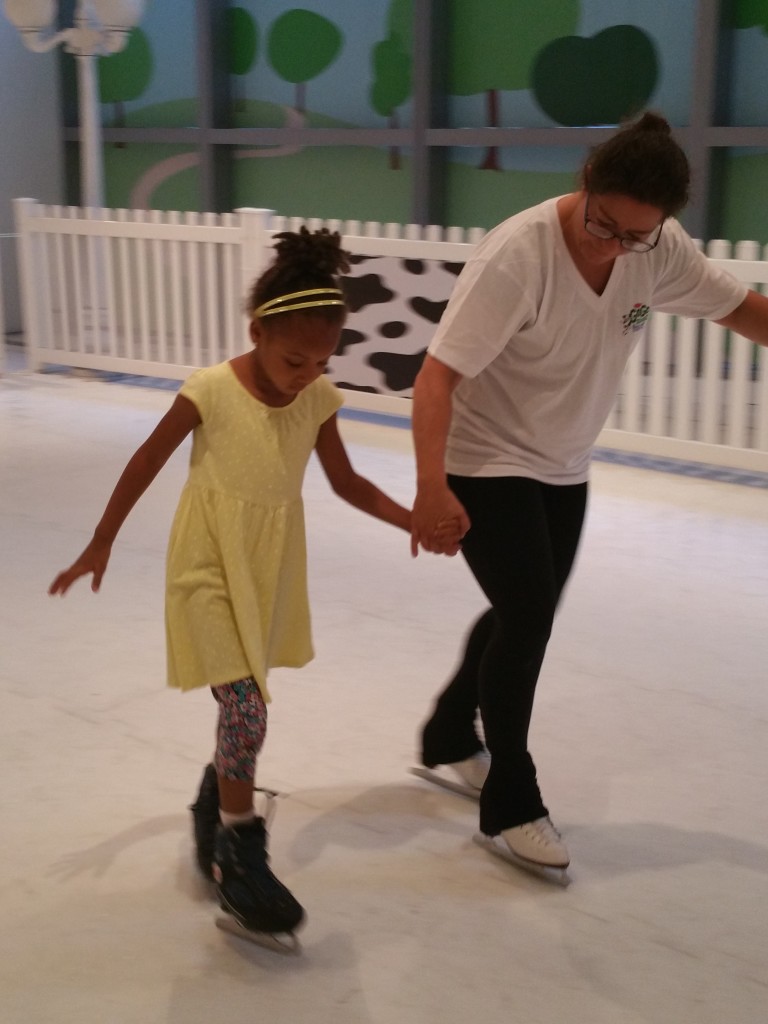 From create-your-own yogurt smiley face stations to dance contests to "ice" skating, the launch party was packed with fun activities for kids.
Overall, we had a wonderful time and can't wait to see what else GoGo squeeZ comes up with next!
Is your family a fan of GoGo squeeZ products? What's your kids' favorite on-the-go snack?