Calling all Christmas shopping procrastinators!
If you still haven't snagged the perfect holiday clothes for you kids, look no further than the Children's Place.
Not only do they have the hottest styles of the season, but at incredibly low prices. From handsome vests to festive dresses and accessories, this one-stop shop has you covered.
Read on for the best deals!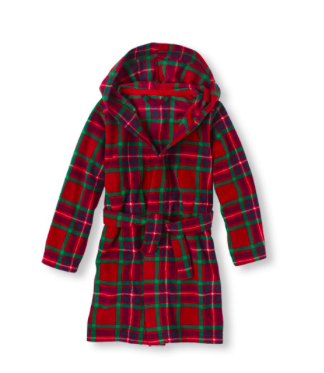 Keep your cutie warm with this festive flannel robe. Holiday Plaid Hooded Robe available here, $14.95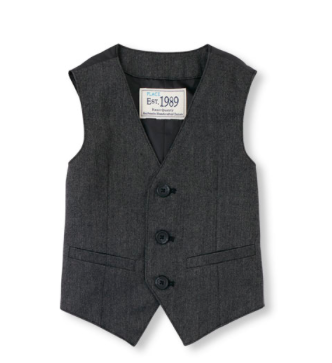 Your pint-size gent will look dapper in this sharp vest. Dressy Button-Front Vest available here, $7.60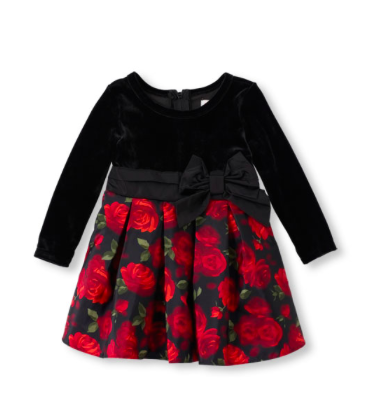 Bows and roses are always a sure bet for the holidays! Long sleeve Rose Print Side Bow Velour Dress available here, $11.60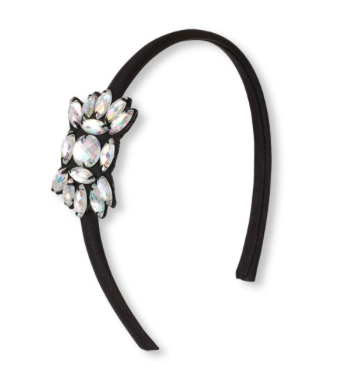 This cute headband will make any little girl's holiday bright! Sparkle Headband Cluster available here, $2.47
Your child will be the coolest kid  on Christmas with this classic button down shirt. Long Sleeve Plaid Twill Shirt available here, $7.60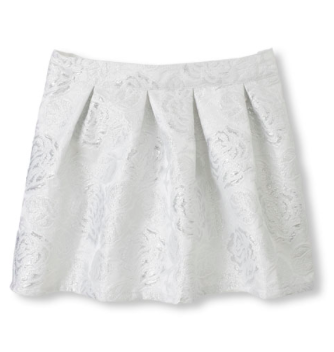 Jacquard print is always a go-to for Christmas apparel. Girl's Jacquard Brocade Skirt available here, $12.48