Known for being the authority on relaxers, Mizani has now launched an entirely new line for naturals—True Textures!
The L'Oreal-owned brand has done a complete overhaul of its former True Textures line and has upgraded it with products to enhance our curls, coils and waves. The 8-product line includes: Moisture Replenish Shampoo, Moisture Replenish Conditioner, Cream Cleansing Conditioner, Style Refresher Milk, Curl Enhancing Lotion, Curl Define Pudding,  Intense Moisture Replenish Treatment, Twist and Coil Jelly. All of the products are infused with natural ingredients such as marula, olive and coconut oils, which provide a balanced level of deeper moisture for creating gorgeous curls.
My ultimate favorite is the Twist and Coil Jelly. The consistency is of course like jelly and the smell is downright divine. It gives hair the hold it needs for optimal definition, without the flakiness or dryness that comes with other brands.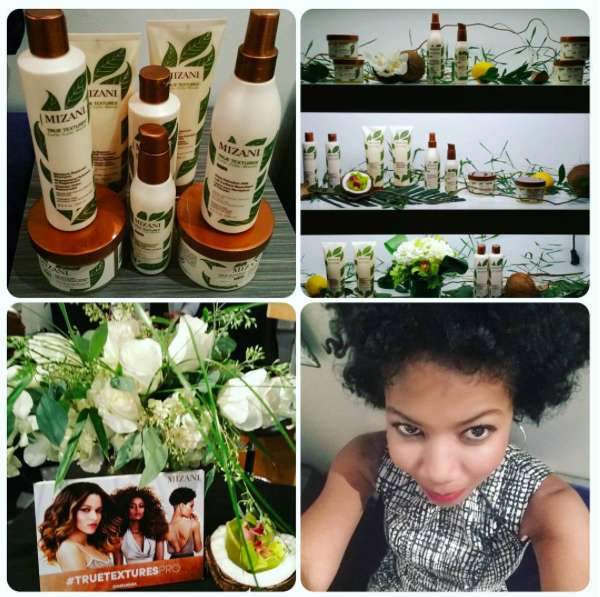 While Mizani is a professional brand, these product are incredibly consumer-friendly. Ever since cutting my hair a couple of months ago, I was hesitant that my former shoulder-length twist-outs would look like a bunch of shrunken crinkles, that has not been the case. I'm loving my short curly Afro and Mizani's new products have made my transition to short hair so much easier.
From professional hairstylists to bloggers like me, this new line is sure to be a favorite amongst those who love and care for natural hair.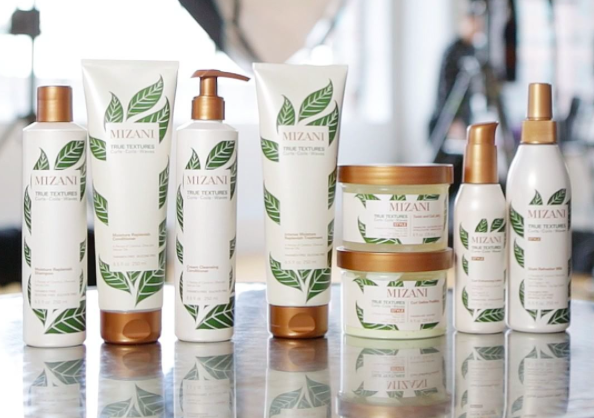 To purchase Mizani's True Textures visit shopsalon.com.
Have you ever used Mizani? What's your favorite natural haircare brand?