Destiny's Child,  is gearing up for a comeback!
Well not exactly, but the R&B trio is set to release new music. On Thursday DC frontwoman, Beyoncé, took to Facebook to announce to fans that she along with bandmates Kelly Rowland and Michelle Williams will be releasing a new Destiny's Child compilation album, titled Love Songs, which will feature their new Pharrell-produced single "Nuclear."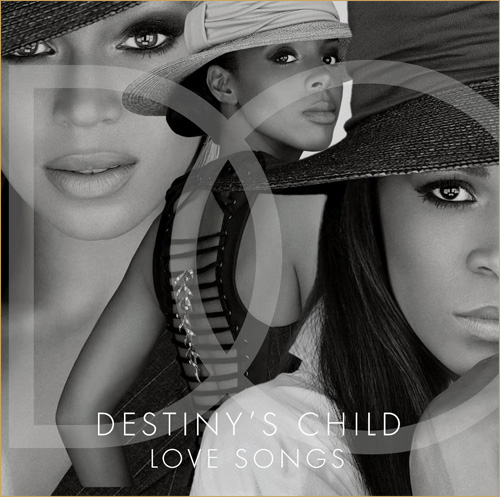 Love Songs is available for pre-order here; $$10
"I am so proud to announce the first original Destiny's Child music in eight years!" Beyoncé wrote along with a photo of the album cover, which will be released January 29.
While the entire album will be new to fans, it will include old material that was recorded between 1997 to 2004, but was never released. It will also feature three songs that were quite popular for the group: "Emotion," "Say My Name," and "Cater 2 U."
I've been a Destiny's Child fan since my teen years so I'm excited to hear some new music from the trio!
Are you looking forward to hearing songs from "Love Songs?" Who's your favorite girl-group of all time?