After gobbling down your fair share of turkey, be sure to tune in to Michael Jackson: "Bad25" special airing Thanksgiving (Nov. 22) night on ABC (9:30EST/8:30 CST).
The Spike Lee-directed documentary will celebrate the 25th anniversary of the late King of Pop's legendary "Bad" album and tour. The film will feature never-before-seen footage and interviews from Jackson around the time of the 1987 record-breaking release.
In addition, it will give viewers a glimpse into the behind-the-scenes genius that made Jackson a legend. Lee also  interviews those who collaborated with the singer for the history-making album and concerts.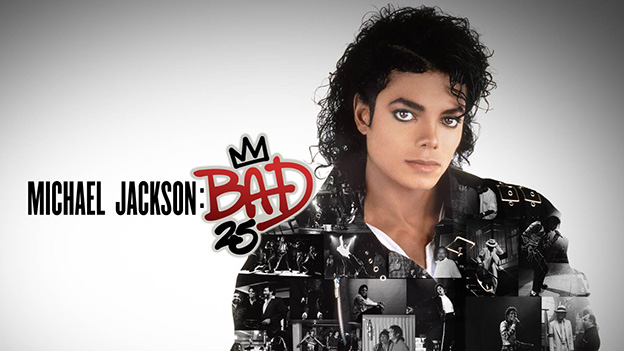 As a huge MJ fan, I'll definitely be tuning in or at least setting my DVR!
Check out the trailer:
Who's "bad?" Will you be tuning in? Happy Thanksgiving!!