If you're in the New York City area and looking for a festive outing for the family, keep reading.
Last week, I took my son to New York Botanical Garden's Holiday Train Show and it was simply mesmerizing. Located in the Bronx, the annual event is a treat for toddlers, tykes and adults alike!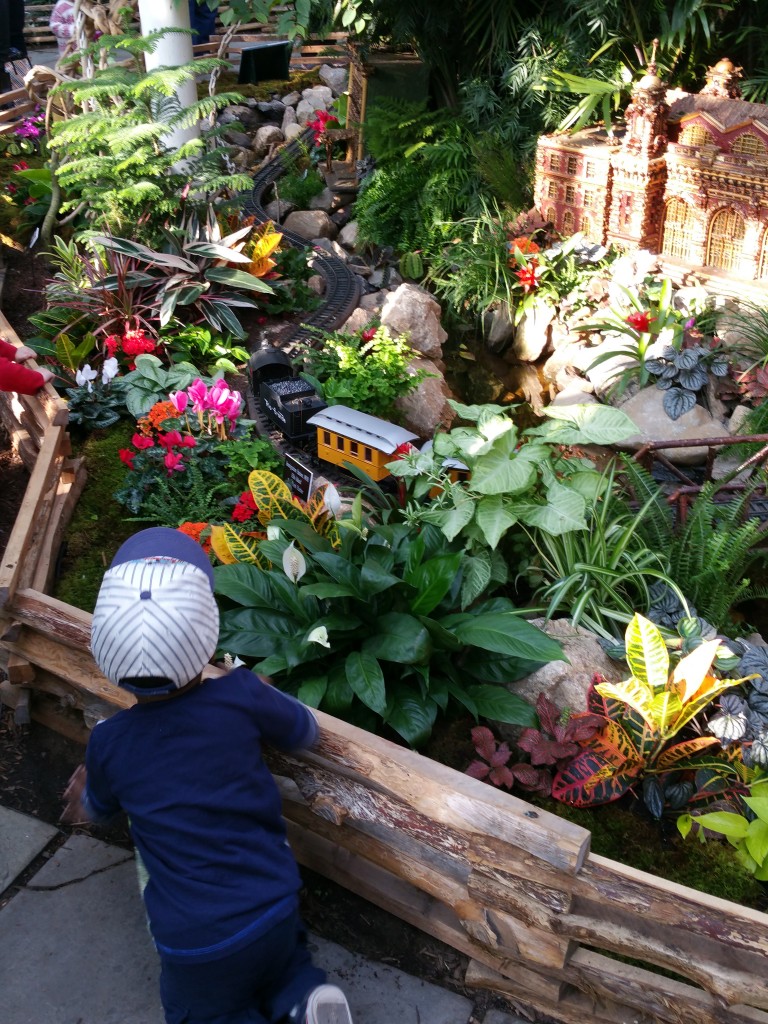 The New York Botanical Garden's Holiday Train Show runs now through January 18, 2016. Click here for more information. 
Surrounded by breathtakingly gorgeous botanicals, dozens of sprawling tracks run throughout the main atrium. The entire event buzzes with the attendees' excitement of spotting a model train and watching it zip by. From trolleys to Thomas the Tank Engine, there's variety of trains that will satisfy any transit enthusiast. If railways and locomotives aren't your thing, don't worry—the utter beauty of the plants and foliage is enough to keep you intrigued.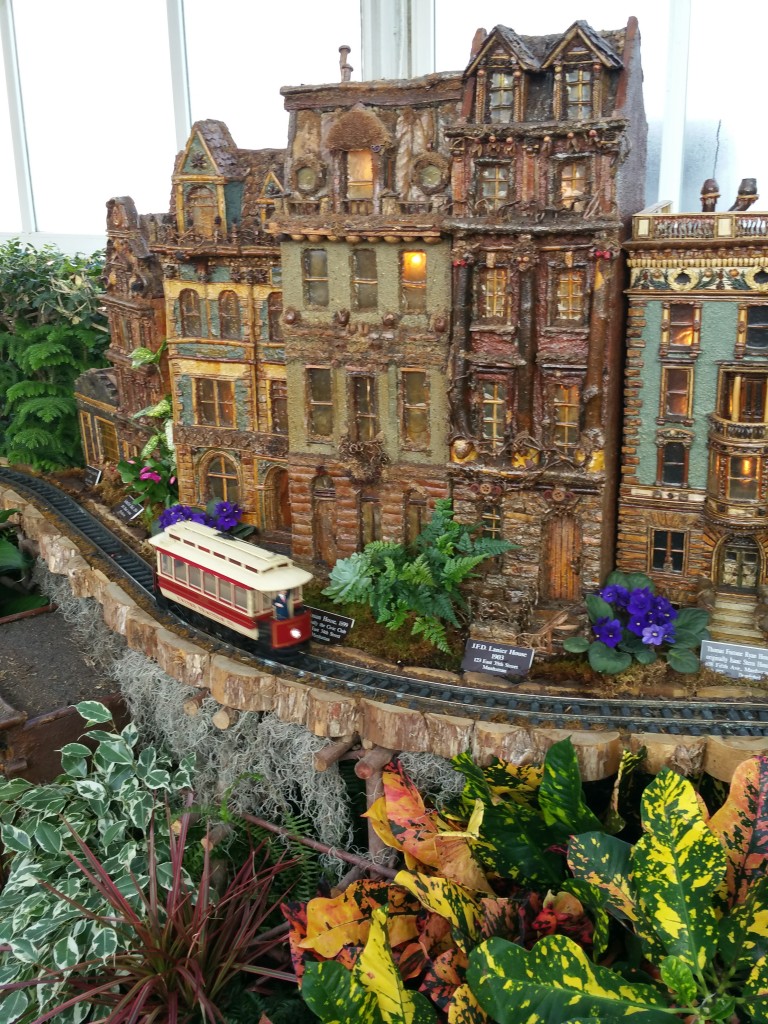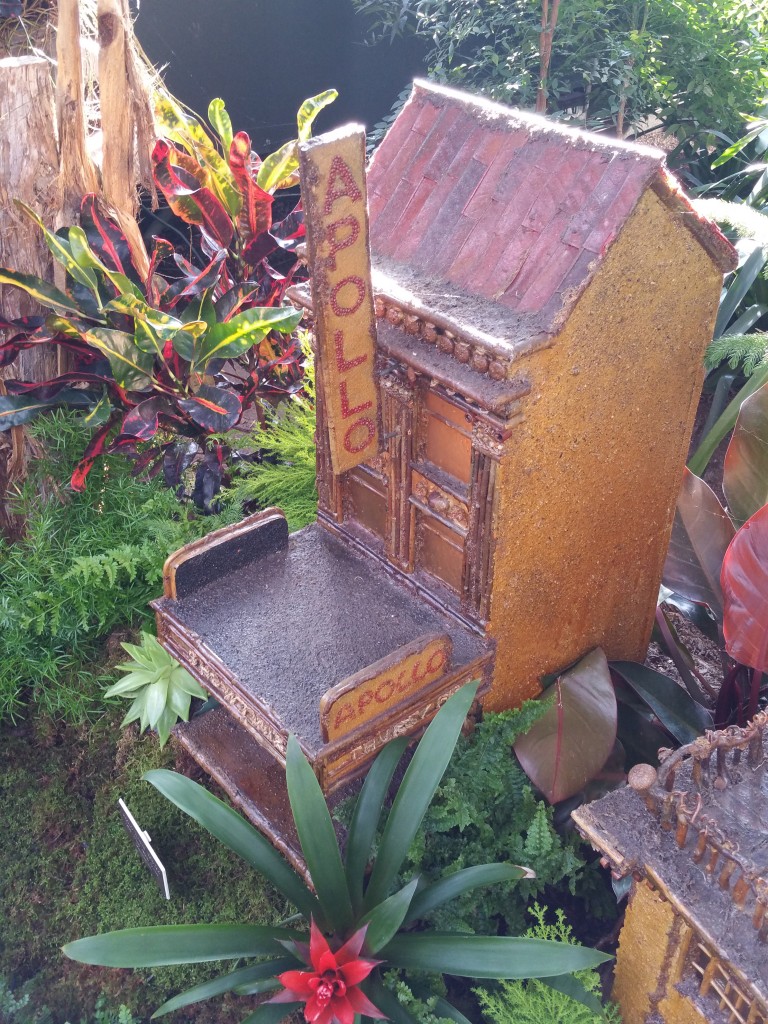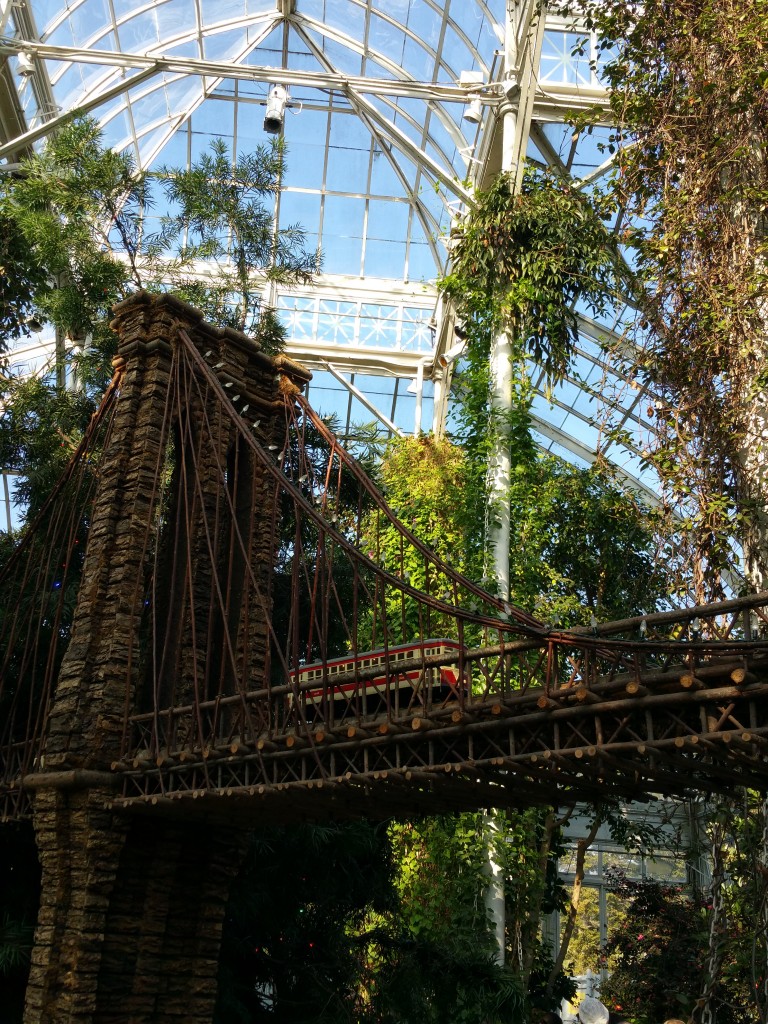 Plus, throughout the 3,000 sq-foot space there are impeccably designed miniature retro replicas of the city's most notable infrastructures and landmarks including the Statue of Liberty, New York Public Library and even the Apollo Theater in Harlem. One of my favorite attractions at the show was the Brooklyn Bridge replica that stretches over one of the exhibit's walkways.
It was a fun afternoon that my son thoroughly enjoyed. In fact, a week later and he's still stumbling around shouting, "choo-choo!" I think we've discovered our new holiday season tradition.
Tips if you the New York Botanical Holiday Train Show:
*Go early and make reservations if possible.
*If you live in Manhattan or Brooklyn, take the Metro-North train at Grand Central Station and get off at Botanical Gardens (it lets you out right across the street) to avoid the 20-minute walk from the MTA trains.
*Don't make a wish and toss coins into the small ponds on site.
*Take tons of pictures!
Have you ever attended the New York Botanical Holiday Train Show? Do you have any holiday activity traditions?