If you're a fan of the hugely popular children's book, "The Very Hungry Caterpillar," you're in for a treat!
Now, you can watch the classic picture book come to life in a colorful live action theater production right here in New York City. Even if the book that introduced the joy of reading to a generation isn't a fond childhood memory, it will be a cherished experience for the little one in your life.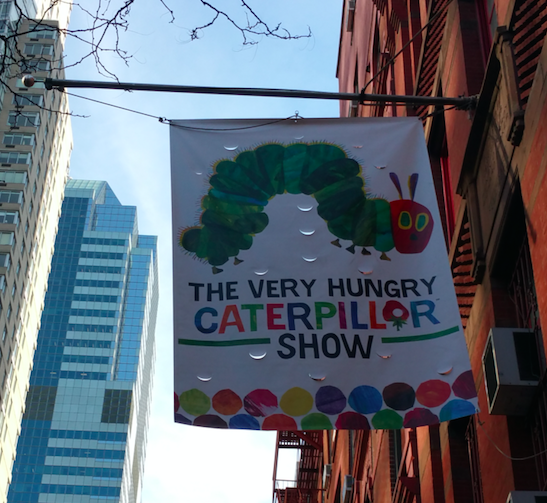 Designed, illustrated and written by Eric Carle, the show is comprised of four exciting stories including, "The Artist Who Painted a Blue Horse," "Mister Seahorse," "The Very Lonely Firefly" and of course, "The Very Hungry Caterpillar." Each of the puppet-centric acts was breathtakingly beautiful. Of course the grand finale of watching the cute caterpillar turn into a brilliant butterfly was a glorious sight. But for Ava, and me, the most gorgeous and imaginative story of them all was "The Very Lonely Firefly." The flickers of the light emitting from the whimsical insects lit up the stage was our favorite by far.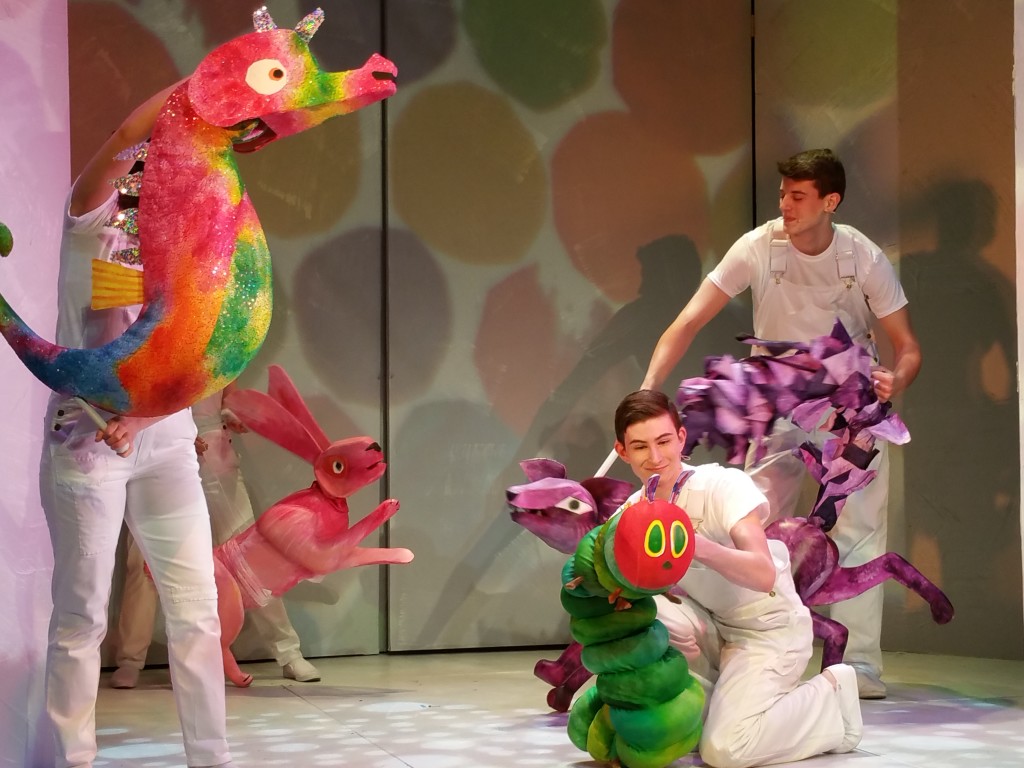 "The Very Hungry Caterpillar" is showing at the 47th Street Theatre, click here for ticket information. 
The show is simply magical and perfect for children of all ages. It's currently at the 47th Street Theatre and running through March 27th.
What was your favorite childhood book?