Although the New Year didn't get off to a good start for me (I've been sick with the flu the last few days), I'm still very excited about the year ahead!
I hope to incorporate more exciting elements such as videos, new columns and more interviews to keep you guys engaged and reading. Aside from BGG, my personal resolutions include reading more books per month, attending more mom meet-ups and mentoring. Plus, I want to be more adventurous when it comes to trying new hairstyles and makeup. Cutting back on carbs and replacing them with healthier options such as vitamin-rich fruits and veggies also tops my resolutions list.
Hopefully, this year will be full of new beginnings and fun experiences.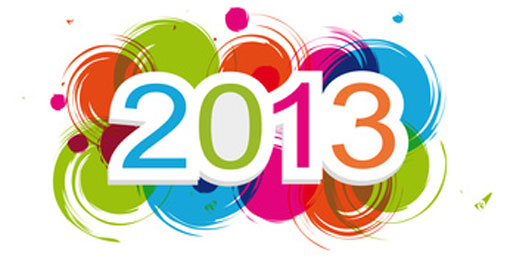 What are a few of your resolutions for 2013? What would you like to see more of on BGG this year?