There are times when I'm amazed by the opportunities that my blog has afforded me.
One of those moments occurred this past Thursday when the kids and I attended Sesame Street's 48th season celebration at the Metrograph in New York City. Over the years I've covered many events and worked with countless networks and brands, but there's something so special about the iconic children's program that brings out the kid in all of us.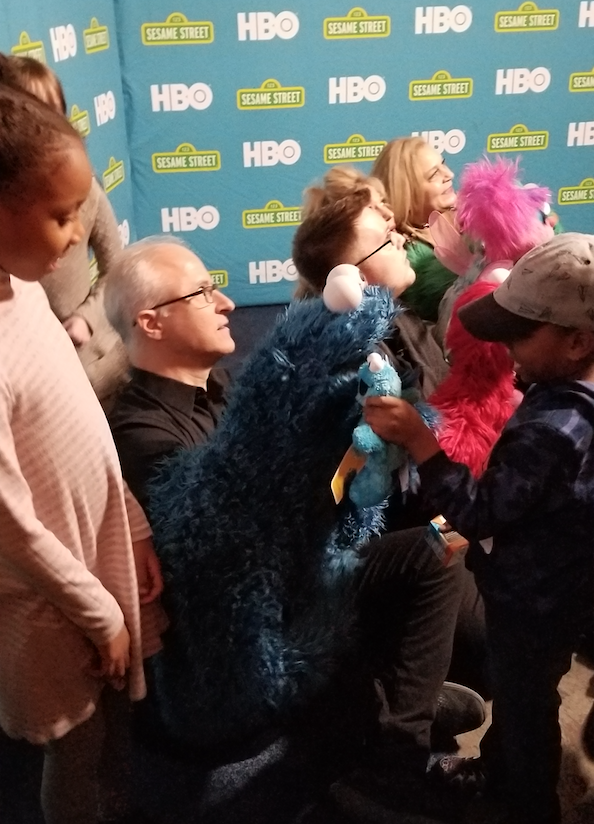 Held at Metrograph, the retro-chic movie theater/restaurant located on the city's Lower East Side, attendees were in for a memorable "sunny day." With healthy snacks and fruit juices lining the concession stand, kids could grab treats for the screening of the Sesame Street special, "The Magical Wand Chase."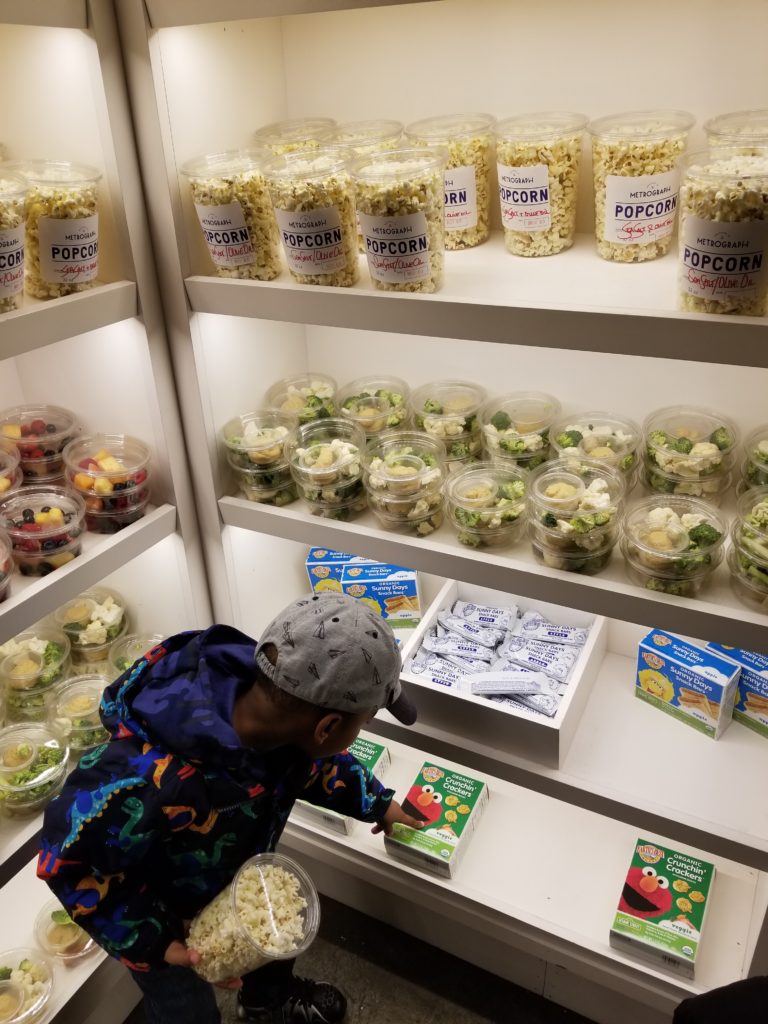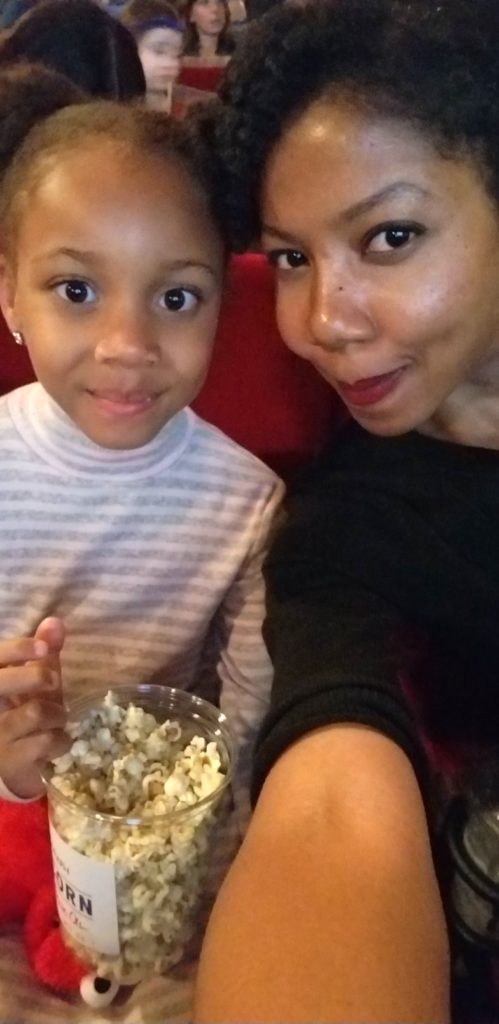 Before the kids headed upstairs to check out the playroom and passed hor's deourves, they snapped photos with the famous street's most beloved characters including Big Bird, Elmo, Abby Cadabby, Rosita and Cookie Monster. Seeing these classic puppets up close and personal is an experience my kids and I won't soon forget.
Once we arrived on the second level of the venue, the kids enjoyed the toy area where they played with plushies, read books and let their imaginations run wild. After that, we headed back downstairs for the sneak peek screening in the theater.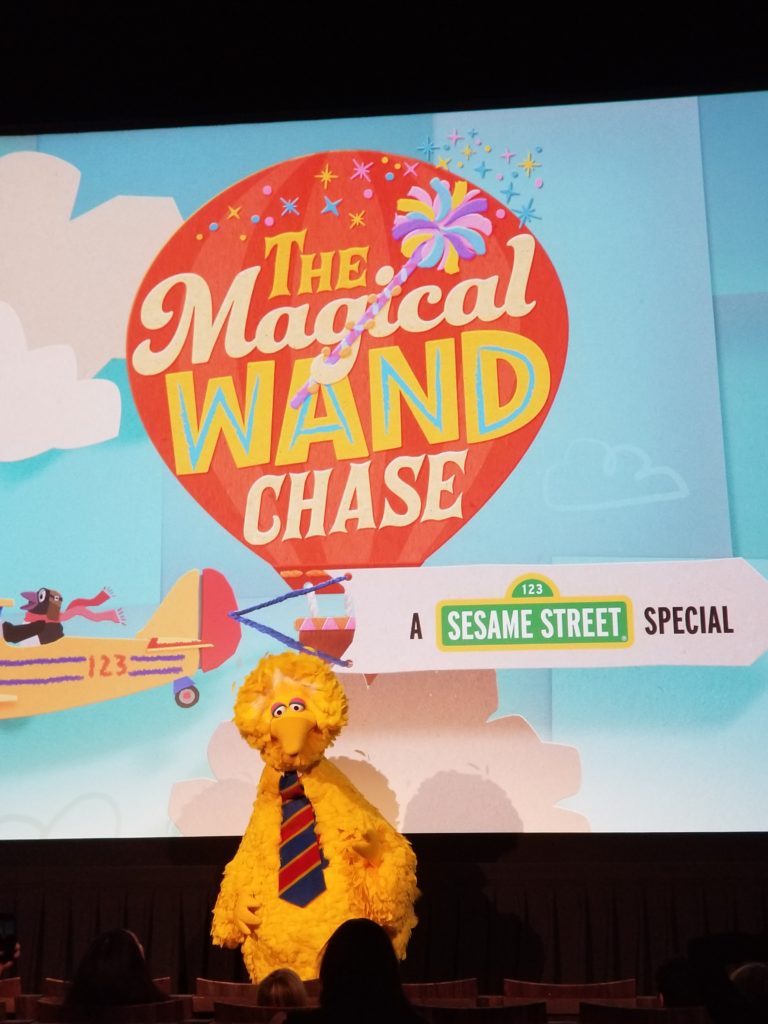 Airing on HBO today (Nov. 11), "The Magical Wand Chase," is an hour-long special that celebrates diversity within large cities. In an entertaining, engaging and educational way, it shows children that they can explore and meet new friends from different cultures and communities right in their town's backyards.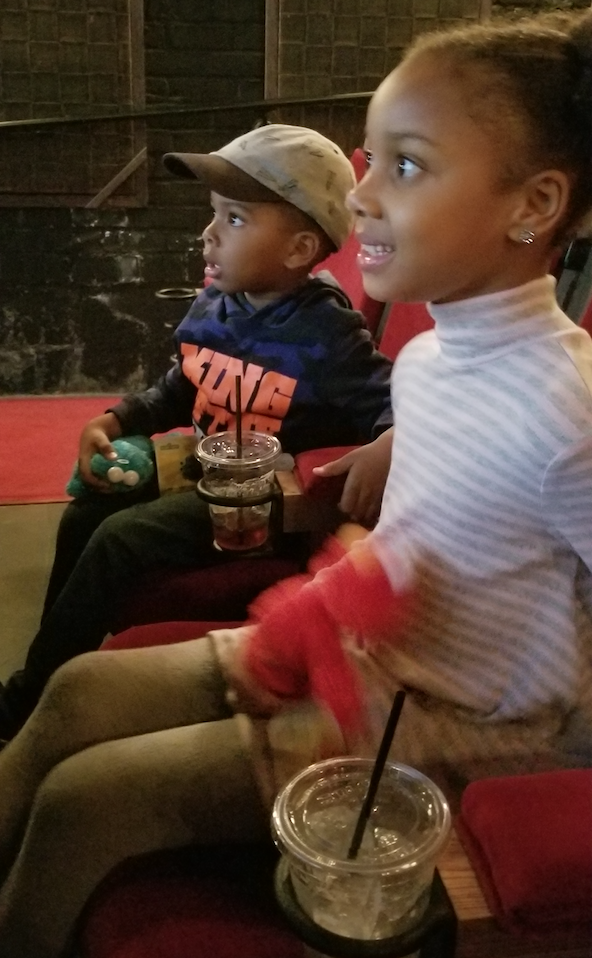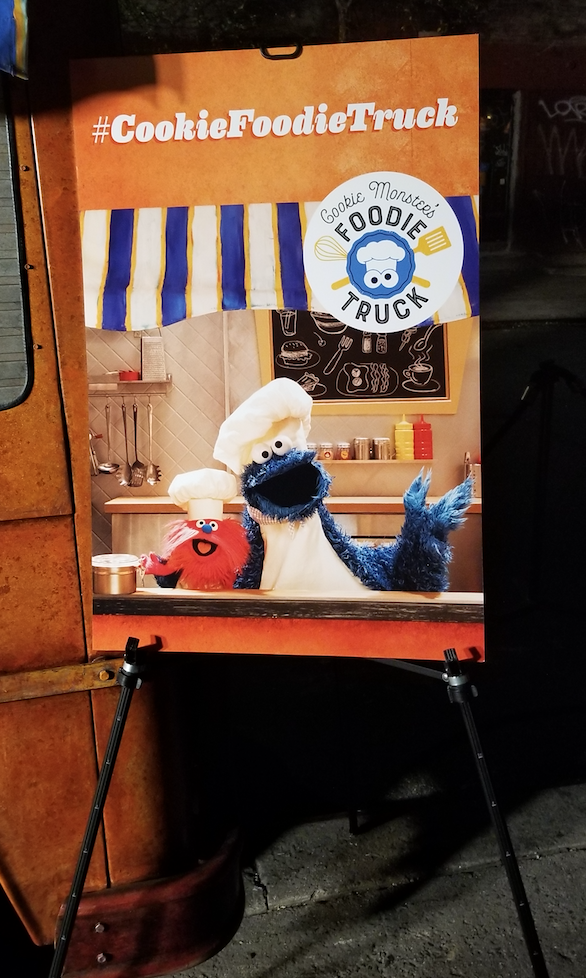 If the character meet-and-greet and movie weren't enough, as we exited the building, we were met with delightful  cookies and churros from Cookie Monster's "Cookie Food Truck." The unexpected sweet treat was the cherry on top of an unforgettable evening.
Happy 48th birthday, Sesame Street! Here's to an eternity of helping kids grow smarter, stronger and kinder.
Be sure to watch "The Magical Wand Chase" tonight on HBO at 7pm EST. Also tune in to the season premiere next Saturday (11/18) at 9am EST.
Who's your favorite Sesame Street character?