This past Saturday my kids were treated to a PBS Kids event they won't soon forget.
Thanks to the recent expansion between Amazon Channels and the kid-centric public broadcasting network, the two companies celebrated with a fete fit for pint-size kings and queens.
As of last week, Amazon Prime members can now access over a thousand episodes of PBS Kids programming to keep little ones entertained and educated. For only $4.99 a month, the subscription includes access to shows that support social-emotional development and literacy skills, as well as science, technology, engineering and math (STEM) skills.
Held at Fishbowl at Dream Hotel in Midtown, the event was swarming with "celebrities." Upon entering, my kids were greeted by top-notch talent—ahem, several characters from some of their favorite PBS Kids' series like "Daniel Tiger's Neighborhood," "Nature Cat," and "Dinosaur Train." The ordinarily swanky space was transformed into an inviting, kid-friendly venue. From bowling, to face painting to skeeball, the event was a fun-filled afternoon for the entire family.
As an Amazon Prime member and PBS Kids fan, I'm thrilled that my toddler will be able to watch even more of his beloved shows.
PBS Kids has been producing enriching shows for over two decades and will continue to educate young viewers in the digital age with the help of partners like Amazon.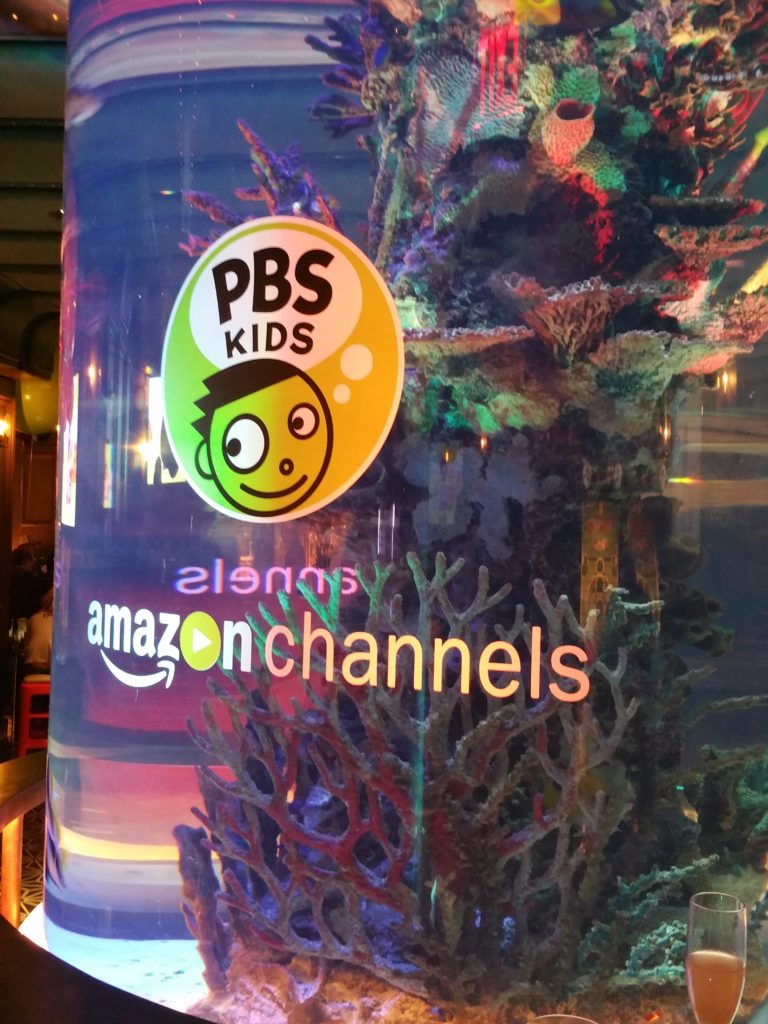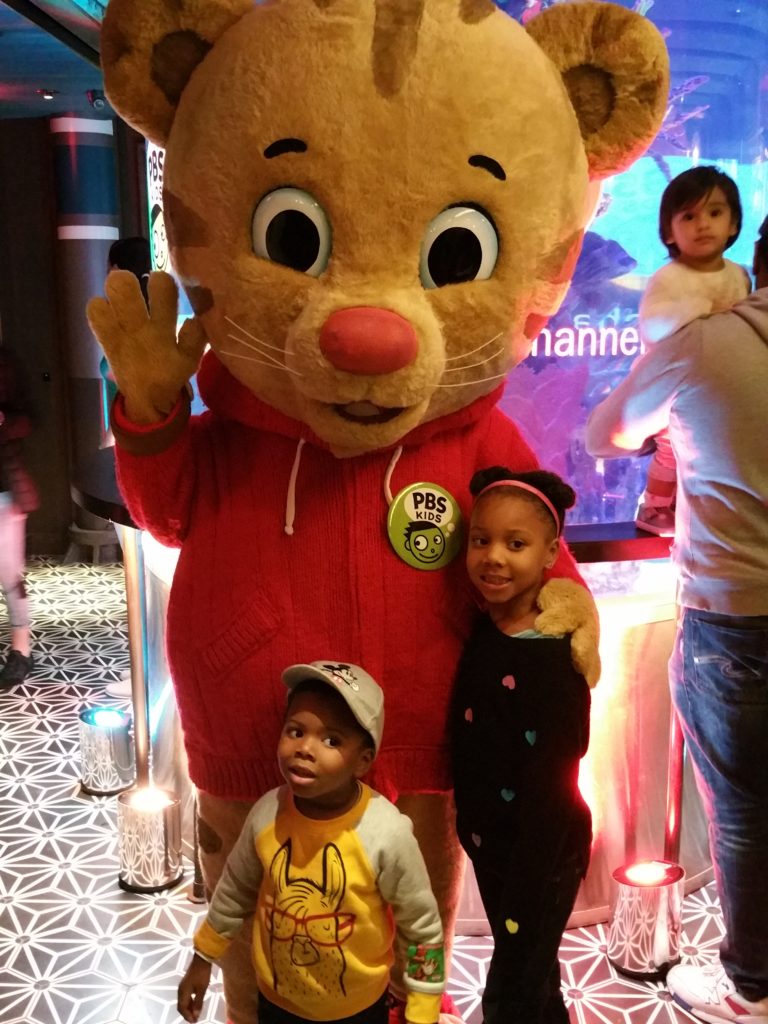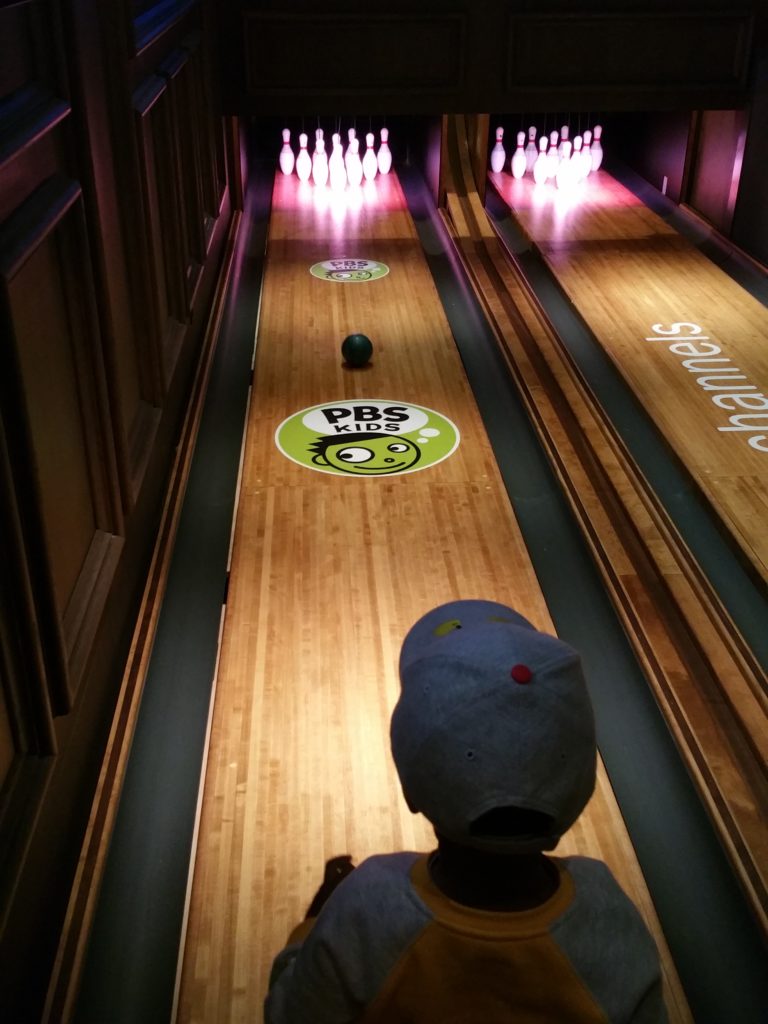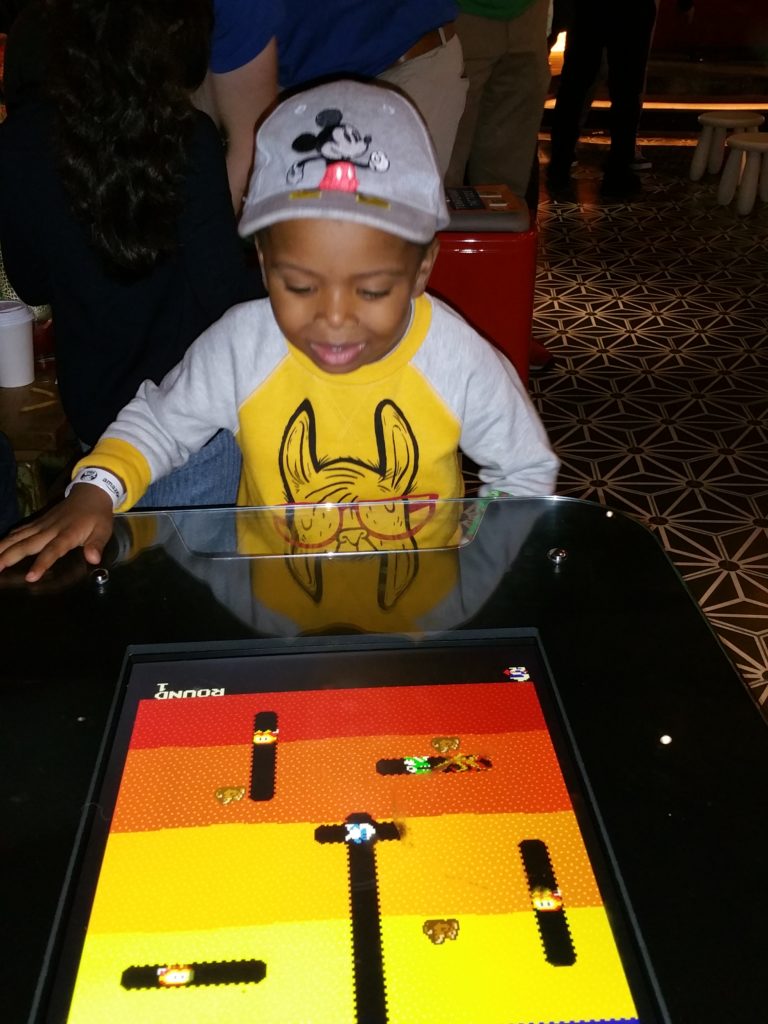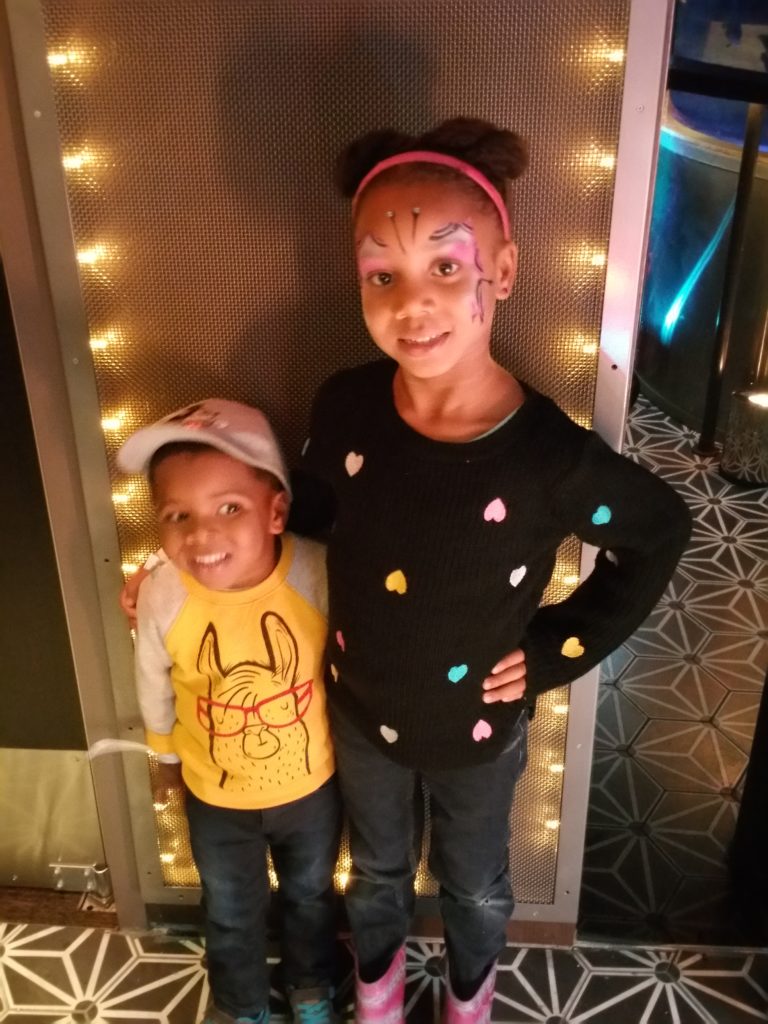 If you're an Amazon Prime member, you can sign up for a free 7-day trial today! Visit Amazon for more information.
Does your child watch PBS Kids? If so, what's his/her favorite program?