There's nothing my daughter, Ava, loves more than shoe shopping. Ok, there are probably a few more things on her list of favorite pastimes, but I assure you that shopping for sandals, sneakers and any other kind of footwear certainly tops that list.
When I told her that I had recently attended a press event showcasing the latest summer offerings from popular children's brand, Stride Rite, she was bummed that she'd missed out.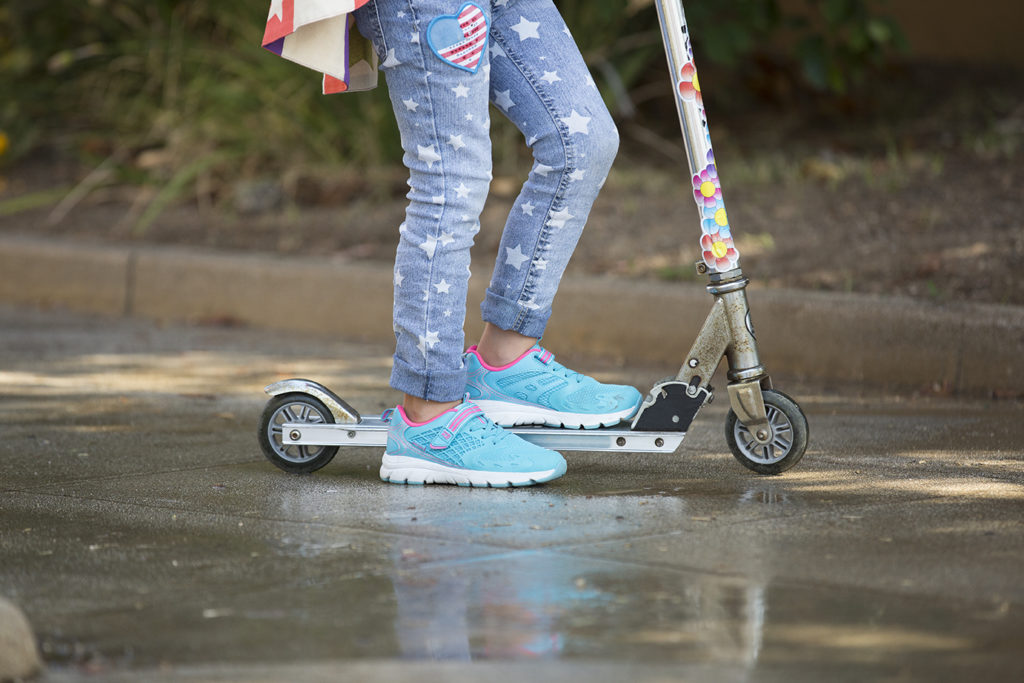 Although she wasn't able to partake in the media sneak peek, I did share with her the photos of my two favorite shoes from the lineup: Made2Play® Phibians and Leepz. When I saw the Phibians, I knew that they would be the answer to my summertime footwear prayers. Like many parents can attest, finding shoes that are water-proof and can still withstand constant running and non-stop tumbling (I feel like my living room has become a gym!), is no easy feet (pun intended). It's basically a sandal and sneaker hybrid made in heaven. Available in a variety of shades, these shoes provide that no-slip grip that kids need—at the waterpark, playground and everywhere in between.
The other shoes that caught my eye were the Leepz. Having a toddler son, I knew he'd be obsessed with these light-up sneakers. Not only do they light up when he jumps, which is cool, but they also offer memory foam support and provide sturdiness that I'm always looking for when shoe shopping for my son. He runs, jumps and of course, leaps, when wearing these sneakers.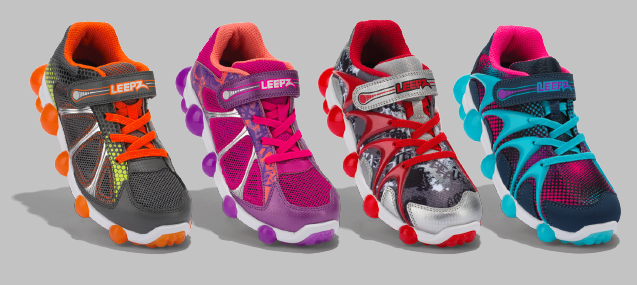 If you're looking for practical, fashionable and kid-approved sneakers, check out Stride Rite. It's no wonder they've been around for nearly a century!
* I've partnered with Stride Rite for this post. All opinions are my own. 
How many pairs of shoes do you pack for your kids for a vacation?