It's no secret that story time with your little one can foster a lifelong love of reading and create a strong bond between mother and child. That's why I've always made bedtime reading a family ritual and it's just gotten better.
Put Me In The Story turns books into individual tomes by personalizing them with your child's name. Your mini me will be fascinated by the fact that her (or his) name appears throughout the book—making story time even more special.
Seeing their names woven into the story promotes reading comprehension and allows your child to truly be a part of the story.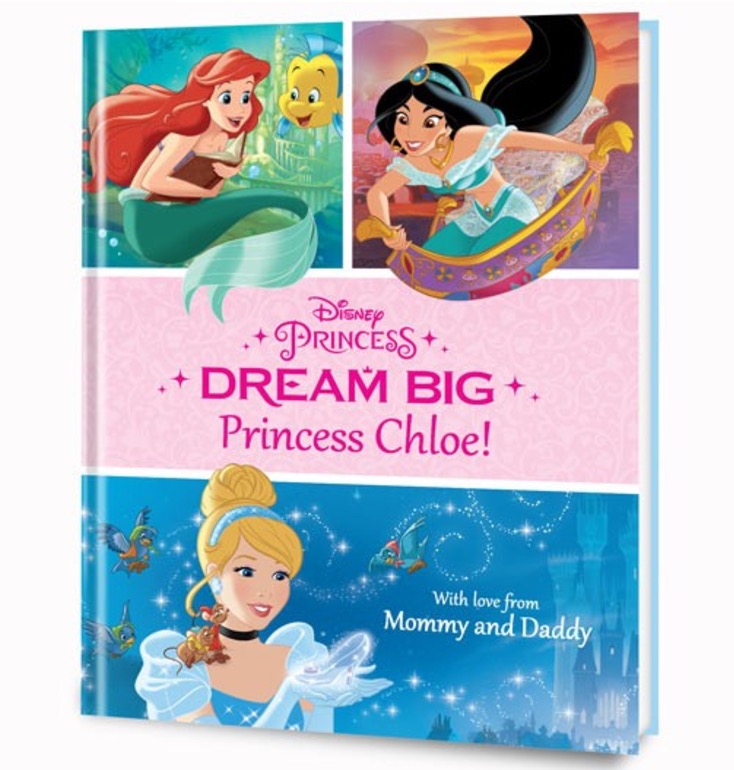 Disney's Dream Big, Princess is available here, $34.99. Hurry, order by 12/16/16  11:59pm EST in time for Christmas arrival. 
From Disney's Dream Big, Princess, to Marvel's "Avengers," these books make excellent gifts for your little reader.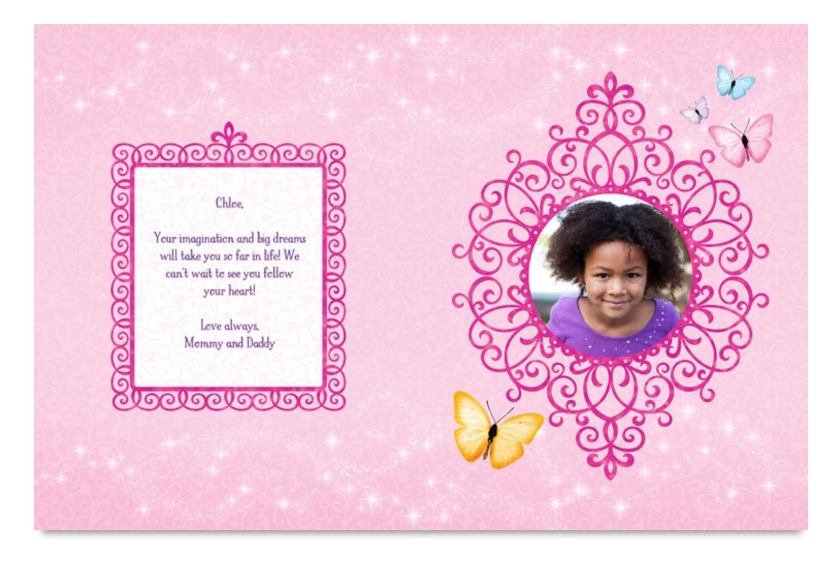 I have one for my daughter and I can't wait for her to unwrap it on Christmas. Hey, maybe seeing her name on and throughout the book will inspire her to become an author! You never know what can spark their interests.
Have you ever purchased a personalized book for your child?